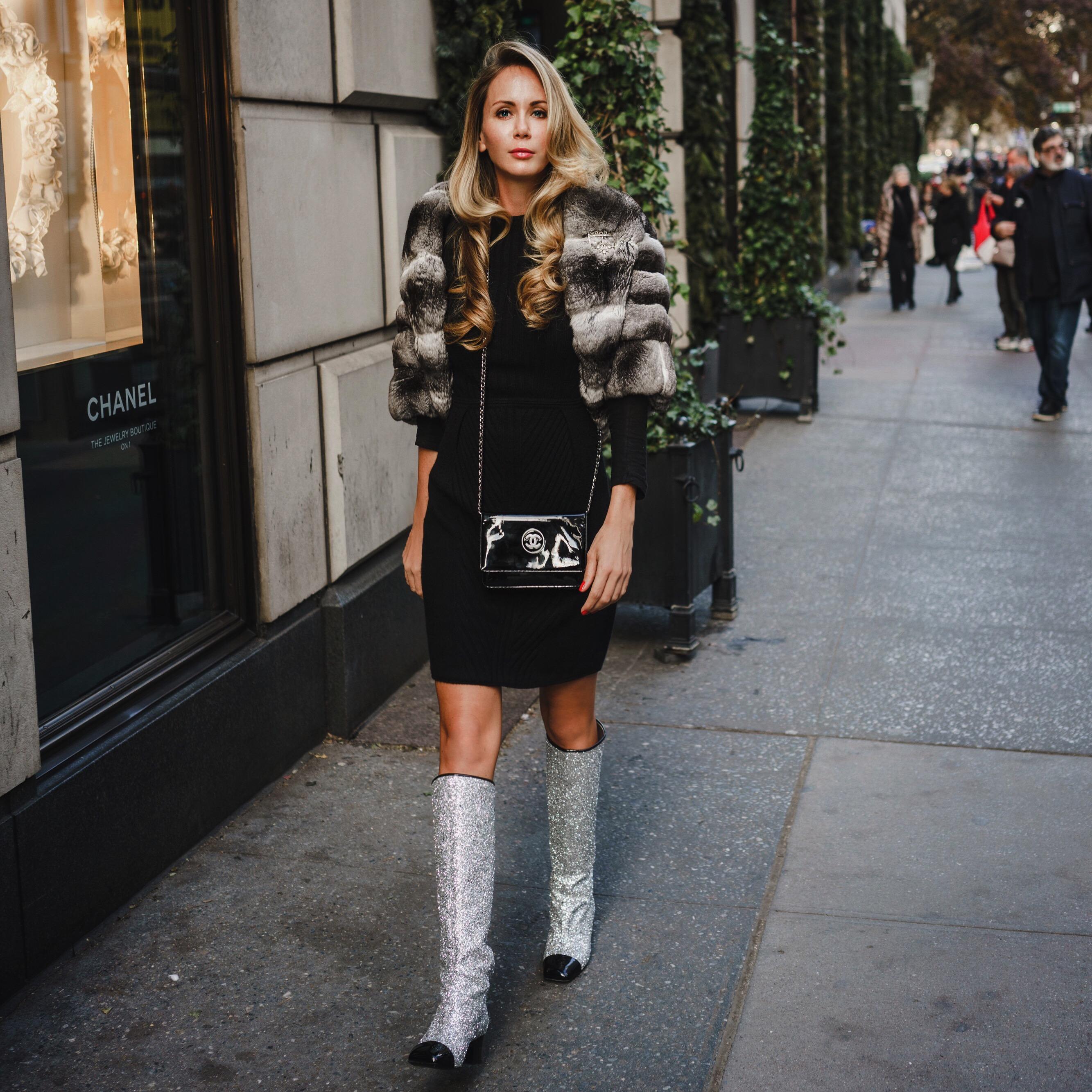 As the holidays role around it seems that New Yorkers get more tense and anxious than usual. What restaurants do I take my in-laws to? Where can I go that will not be packed with tourists, yet will be fun for my whole family?
Trust me, I get. The holidays are the best yet most stressful time of the year, but hopefully I can help ease that anxiety.
My go to spot when with a large group of people over the holidays is Central Park. After the first snowfall, it becomes a beautiful nature hub in midst of the bustling city. Everyone loves ice-skating, and instead of going to the Rockefeller skating rink, I head to Wolman Rink in Central Park. It is usually less busy and there is something about having a hot chocolate while looking up at the city skyline that makes all the holiday planning worth it.
As you may know, booking a restaurant in December is as hard as finding plane tickets in the winter to St. Barths. I try to make reservations as soon as possible and I usually go for large restaurants with beautiful views, and of course great food. I love the Landmarc Restaurant in Columbus Circle. It has a delicious, yet simple menu that everyone is bound to enjoy. If going for brunch, my kids love to get the "green eggs and ham". Not only do they love it because it references their favorite children's book. But also, because you truly can't go wrong with scrambled eggs with pesto and bacon.
Although sometimes New York can be a lot to take in during the holiday season, remember to enjoy the beauty around. Either that be, in the center of Wollman Rink, or in the warm booths at Landmarc Restaurant.
Thanks for reading me
XoXo LenLenStyle