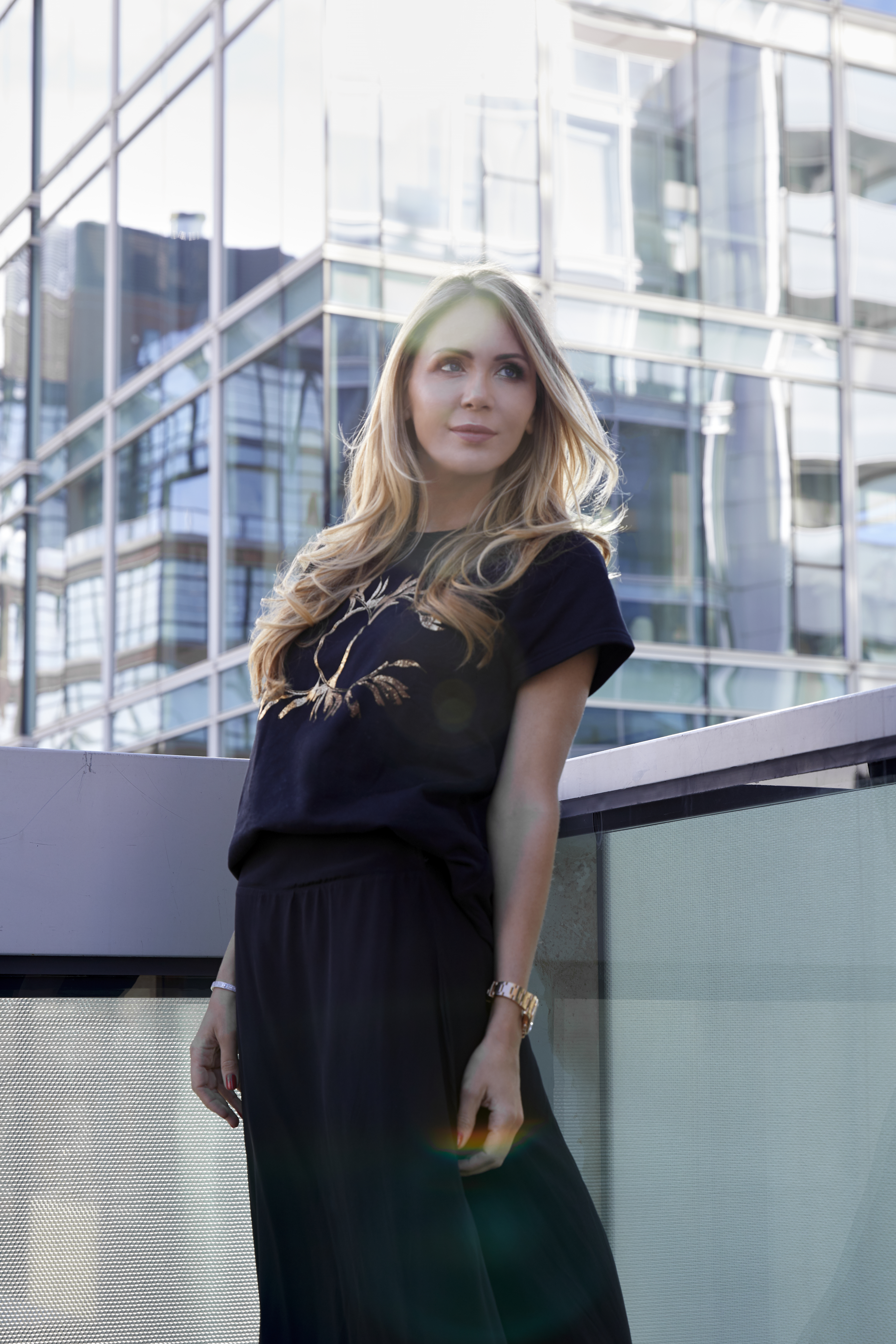 There are a countless number of museums in New York City. But, what some people may not know is that some of the best hidden restaurants in New York are part of museums. The Whitney, the MOMA, and the Neue Gallerie hold some of my favorite cafes and reasturants in the areas.
The Modern at MOMA is my go-to place whenever I'm in midtown. It's sleek décor and refined dishes make it stand out from many of the restaurants in the area. I recently went to the MOMA for the "Is Fashion Modern?" exhibit and stopped by for lunch at The Modern afterwards. I highly recommend going to the exhibit because it will make you question what fashion is and how it has developed over time. And, a light salad with black truffle and buttermilk from The Modern is the perfect way to end the outing.
Another great restaurant is Untitled, at the Whitney Museum. Unlike The Modern, it is less formal and more of a stop-in-between place to get a drink or a hot cup of coffee. Their "coffee and pastry hour" starts at 9:30 and it is the perfect way to start your day. Even when I'm not going to the museum, I tend to stop by for their cappuccinos (one of the best downtown).
The Neue Gallerie is unlike any museum in the city. When entering, you feel as if you are entering your friend's old home. The dark mahogany and charcoal staircase is extremely inviting. However, before I enter the gallery part of the museum I stop by café Sabarsky. When I'm with my girlfriends we get a glass of champagne and sit by the window overlooking 5th avenue. But, when I'm with my kids I can only persuade them into going with me to the museum if I order them their favorite apple strudel.
Regardless of if you're looking for a truffle salad or a hot cup of coffee, these three restaurants will satisfy any needs. And remember, these restaurants are as good alone as they are with a side serving of art.
Thanks for reading me
XoXo LenLenStyle