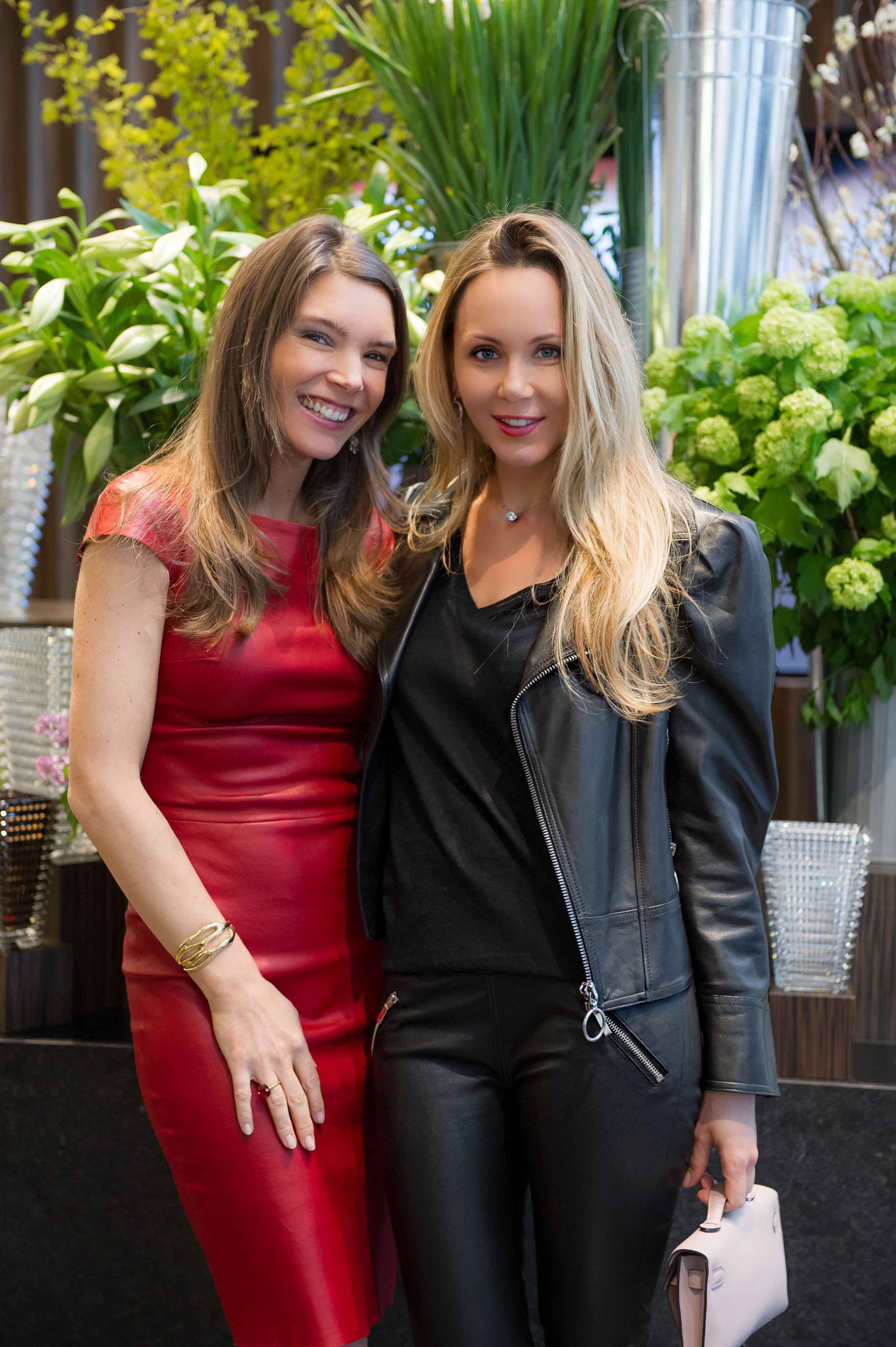 French craftsmanship lasts a lifetime, however change is always necessary for progress. Rather than just creating the most beautiful hand-crafted crystal hardware, about a decade ago, the Baccarat empire transcended crystals and created a livable work of art: The Baccarat Hotel in New York City. With its creation, in the center of the east side, it stood unlike any other. It was traditional yet completely modern. Its décor was a beautiful mix of French traditionalism with New York's contemporary design.
When I first came from Moscow to New York I felt that I had come across a hidden gem. Although the exterior was modest, the inside was lavish and warm. The hotel itself is spectacular and the Baccarat Bar is one of my favorite, if not my favorite bar in New York. It has an old school New York feel with a 60 ft long bar and burgundy backsplash. However, French décor also plays an integral part in the design. The walls are plastered with old etching and drawings and of course, large glistening Baccarat chandeliers swing from the ceiling.
The baccarat hotel is my sanctuary during busy days and it is a place where I can go to and feel at ease after only 20 min. The Baccarat brand has a strong presence in New York, not only because of the hotel but because the flagship store hosts several events each year and I had the opportunity to go to a beautiful flower presentation in celebration of mother's day. I did not expect anything less than perfection and the flower bouquets accented the Baccarat hardware even further, making it a sight for sore eyes. The event took place May 11th and I still think about the glistening chandeliers and the reflection of the pink peonies on the crystals. Luckily, I get to stop by the Baccarat Hotel at any time and enjoy a drink while gazing at crystals designs that are truly timeless.
Special Thank You to Juliette Longuet for such a lovely Event
XoXo LenLenStyle