It was a pleasure to meet a young and beautiful designer Natia Chkhartishvili the founder of ESHVI. Based in London, Eshvi draws on the city's energetic spirit, fast paced lifestyle, trend waves trends and cosmopolitan atmosphere to bring bold, mysterious and evocative pieces to life. Each piece of jewellery transforms an ordinary outfit into an extraordinary one. From dressing up an otherwise simple day-look to creating a statement evening ensemble, Eshvi offers enough diversity to emphasize every look and mood.
The Eshvi woman knows what she wants and is confident to express and experiment with her style.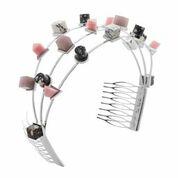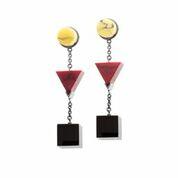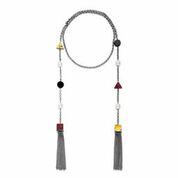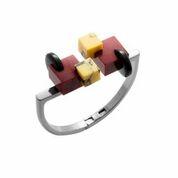 Eshvi was founded on the desire to create strong statement jewellery with a distinct style and a feminine touch. Gisele Ganne (formerly head of silver design at Stephen Webster), was able to translate the founders' vision into intricate aesthetics.
With this collection, Eshvi continues to awaken in us the sweet memories of our childhoods. In contrast to this simplicity, beautifully complex geometric patterns and playful colour combinations are found in this season's designs. The scholarly theme, contemporary lines and emotionally charged designs give us an excellent reason to fall in love with school all over again.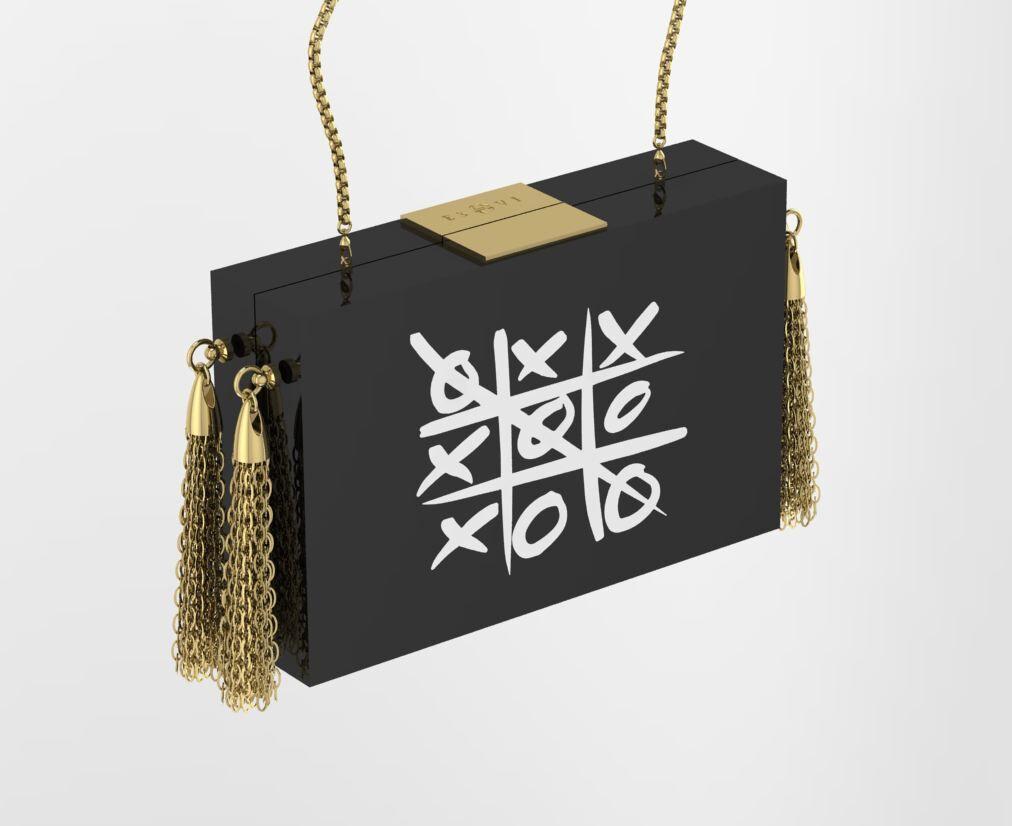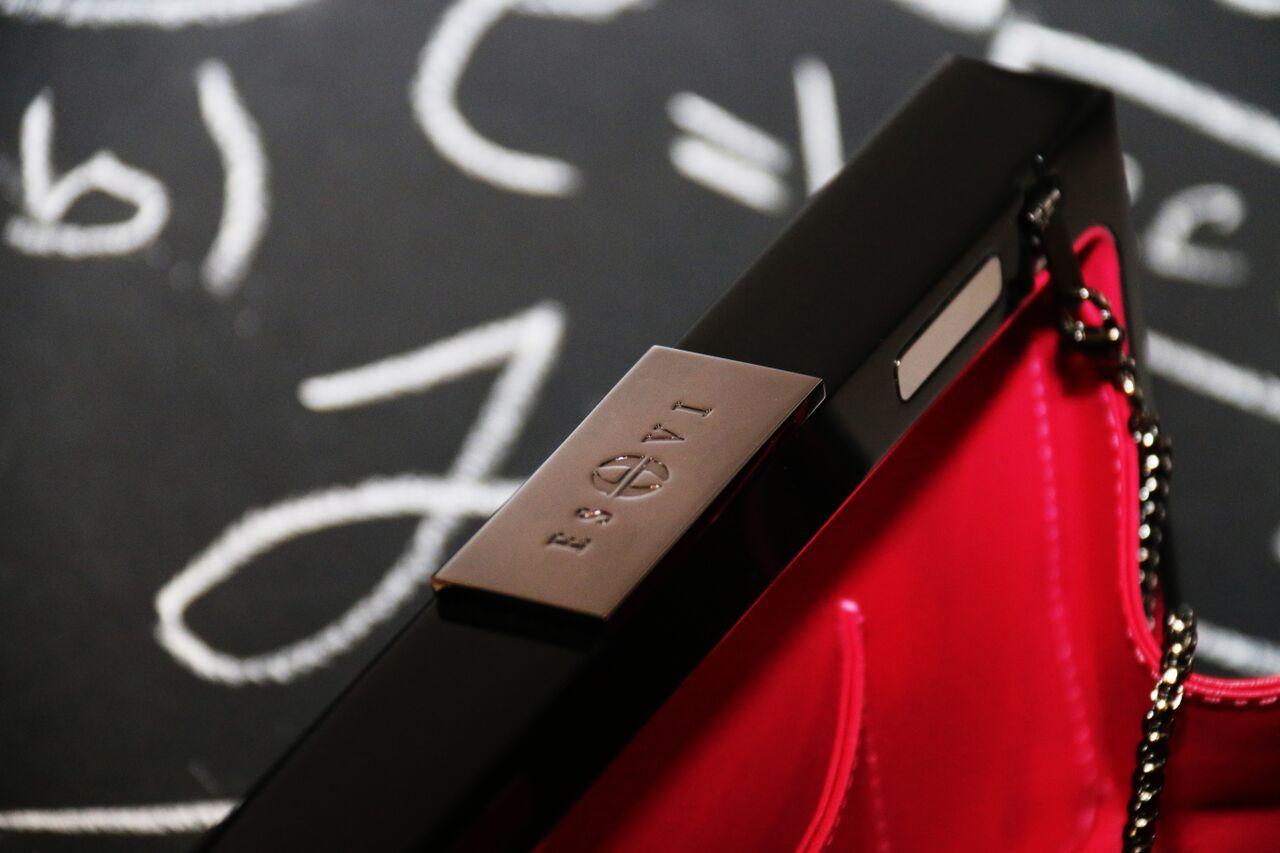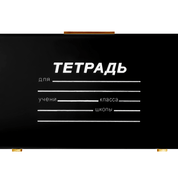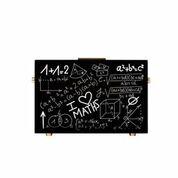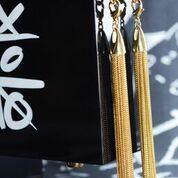 Eshvi, means 'fang' in Georgian and is generally understood to be a good luck charm. This Iconic symbol is a distinguishing design detail of the brand and features centrally or subtly in the peace. So lets get more lucky girls and buy the new collection of Eshvi))
Stay in fashion , be fashionable
LenLenStyle xoxo