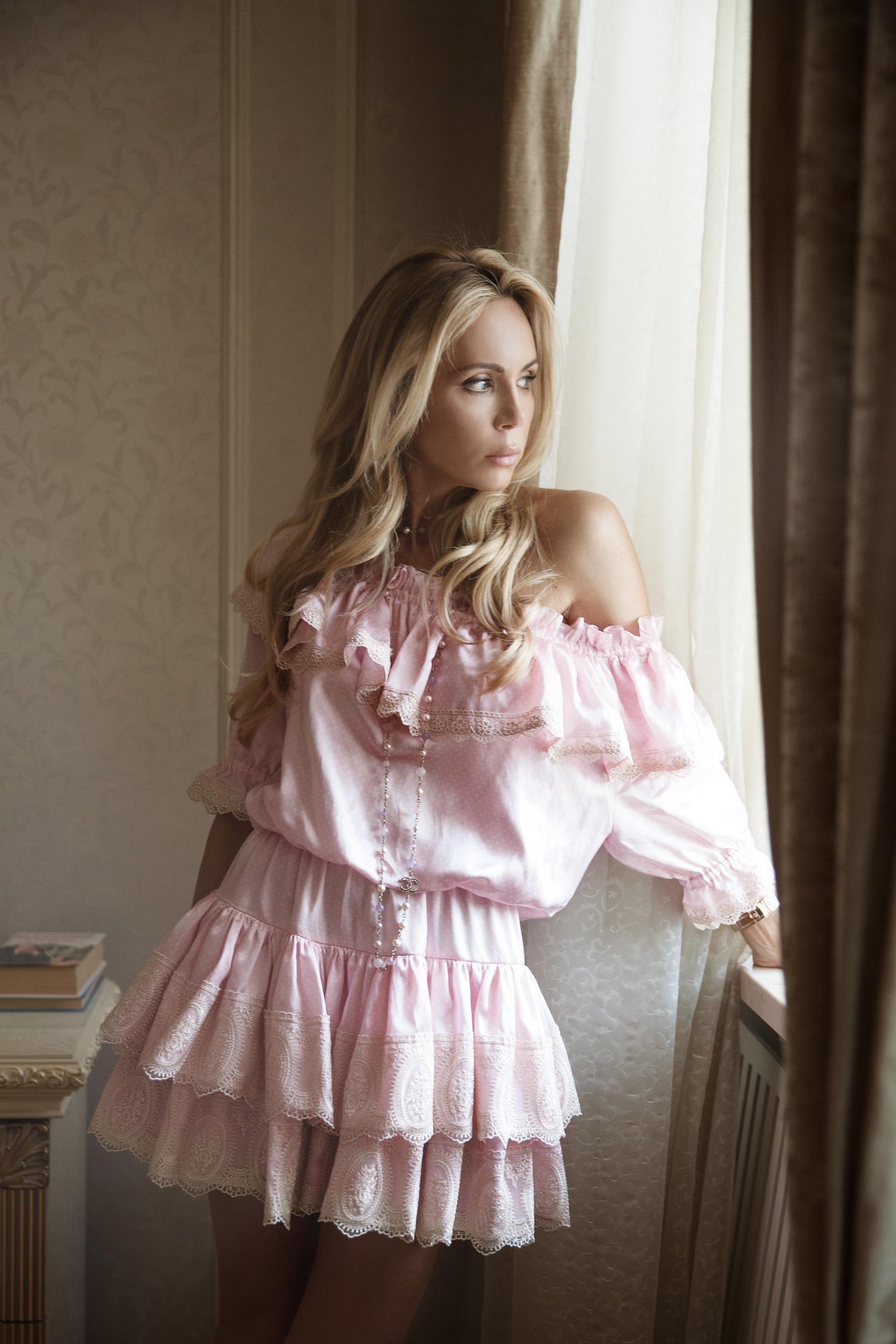 Tell us about the a place you remember from your childhood, and describe what it meant to you… I always travelled around the world and live a broad since a long time, but still want to be back to the places I grew up)
With a beautiful weather and having a free time finally happened to walk down at the street… my school, apartment , park , nothing changed like it was yesterday)
Moscow the place where streets full of history and each area at the center has an own meaning .
I can feel and see things that I saw when i was younger. As little girl, I had few favorites places where I felt safe and happy. Although I am not a child anymore, I like to take a time and to go back in my mind to this places where life was always colorful and joyful and when every single day was so eventful for me. I can see this day again, like a movie playing in my mind. It feels great)
My days , when I was a child , were so exciting. I always found something a unique about each day. We see things in the different perspective when we are children. Neverless, at least our memory can memorize those for us, so we can go back there if we want to. I believe that all of us have those unforgettable places in our mind where we like to escape, and where we feel secure and happy. They are our own little havens when we need a break.
LenLenStyle xox