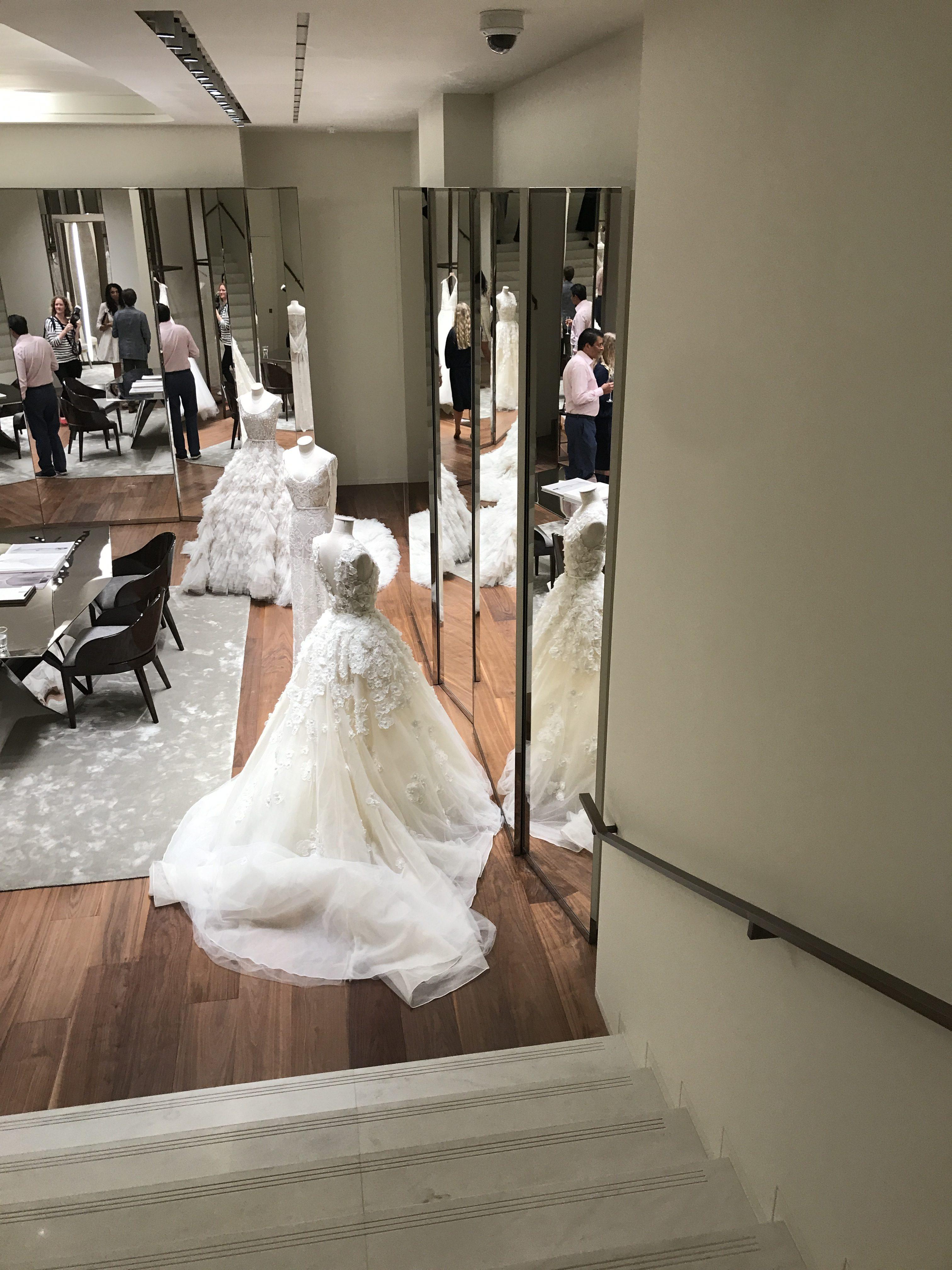 My closet is filled with various different designers so I decided to create several posts through out the year highlighting some of my favorite. This new instillation on my blog will be called "Spotlight Designers". For today's post I'm going to be focusing on my favorite couture designer Elie Saab. I turn to this brand for all black tie events and formal occasions I attend because I know that his dresses will be flattering, exquisitely designed, and will have a modern flare to traditional-style gowns. The Lebanese designer mixes middle eastern inspired prints with European style silhouettes and transforms a piece of clothing to a piece of art.
I recently wore one of my favorite gowns by Elie Saab (that I posted about several weeks ago). The fitted turquoise and gold top along with the cascading black bottom made me feel like a modern day princess; and, if that is the one term I had to use to describes his designs that perfectly encompasses it. From gowns, to dazzling cocktail dresses, to red-carpet jumpsuits with striking capes Elie Saab turns the world on its feet in terms of what is expected in the fashion industry.
Now, he is not only a magnificent fashion designer but he has also just come out with his new perfume, Girl of Now. His clothing designs push you to be bold, beautiful, and brave and now this new scent can be a small addition to making you kick-ass, regardless of what is in your way.
Stay beautiful
Thank you for reading me
XoXo LenLenStyle