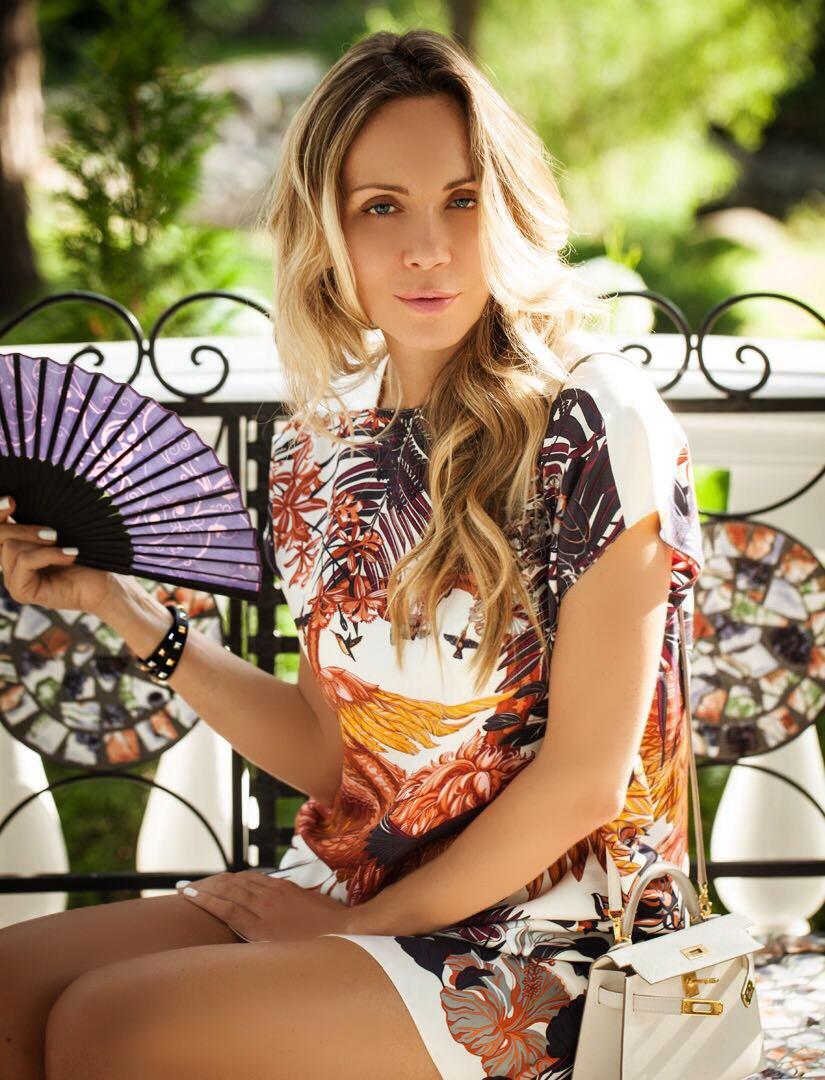 Makeup can be a hassle in the morning but sometimes those extra five minutes make all the difference. However, looking like Britney Spears circa 2005 with cakey makeup is no good either. Light tinted moistures or matte concealers is not only the perfect base, but in my opinion it is the essential part of everyday makeup. It makes your skin look dewy and effortless. After a great base you can put on some mascara, swipe some blush and lipstick on and you're good to go. Here are my favorite tinted moistureizers/face concealers:
NARS Pure Radiant Tinted Moisturizer: This comes in an array of different colors and has spf 30 so it protects your skin while making it look glowy. Although its not full coverage, it evens out skin tones and hides possible red blemishes.
Clinique Air Brush Concealer: Clinique has many different types of concealers and moisturizers, but the airbrush concealer is my favorite because of it's creamy and provides full coverage constantly. It comes in a little long tube with a soft sponge brush on top, which makes applying it easy. It's a great concealer when you have several blemishes on your skin that tinted moisturizer won't be able to cover.
Laura Mercier Tinted Moisturizer Broad Spectrum: This is my favorite moisturizer to use during the summer and when I'm away on vacation. It is basically sweat proof (in my opinion) and is very easy to apply with just a light finger tapping on your cheeks. It also comes in a lot of different shades, so I would recommend taking one shade darker when going on vacation to match your developing tan.
These are just a few of my favorites; if you have any that you prefer comment in the section below!
thank you for reading me
XoXo LenLenStyle