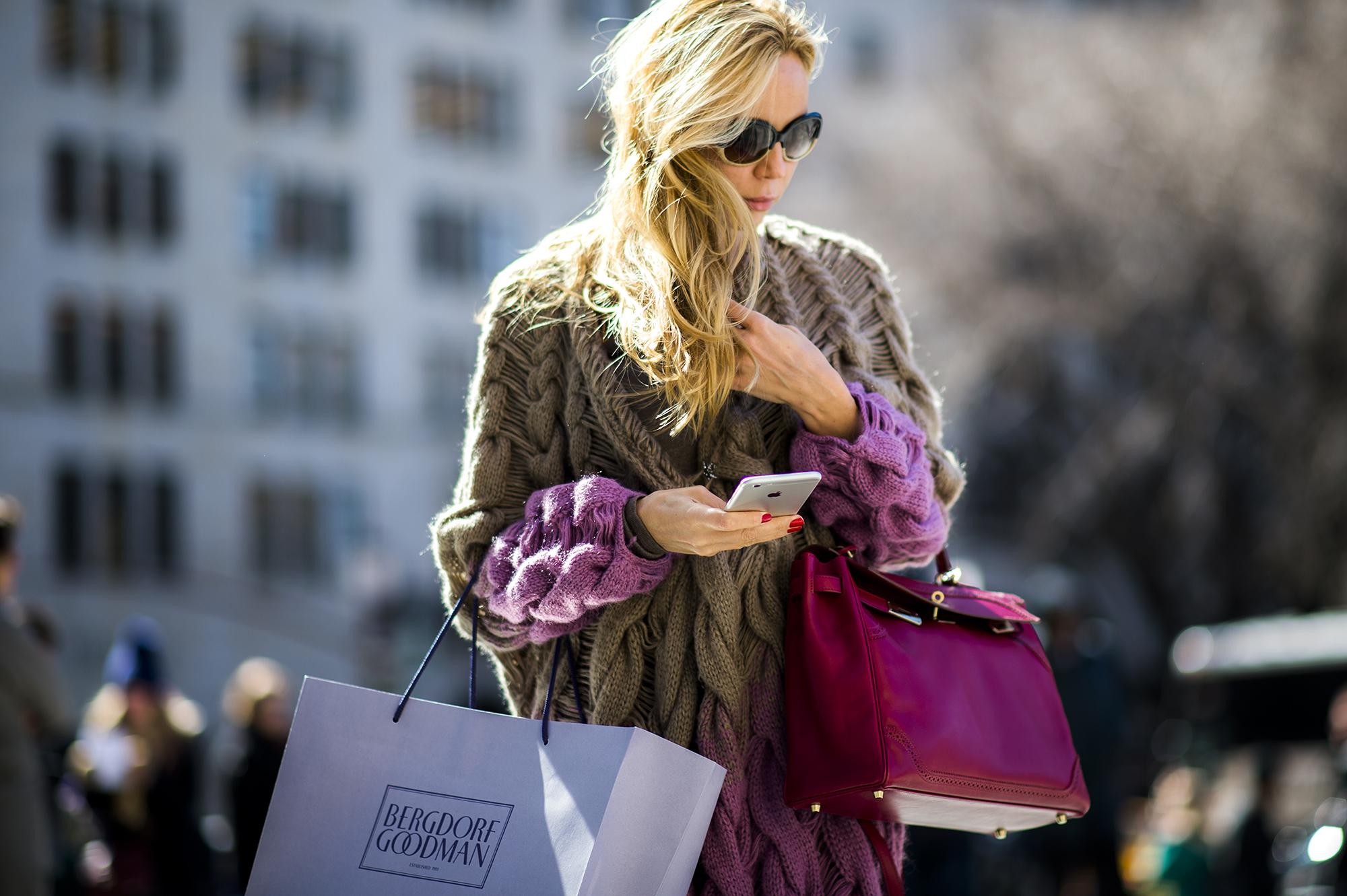 Fashion is a part of our society that constantly reproduces itself over and over. We always look to the past to find the inspirations for the future. We look to past trends to see what works and then twist it into our own spin that looks modern in today's world. History has shown time and time again on how past trends always recycle into our current culture. The constant pressure of being beautiful and looking perfect in order to be part of fashion is its greatest narrative. We always want something new .The cardigan became extremely popular in a very short amount of time, as an outcome for pleasing every woman's taste in fashion.
LALO Knitwear is a Georgian brand founded in 2013 by twin sisters Nino and Lalo dolidze. The brand's story started with handmade cardigans, which became incredibly recognizable with signature large stitches, but soon has evolved with numerous styles of sweaters and hats. 
When I first saw it , felt in love with colors and the idea . Gradient woven two-tone wool and mohair cardigan from Lalo, keeps me very warm. The quality is amazing after dry cleaning as well),  so girls it is a " must have" will stay at your closet for a years.
This flowing cardigan flaunts a drape silhouette, adding effortless style to ensembles. The relaxed fit promises comfort.