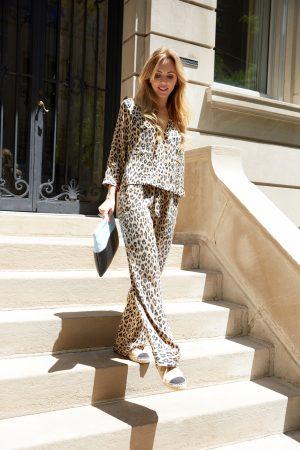 Everyday we wake up with a same question: "what to wear?"… with a new Kate Moss collection… You know, when you just throw on a silk shirt and feel good in it. It's kind of that tomboy but sexy dressing I feel comfortable in for the day.
Fortunately for us all, Equipment tapped right into her iconic aesthetic, with Moss herself at the helm of a new capsule collection.
Assuming the role of creative director, she was hands on in every step of the collection's creation, so you can expect Kate's authentic vibes throughout, like David Bowie-inspired prints, androgynous silhouettes, and an understated white, black, red, and gray palette — with a smattering of leopard print for good measure. Add to that a handwritten "KM" signature in monogrammed embroidery, and you might just feel as if you've plucked the pieces right from Kate's closet.
The questions is: when and where the Equipment love affair first started?…Moss commented : "my boyfriend at the time had loads of their shirts, and I began borrowing them…". And the lookbook for the collection is very much a personal affair – she did the art direction, her rumoured current boyfriend Nikolai von Bismarck was the photographer, Susie Bick (wife of Nick Cave and one of Moss's closest friends) makes an appearance, as does Ella Richards (granddaughter of The Rolling Stones legend, Keith Richards).
The clothes are part of a collection she has designed with Equipment and Net-A-Porter, described by Kate as a 'simple' and 'thrown together', and made up of pieces inspired by her own wardrobe.
Busy day … just click on to choose your outfit you like NET-A-PORTER.COM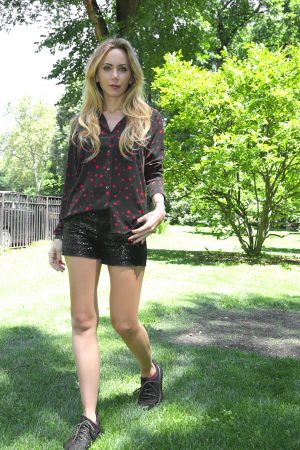 Thanks for Reading me XoXo LenLenStyle