I am just taking a walk near the East River on the Upper East Side. Winter is the season that I always dress in layers; you go from the wind and cold to being in over heated places. Layers give me the option of staying super warm and cooling off when needed. Most days in NYC are sunny but even if it's not, I love to wear sunglasses especially in the morning as I need time to adjust my eyes to look at the real world… ; ) even on my treadmill I'm in sunglasses! This is why I love Ocean Optical, there are so many choices of sunglasses and they know my style! Sunglasses are one of my favorite accessories and a final touch to walk out the door in the morning. Those mornings when you have had a late night out and lack of sleep… I just put on my Dita sunglasses to match my style and colors for the day along with lip gloss and I am ready to go! 

I love mixing style. I don't like to be too classy or sporty; my style is a mixture of sporty chick. It's important to feel comfortable and stylish at the same time. This look is velour pants, a stricked jacket from theory and a Chanel top. This look is for the day so my accessory is the Dita sunglasses rather then a necklace.

I am standing next to the East River, it's a place where so many cars are passing and going to all the different parts of Manhattan.
The Brooklyn Bridge looks like a piece of art. I love to watch the people passing, all of them in such hurry to pass from one place to the next but let's stop for a moment and enjoy where we are now!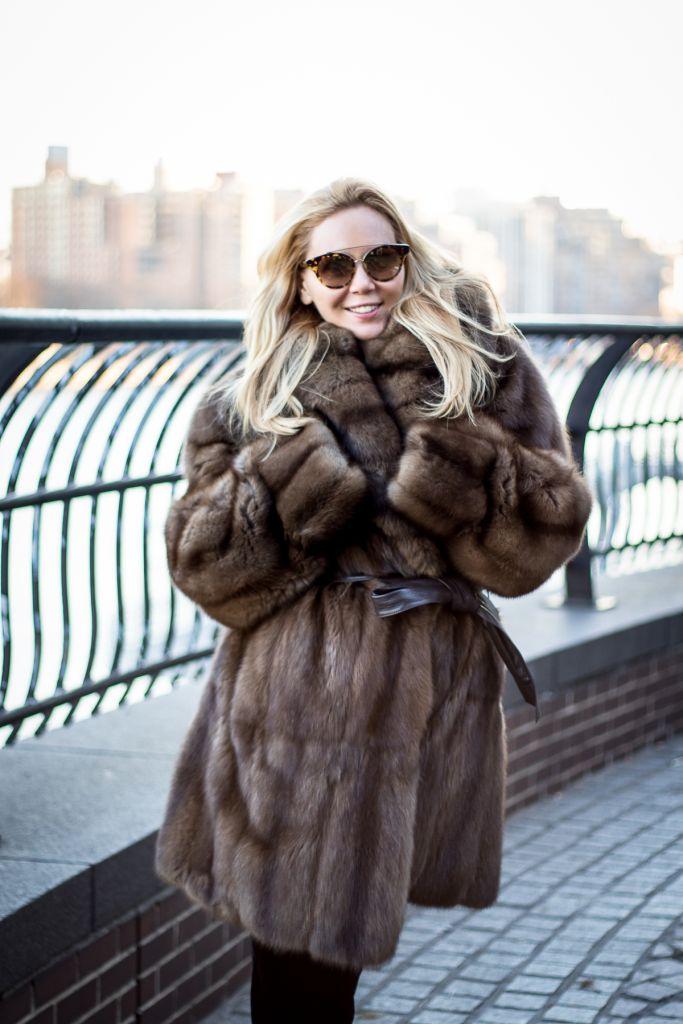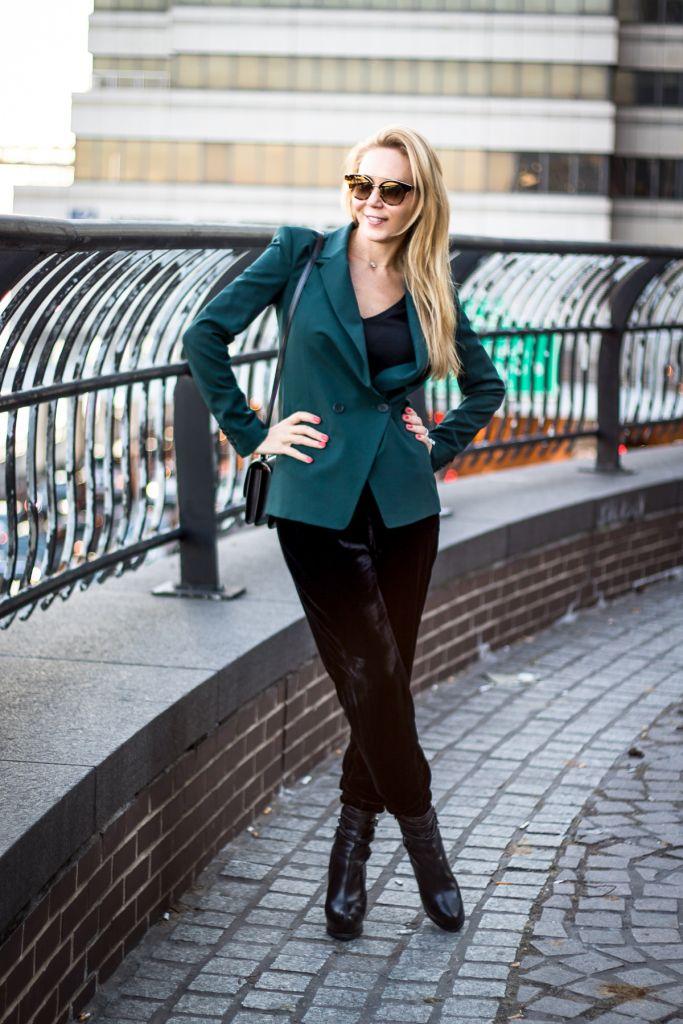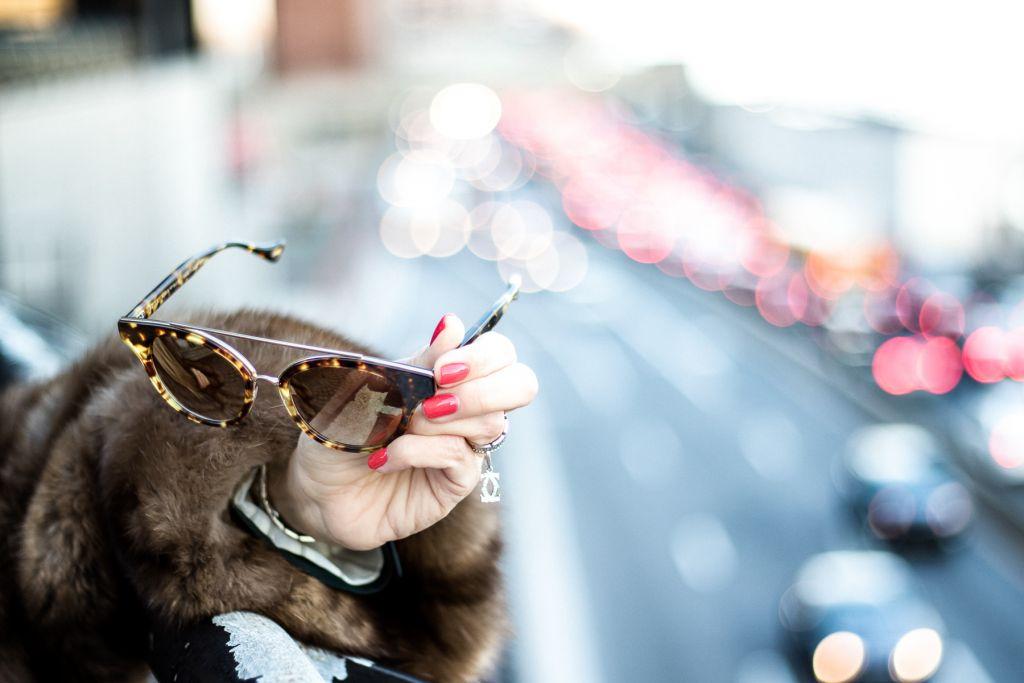 similar looks:
JACKET
PANTS:
BOOTS
SUNGLASSES