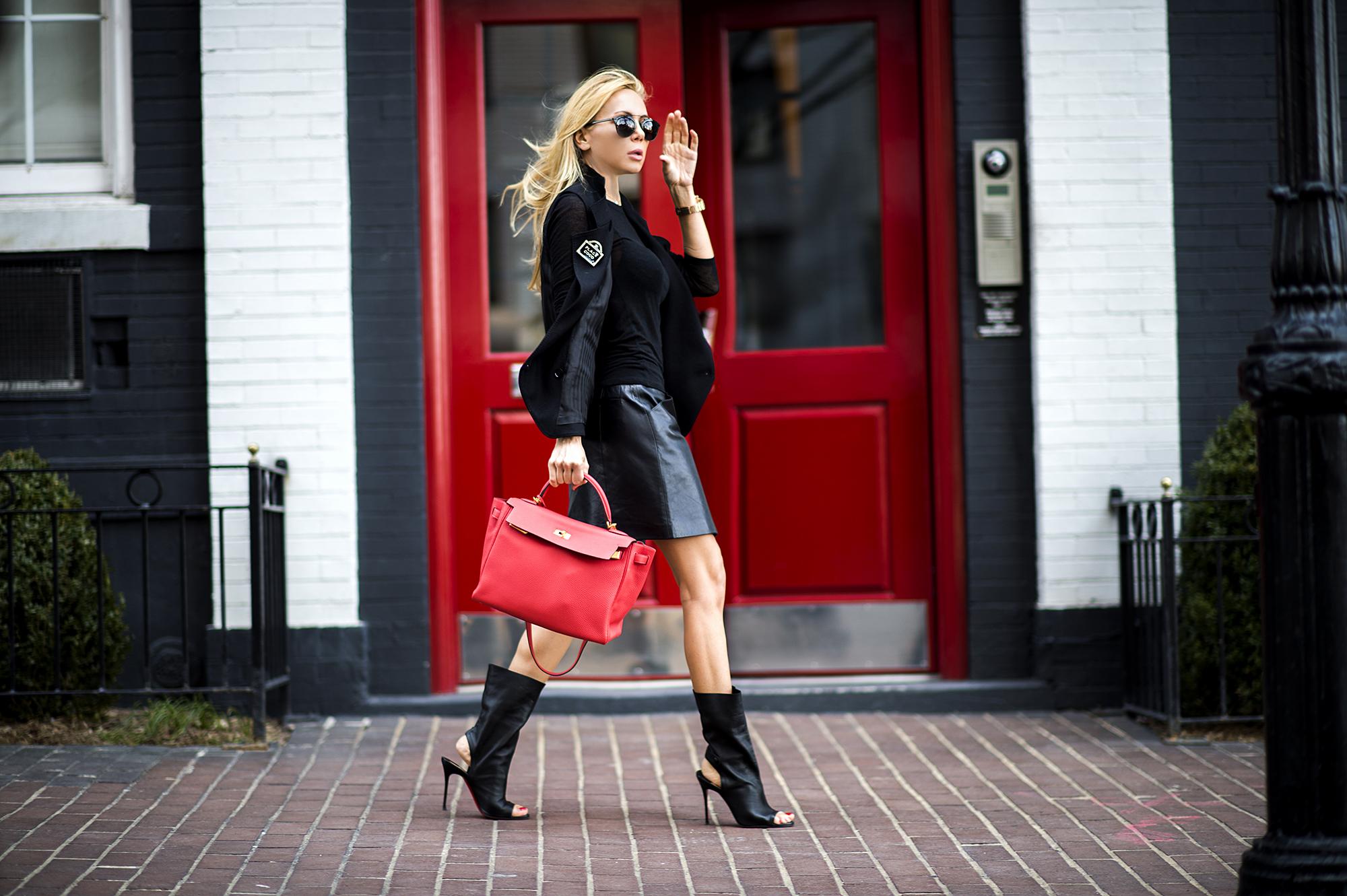 When I first moved to Manhattan , I bought a car. After a week),  I learned that it was a mistake…. so hard to find a spot to park, traffic, speed limit and as there is no parking in my building ,I had to walk 2 blocks and pay 700$ a month . And then, there are the insurance costs and traffic congestion.
Manhattan is not a car-friendly place. In fact, in a lot of places it is hard to get around without the car like Long Island, Hampton's, but Manhattan no. You don't need a car in Manhattan, and a car is usually not worth the expense and the headache.
There are plenty of taxis and car service which cost me much less than having my car!
I love walking and feel the vibe of New York, the only negative factor we had lately the weather . Snow storm, wind, cold …the weather is really harsh and the streets slippery. Now its all behind and we can open a new season of spring and be always on the move! As we all know the benefits of the extra steps we make  for our health. Make walking part of your daily life. Walk to bring  kids, work, store, … no need a special equipment to walk and since you don't need to push yourself enough to sweat, you don't need a special clothing as well! I feel great now even to walk with a heels on)))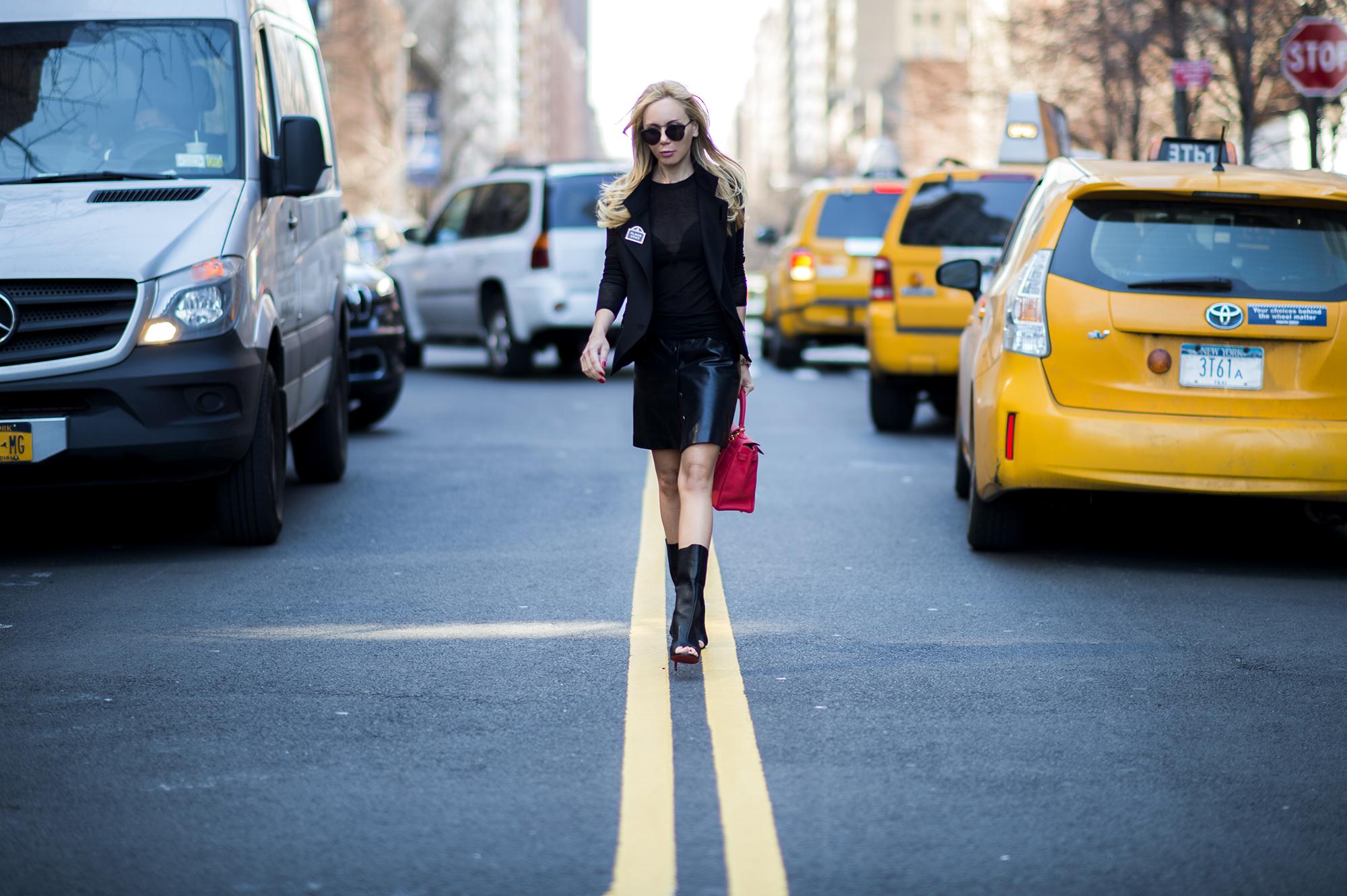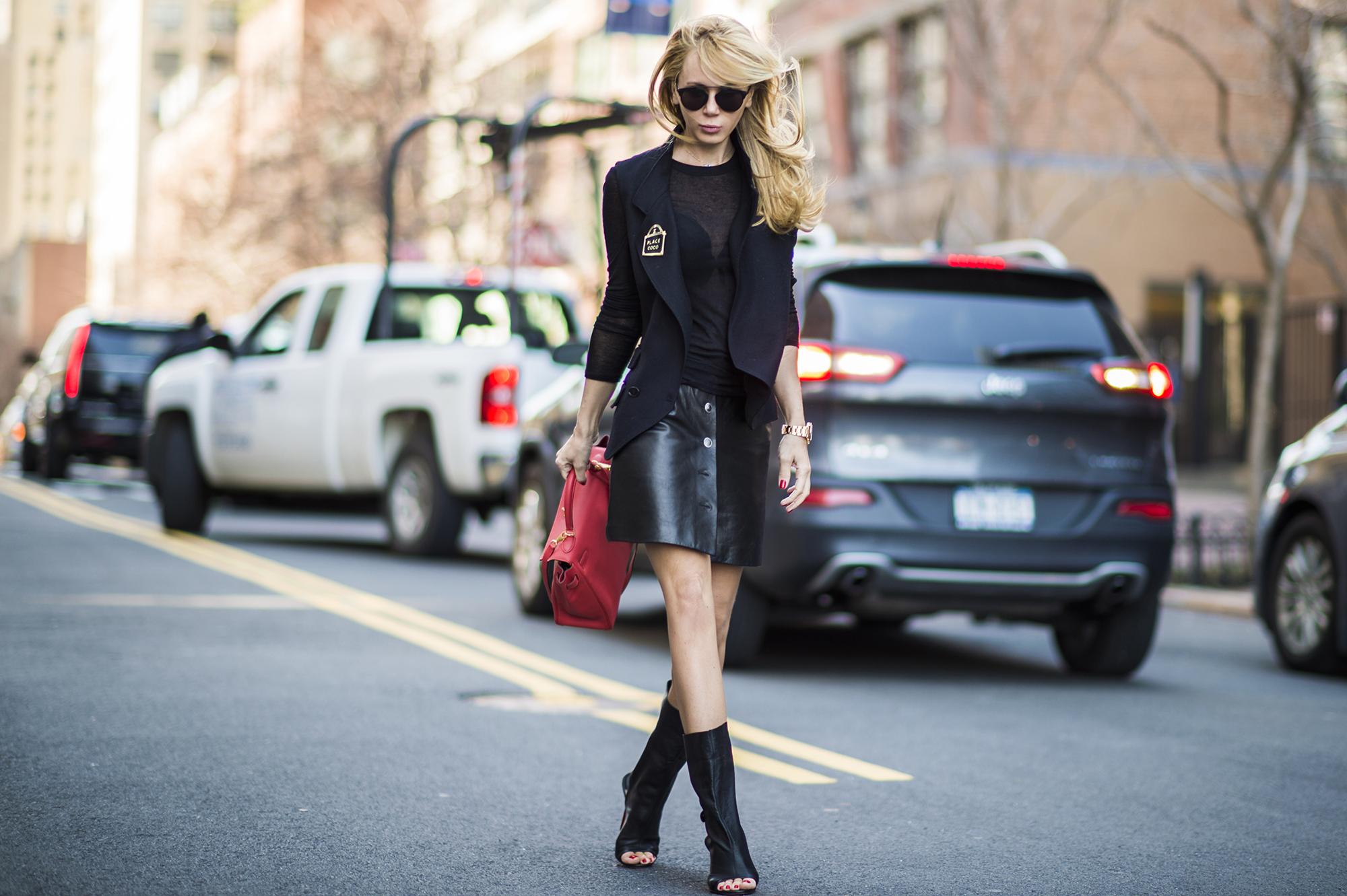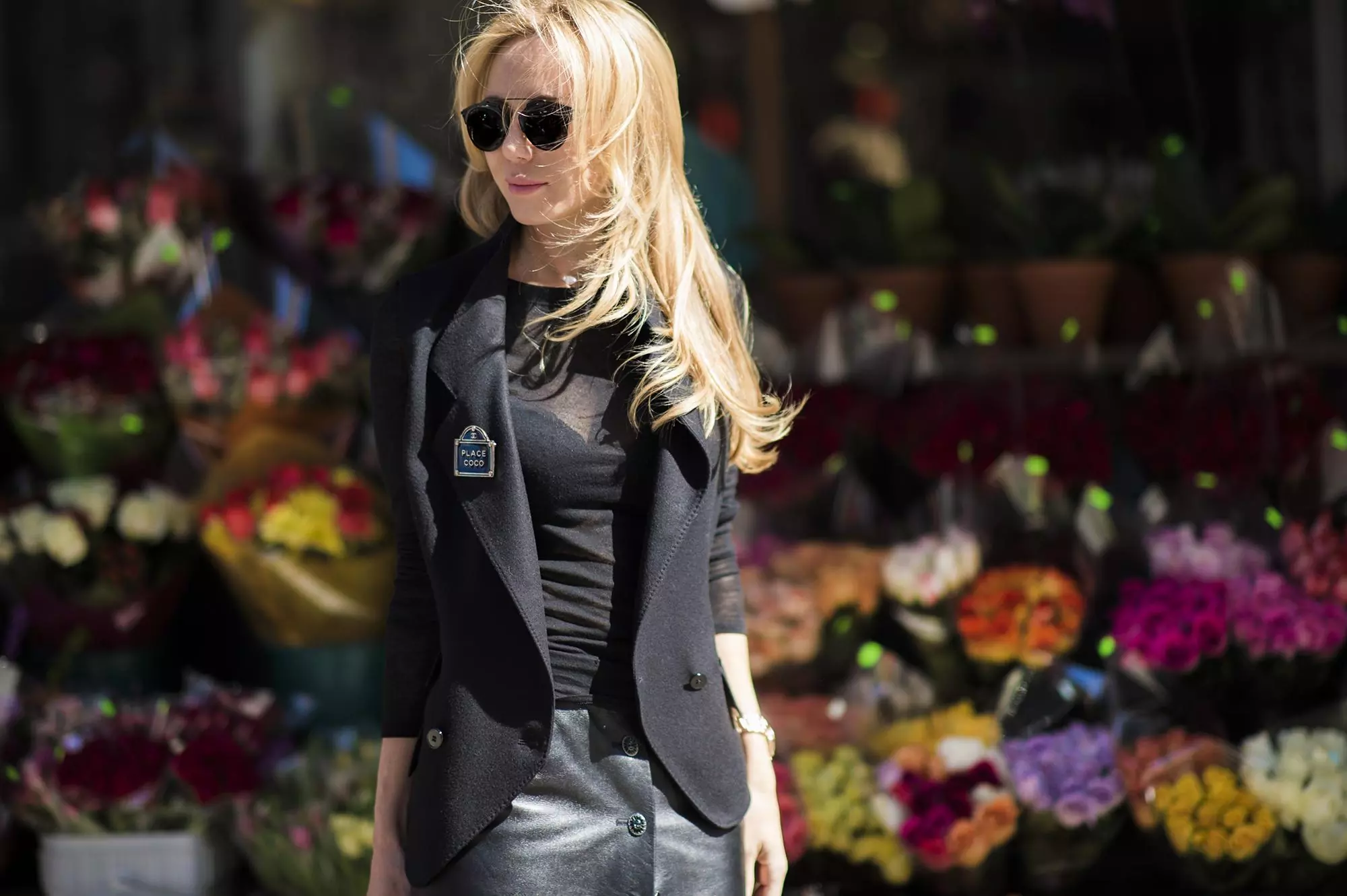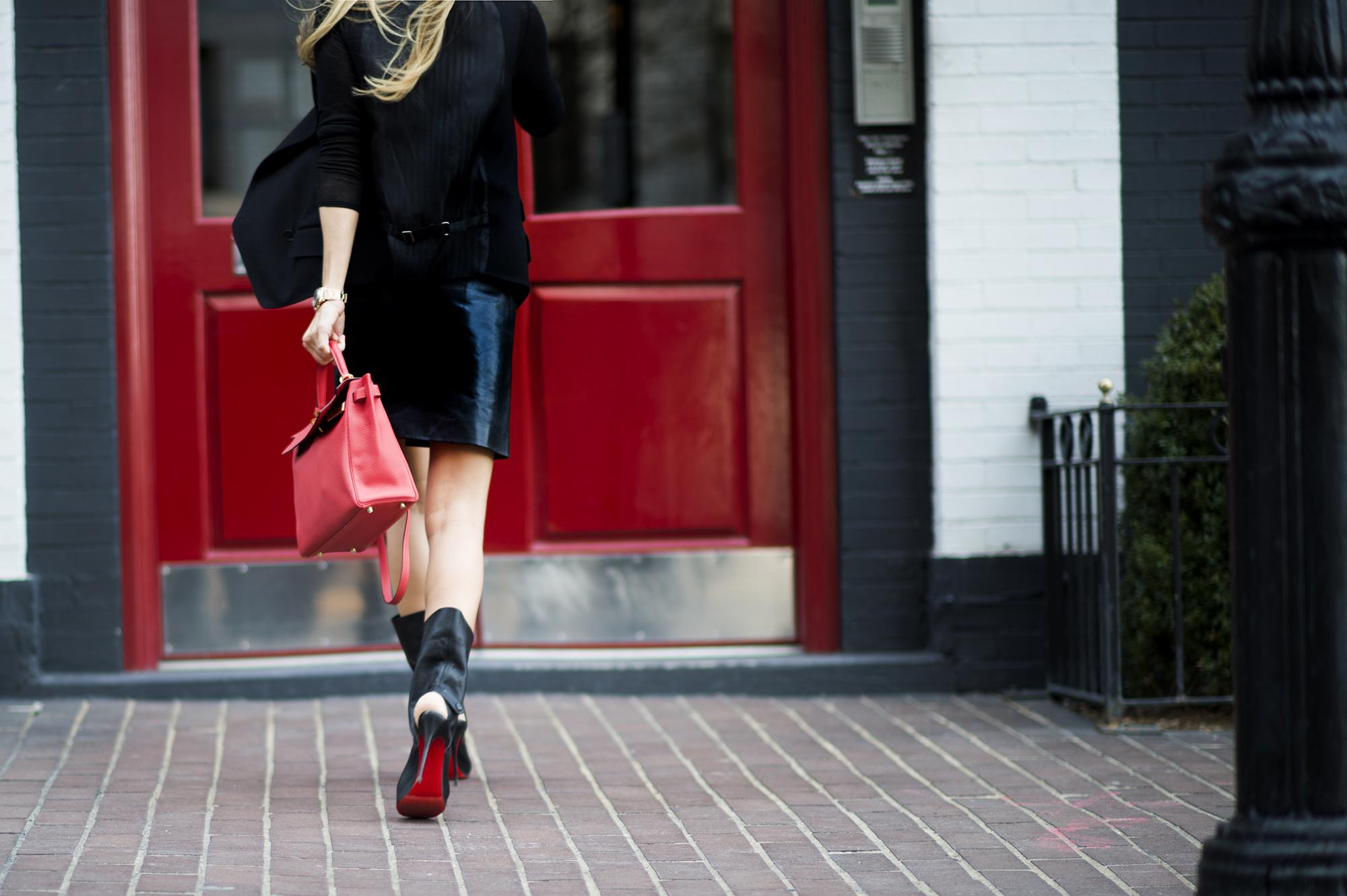 The Look:
Sunglasses: Dior
Skirt: Chanel
Boots: Louboutin
Vest: Dolce&Gabbana
Bag: Hermes
Brooch: CHANEL
Similar Look:
Sunglasses:
Skirt:
Boots:
Vest:
Bag: