As I was mentioning in my previous article , during the paris fashion week we meet new friends … so I was Lucky to meet Katya Dobryakova. She is a high-end contemporary Russian fashion Designer blend-ing everyday staples with intellectual originality.
She graduated from the Stroganov Moscow State University of Arts Industry in graphic design. Her career kicked o with a Sony Music contract designing album covers for inuential artists in the music industry.
Later, Katya transitioned to designing interior spaces for some of the better known restaurants in Moscow.
Meanwhile she also redesigned apparel through personal requests from friends which led to her inspiration to launch her own brand in 2011.
Her design incorporates intellectual humor, catching the slightest uctuation of public opinion. Current events and political themes are reinterpreted into recognizable prints that are transferred from paper to cloth.
Her concept has been sought after on both a local and international level; collaborating with companies like L'Occitaine, Intel, Philips, Virginia, Yota and others.
Today, Katya produces a Mens, Womens and Childrens line. Her collections sells in some of Russia's most famous multi-brand stores aswell as in her own personally designed agship store in the center of Moscow.
What I have understood about fashion, it is changes every six months, people follow fashion trends … and they crave for something new , and inspiring ! Boredom is very common in fashion industry but not with Katya Dobryakova, her collections is "IT" because she makes it in a way easy to wear and for any occasions . I was questioning myself how she came up with that idea and such a beautiful style inspiration? – my conclusion was because she knows that in Moscow is very busy life so fashionistas do not have time to change so she created exactly that !!!
Glamour girl beautiful from outside and inside knows exactly how to make us happy and I cannnot wait to buy her new collection))
Katya Dobryakova has a great style which she translate that style into clothes.
Sporty Chic, Luxury Life, Street Style, Outfit Inspiration, Target Custom, …. Stay Tuned with her New Collection!!!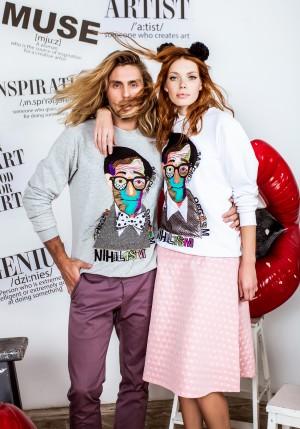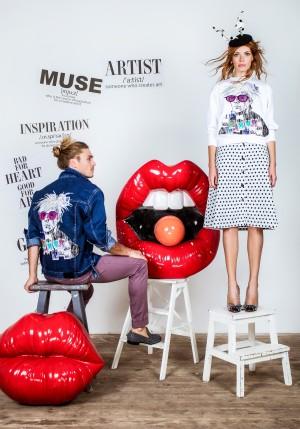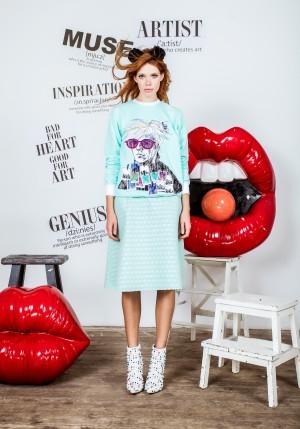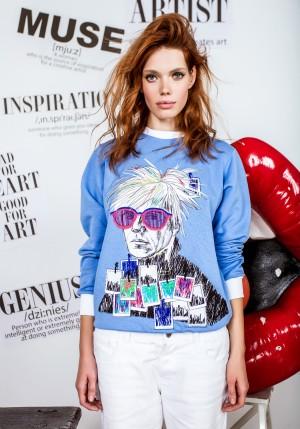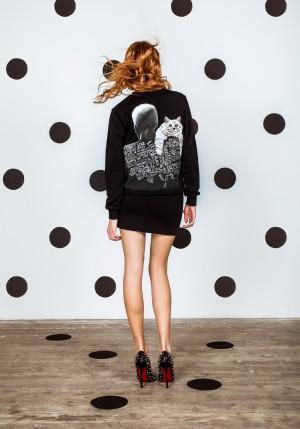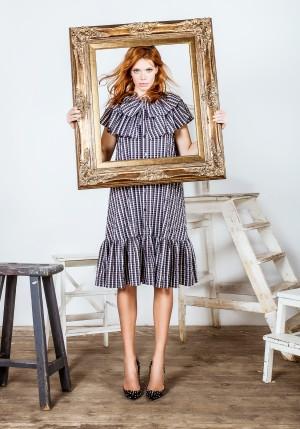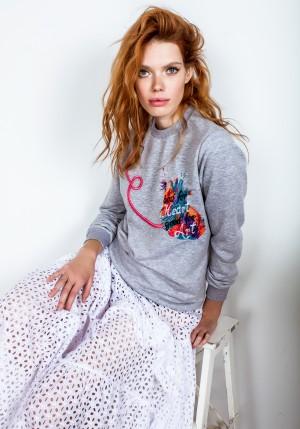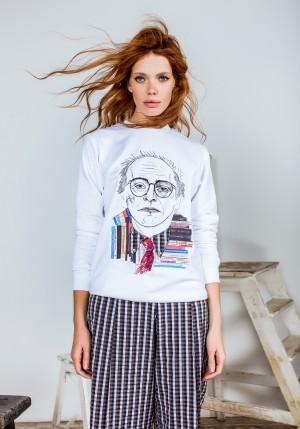 Enjoy your Weekend Guys and thanks for reading me)))
XoXo LenLenStyle