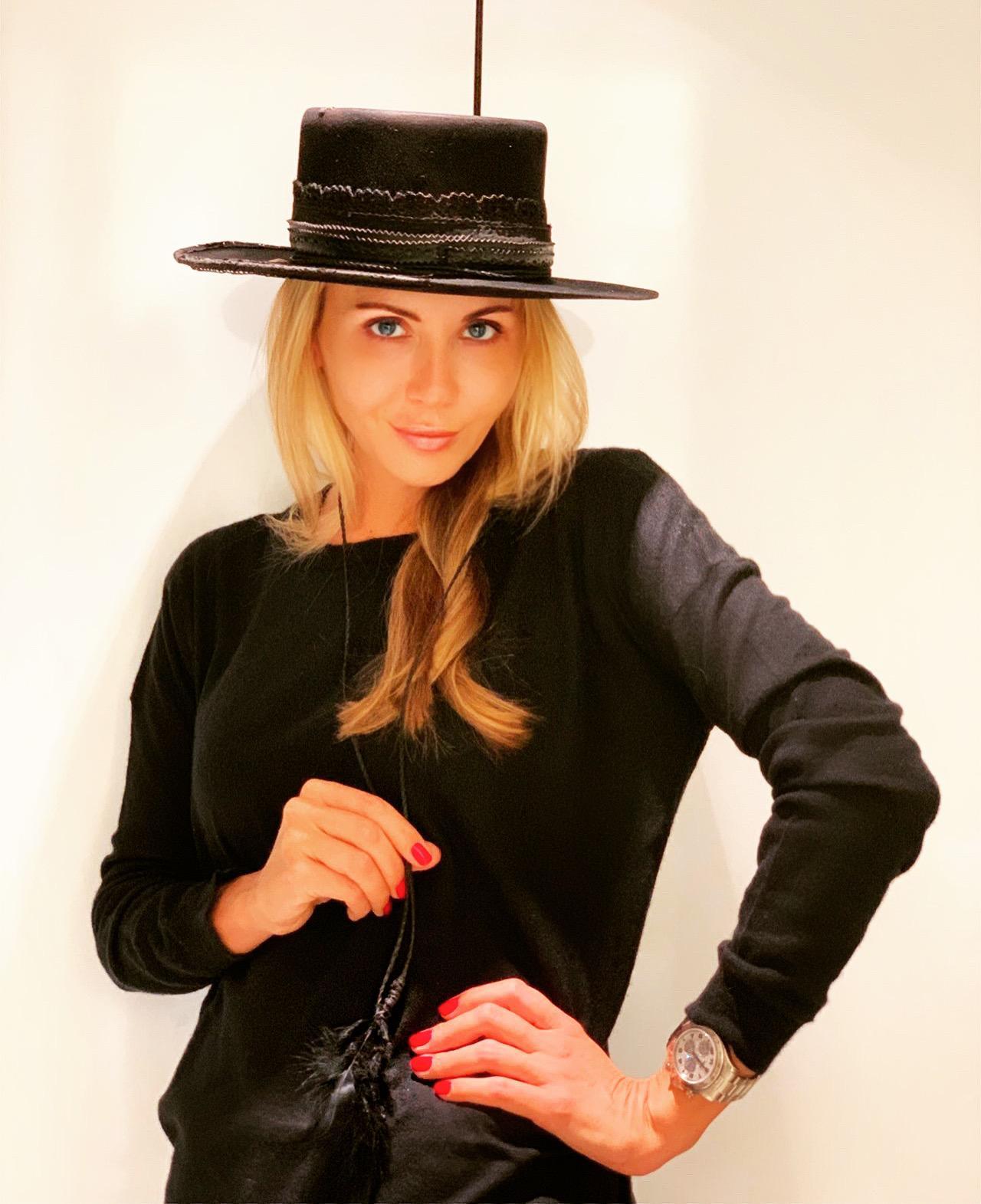 Dear Reader,
Through the years of my life, I have been magically attracted to one of my favorite accessory that represents power and authority – the hat. Due to the fact that it covers the head, where the thoughts are born and it is believed when the hat is changed opinion is changed. As well as, when someone tries your hat, he/she will know what are thinking about.
The covered head represents humbleness, nobility, and style. Moreover, different hats signify different orders within the social hierarchy in the past. It is also a known fact that taking off the hat, when entering the building is the representation of respect and etiquette knowledge. The history of the hat goes back to Egypt, 3200 BC and for those who want to know more are welcomed to click the link https://en.wikipedia.org/wiki/Hat.
Hats are made of different materials, produced in various forms and sizes and serve many reasons. Such as, the protection from the weather conditions (sun, rain, wind, snow); as the religious attribute – when entering church (orthodox) woman have to cover their head; it also represents the safety and hygiene function for some professions and/or can be a fashion accessory!
There are several commonly known types of hats. They are, military (peaked caps or brimmed hats), hard hats (protection function), cowboy hats (sun and rain protection), Ushanka – Russian fur hat with fold-down earflaps keep the head and ears warm; Ceremonial hats – for graduation students; Professional hats like Toque that is worn by chefs.
I think that many individuals are scared of wearing hats, because they think that it will not suit them. Contrary, the right hat can actually enhance your appearance and contribute to your overall look by balancing out your face shape and frame of the hat. Below, I have gathered several guidelines that will help you to discover the way to your best hat look!
It is essential to choose the correct hat for your face and figure type. So, proportion – is the key when selecting the hat. It is vital to consider your facial structure and shape overall. If you have a small face, you should choose a smaller hat. Conversely, if you have a large face, you should choose a larger, more remarkable hat. No matter what your size or features, a hat should be no wider than the width of your shoulders. Here are some tips. If you are petite than choosing hats with a low profile crown and a small brim is the right thing. Stay away from big hats since they can overpower you. Many cloche style hats are particularly flattering on a petite frame.
If you are tall than hats with a wide brim and a shorter crown would be your best choice. Avoid narrow and angular shaped hats. For the full figured:  full brimmed hats that are wide can help balance your shape.
In case you have sharp angled features, choose hats with asymmetrical lines. I would suggest, looking for the hats with the design features like folds, pleating or curves, that will help soften your face. You can try one of those: Gathered Newsboy Hat and/or Trinity Turban.
In conclusion, when selecting a hat consider style, color, and comfort of the item. A hat should be suitable for YOU, simple and casual in neutral color, or a color that matches majority of your outfits. The fabric/material of the hat should be natural, breathable and suitable for daily use. I would suggest basic neutral hats, which can be added with accessories and be used for many looks. Be different, be hat, be you!
XoXoLenLenStyle
Thanks for reading me