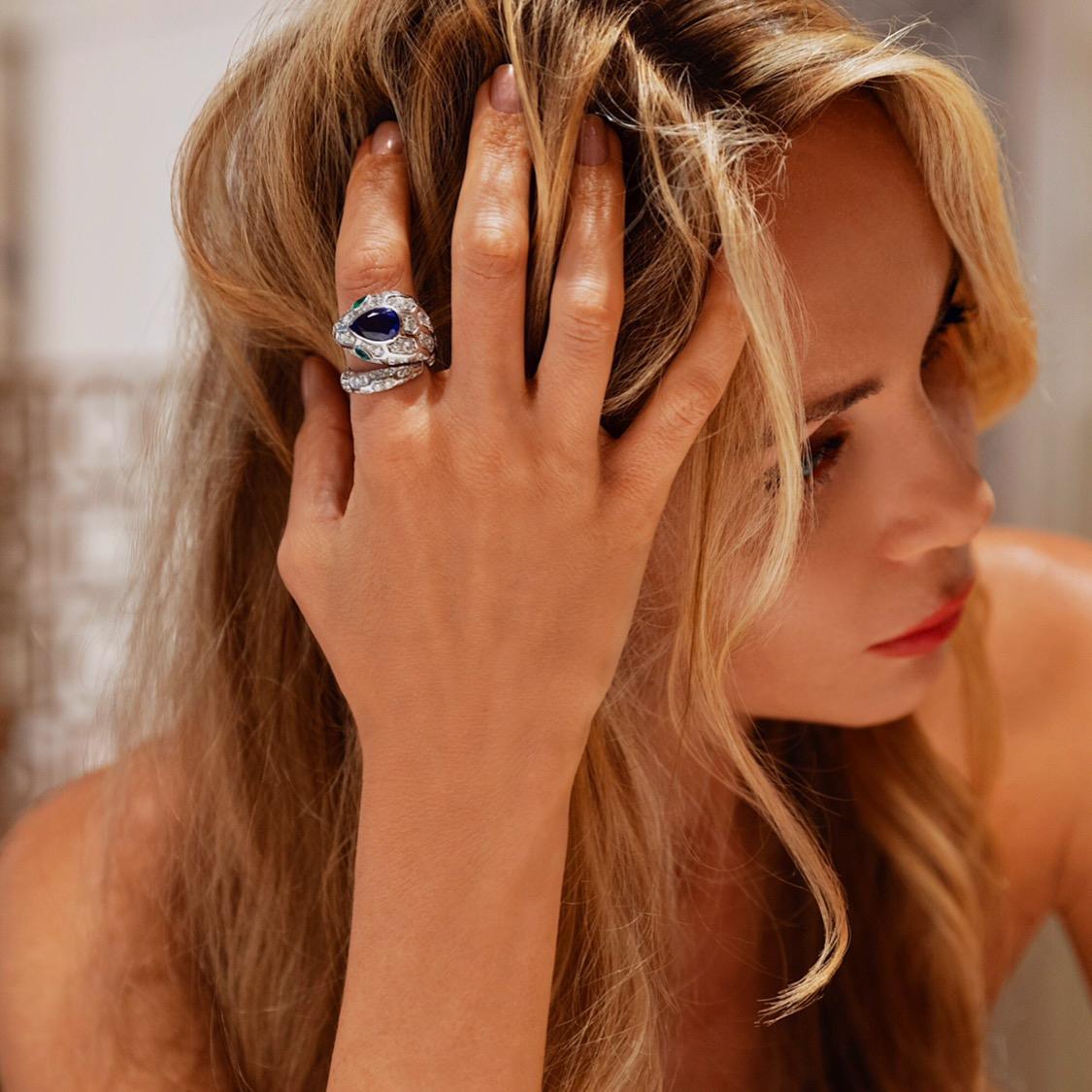 Dear Readers,
Autumn and spring are the high seasons for the World's Fashion industry. It is the main time for the designers and famous "haute couture" brands to present the results of their meticulous and creative work. The tickets for the Fashion Weeks of Big 4: Paris, London, Milan, Tokyo are booked in half a year in advance and are invitation based only. However, nowadays the online translations are organized for the devoted and passionate lovers of this art and beautiful events. They will also set up trends for the next season. Moreover, the most famous and desired brands will present in Paris, the heart and the core of the Fashion Industry and style. This year it will be from the 24th of September until the 2nd of October.
Today I would love to talk about the most loved and known Fashion Designer that is the icon of style for me. I was wondering what made this petite French woman so successful and I have started to explore and read about her. In 88 years of her life, the Great Mademoiselle managed to give her name to the style of clothing, costume, fashion house, and perfume. A determined inventor, Coco Chanel has created a lot of new and above all she has introduced a woman that no one knew before.
How could the child from the orphanage manage to enter into the history forever? The whole world seems to be CHANNELIZED now. So, how did she do it?
Every morning Gabrielle (Coco) Chanel began to live as it would be a new life. She got rid of the burden thoughts of the unfavorable past. Every day was a new chance and she erased all the painful memories of yesterday. The facts about her childhood and part of her youth remain unknown. She created her own legend by inventing agreeable stories and tangling her biographers. As a result, Gabrielle threw overboard, like garbage, at least 10 years of her life. That gave her the feeling that she had more time and she began to sleep less and to think more. By her fate, she proved that the past has no correlation with the future and you can start any time your new You, career, path. She has proven it by easily closing down for a long time her main child, the Fashion House. However, at the age of 71, when she was no longer taken into account, she has returned to business and reached her former heights.
Any obstacles on her way a young designer has seen as the challenge and a hint of a new direction. For example, at the beginning of her career, she had no right to make a "real" woman's dress. That could have been considered an illegal competition because she was not a professional designer. So, Chanel started to make dresses from a man's jersey and gained lots of money in it. In a similar way, all her innovations were born.
Moreover, Coco was not complicated but simplifying. She did not draw her models neither did she sew them. It is an exciting fact, that she would just pick up scissors, then put the cloth on the model and start the masterpiece creation. The master would cut and shape the material until the genius silhouette would show itself. Another amazing illustration is the reaction of Coco when once she got her curly hair burnt from the gas stove. Her resolution was to cut all her hair and make it short. Moreover, she proudly walked out to the public and made it turned upside down the social views on the woman's haircut. So in 1917 short female haircut became a fashion.
Couturier created "luxury simplicity" principle of woman costume – le luxe de la simplicité that traditionally was of a men's priority. The little woman and gigantic professional have brought the tight fit jacket and a famous "small black dress" into the feminine fashion. From the accessories, the most recognizable nowadays is the small chain bag and a large jewelry imitation – primarily brooch-camellia and artificial pearls. The perfume produced by her company is "Chanel No. 5" became a perfume bestseller of the XX century.
Simplicity and confidence of Coco Chanel have revolutionized and changed the global world of fashion. As well as she used to say that fashion is always changing and the priority is actually the style that always remains with you. That I what I also believe in – it is vital to find your individual style the core of your dress that represents your unique personality. Mademoiselle Coco has been the major Influencer of the fashion and I would hardly find any person I know, who does not recognize her name today. "I am not a hero, but I have chosen myself who I wanted to become and that is who I am now" – Coco Chanel.
Useful Links:
https://fhcm.paris/en/paris-fashion-week-en/fashionshows-schedule/
www.chanel.com
XoXoLenLenStyle
Thanks for reading me