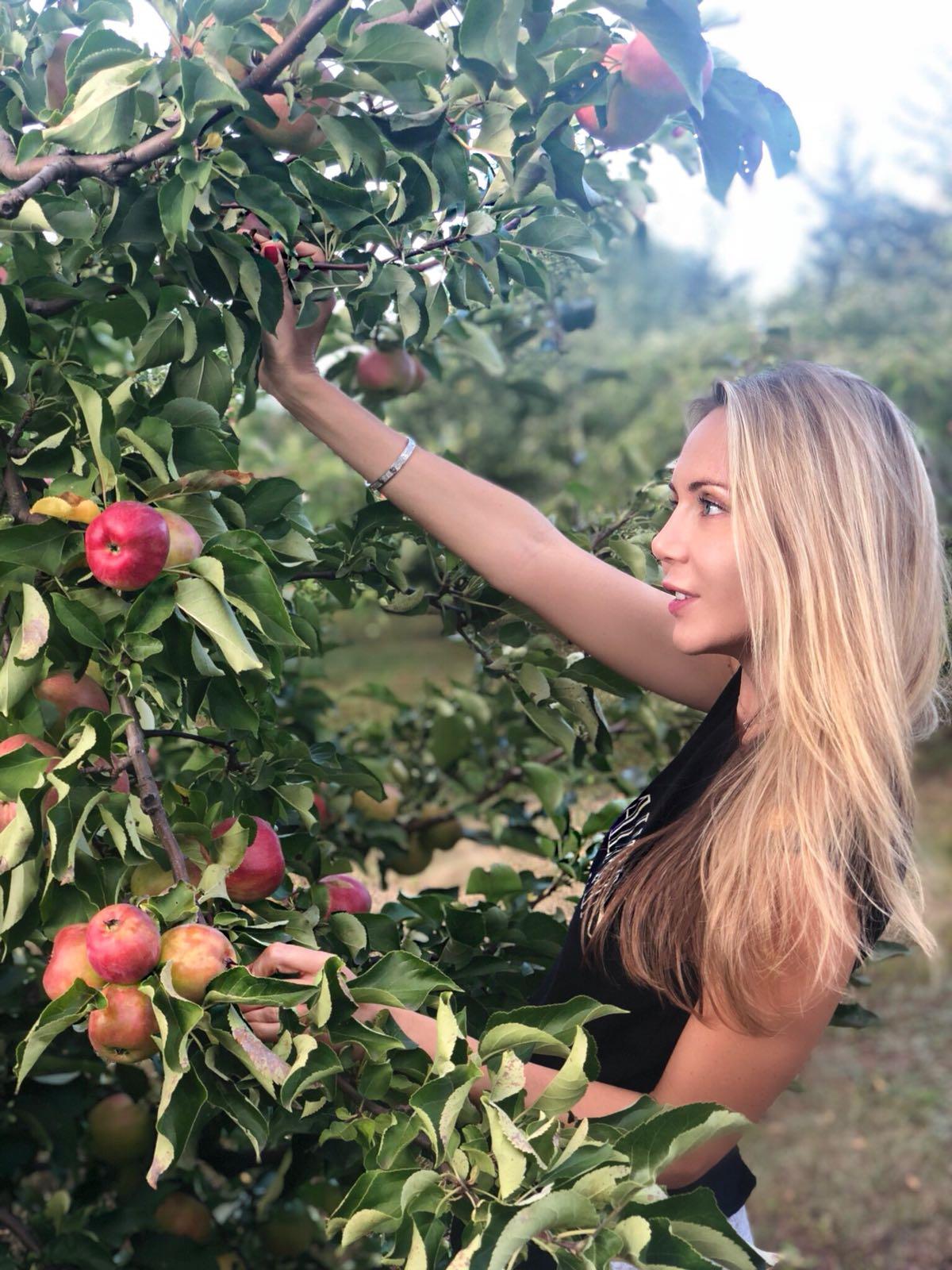 Dear Readers,
This last week of summer let's enjoy and with gratitude remember all the wonderful moments! I truly believe that summer is the best time for relaxation and recovery of the body, spirit, and soul. The autumn time – is the period for concentration, focus, and vision of where you want to be by the end of the year. Nevertheless, it is vital to look good and stylish that will definitely contribute to the achievements of your aims. So, I usually adjust my yearly goals by analyzing and comparing plans and facts. As well as, I am revising my wardrobe and adding warmer cloth and eliminating the "real summer" items taking into consideration new drifts.
So you might already wonder what will be popular this season. For the past years, the core fashion principle has been and still remains this year – is that the cloth should be comfortable for you to wear. To be beautiful and look stylish no big sacrifices are required anymore. This autumn and winter 2018-2019 oversize cloth, warm and cozy knitted sweaters, classical and practical denim, as well as metallic colors, are in fashion. However, the full list of trends is much longer. For example, the outwear should have a multilayered look, like ponchos, capes, down and blown jackets, artificial fur coats, sheepskin coat, etc. On the pick of this autumn knitted cloth, materials, and textures with prints like – cage, flowers, leopards, abstractions and patterns. A stylish look can be built from classical jeans and denim cloth, metallic colors, romantic details like frills and ruches on blouses and dresses, cloth in the 80's style, cowboy appear and even linen and pajamas style.
I believe that prints are the main thing that should be taken into consideration. Most of them remained from the spring-summer season. I would suggest giving attention to feminine floral print, floristic embroidery, and appliqués. They both look great on the light and evening dresses, business suits, jeans and oversized jackets/coats. The size, form, and % of coverage and contrast do not play a big role this season.
Nevertheless, the colors do! So what kind of colors should you pick up from the far shelf and/or which ones are worth buying to please yourself and everyone around? Logically, in the fashion should be almost all the tones derived from the character of autumn. So they are deep green, gold, bright orange, fiery red, dark red and deep blue/indigo. In addition, nice pastel, dusty and fresh colors of pink, blue, lavender, mint, gray, orange and beige will be inherited from the summer. Moreover, in winter, bright colors like pink fuchsia and ultraviolet will be in trend.
This season is full of unusual tendencies. One of them is dresses with slits at the waist. Such an extraordinary echo of summer can be found in many fashion collections autumn-winter. Designers make symmetrical and asymmetrical cuts on various styles of dresses in the area of the beltline. However, the single cut only on one side is preferred.
There is also a comeback of sexual military and paramilitary style and it is mainly represented in women's outerwear. Such as manto, coat a la greatcoat, tunic, and garment. In order to stay in trend jackets in military style is highly recommended this autumn.
Another remarkable fashion trend of 2018, which have been briefly described above – is a multi-layer look. It is essential to highlight the layers of clothing that designers offer to use during the cold season. This can be both an abnormal layered cut of one thing, and the creation of an image from a large number of things, which will create this effect – the layering of textures, colors, prints and fabrics.
The last, but not least, are the lacquered and leather coats wear. That will offer the possibility to embody any favorite color solutions. This autumn, designers have paid special attention to leather and lacquer coats and cloaks of bright fashionable colors, while others boldly decorated the outer clothing with prints. The length of the coats varies from midi to maxi and they can be decorated with fur and/or ruches.
This is a brief overview of the outwear trends for autumn 2018. I would suggest you first to see what do you have in your possession before making new purchases. This autumn you can just mix things together and be in trend!
XoXoLenLenStyle
Thanks for reading me