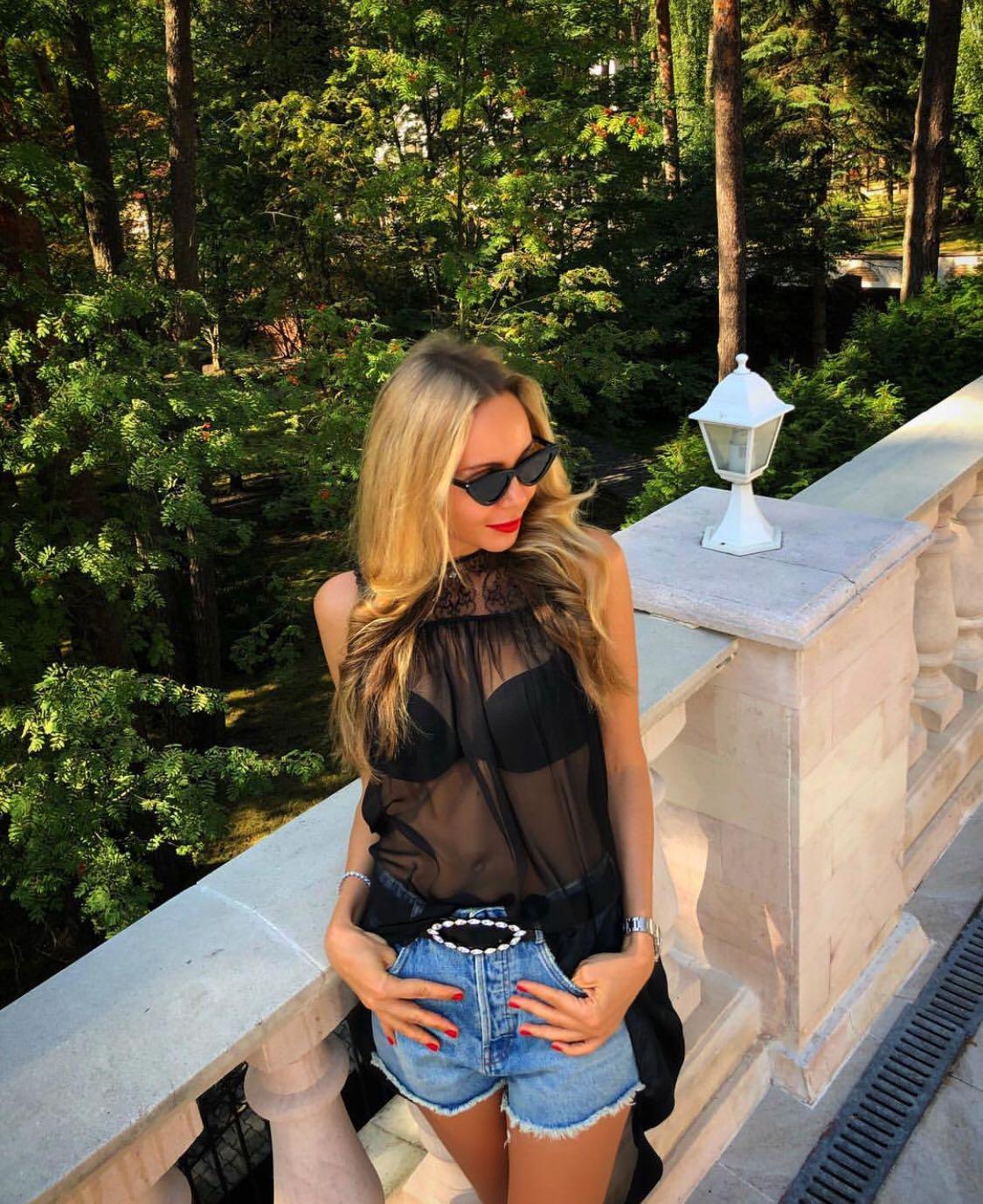 Dear Readers,
Today, I am excited to talk about truly magical and functional fashion accessory that undoubtedly will change anyone's look in just seconds. Belt emphasizes the advantages of the figure, changes the image for the better by hiding the shortcomings.  Moreover, it is gender neutral and is one of the core accessories of both women's and men's wardrobes.
This year, the belt has been used as an important accent in fashion collections of many worlds' leading brands. For example, the trend of 2018 is to wear a belt with absolutely different things, including coats and even swimsuits. In addition, the main purpose of the belt of serving as the functional accessory by emphasizing the waist is lacking the necessity to perform. So this year, the belt is worn as a spectacular and bright addition to the image and serves as advantageous feature contributing to the stylish look.
This season on the top of fashion list is the thick belts and belts-corsets, as well as asymmetrical wide belts. They are usually made from natural and/or eco-leather with a large buckle. Belt with lacing will become an indispensable accessory in the image with a feminine open shoulders dress. I would suggest giving your preference to spectacular models of metalized and bright skin with embroidery and appliqués. That can be seen as the tribute to the style of the 80s and is beloved by many for easily helping to form a clear silhouette. Dresses in the sculptural shape style, a strict cut of shirts and trousers suggest support for accessories in a similar style. I would advise choosing classical black and/or brown shades. Otherwise, go for the variation that coincides precisely with the color of your outfit.
Another trend is strapping with a massive and/or decorative trim. For example, belts can be with bright buckles, in the form of a blossoming flower or the head of an animal. Medium thickness belts embroidered with bright and rich decorations is also a fashionable accessory this summer. Effectively will also look creative belts, long and soft, rubbed leather straps as well as simultaneously two belts with decorative buckles can be worn.
However, this does not mean that thin straps in the tone of clothing have gone out of fashion.  Definitely, a common sense should be applied and in case your image requires a slim belt, then it should be used. A thin leather strap will best suit girls and/or woman, who luckily possess slender waistline. Especially for them and/or you, designers offer a great range of stylish belts made of woven or painted leather. As well as, you can find a great variety of belts with decorative elements: rivets, perforations, metal inserts and unusual buckles. I would suggest using such straps in complementing cloth sets in "boho" style and/or strict jackets and trousers with an overstated waistline.
Moreover, the designer's imagination is infinite and along with the restrained classic strap models, one can also see the most multifarious and even fantasy models, belts with metal decor, belt-laces and even belt-wallpapers, strict military models of belts, belts that can easily wrap around a waist three or four times. Any unusual strap worn on a simple dress will give the image a special and original touch.
As to the material of the belt, it can be made entirely from anything. Mostly used are suede, fur, and textiles. As well as, various decorative finishes can be from any objects: metal elements, chains, embroidery with any thread and yarn, ornaments, like any other decor. The color range of the belts is quite diverse too. As previously I would suggest choosing dark and classical colors: black, brown, chocolate shades, dark ones are cherry and violet, pastel colors, and also any bright color for the summer/autumn taking into consideration your basic wardrobe composition.
How to wear fashion belts? As I have mentioned in the beginning belts can be worn with all types of cloth this summer. For example, wearing a swimsuit with a print and a wide belt, or tying a thin band on the bodysuit. You can become known as a fashionable woman by wearing a metal belt or a belt with a snake print over a business stripe suit. This year classical feminine light dresses with a floral print I would suggest wearing by combining with rough straps in a masculine style with massive buckles. This is a current fashion trend, where often incompatible is combined and the image of things of different styles are integrated. Those who are not ready for a radical blending of styles, fashion houses offer belts made of genuine leather pastel or bright shades to create images with blouses or dresses.
Sweaters and cardigans fashion 2018 complements both narrow straps and wide corsets with bright metal trim or embroidered. In combination with jeans, belts in summer/autumn can be used as a bright spectacular addition, any coloring and material are welcome. In addition even really incredibly bright cheerful colors like turquoise, pink and orange, belts can be supplemented with a print or stylized under the lace. Belts with volumetric buckles, very similar to brooches perfectly complement not only jeans and jean shorts, but also create an effective addition to an elegant dress. Moreover, wide belts with beautiful clips will also create a perfect set with a coat or a short coat, it is only necessary to choose suitable style gloves or handbag.
In any case, if you want to add a highlight to your daily image, choose an extraordinary belt. If until now for some reason you have bypassed such a significant accessory as a belt, it's time to look at it more closely in 2018! Nowadays, it's at the peak of fashion and I have described plenty of variations of how and with what is it should be worn. Be happy, be prepared, and with a new belt be in trend!
XoXoLenLenStyle
Thanks for reading me