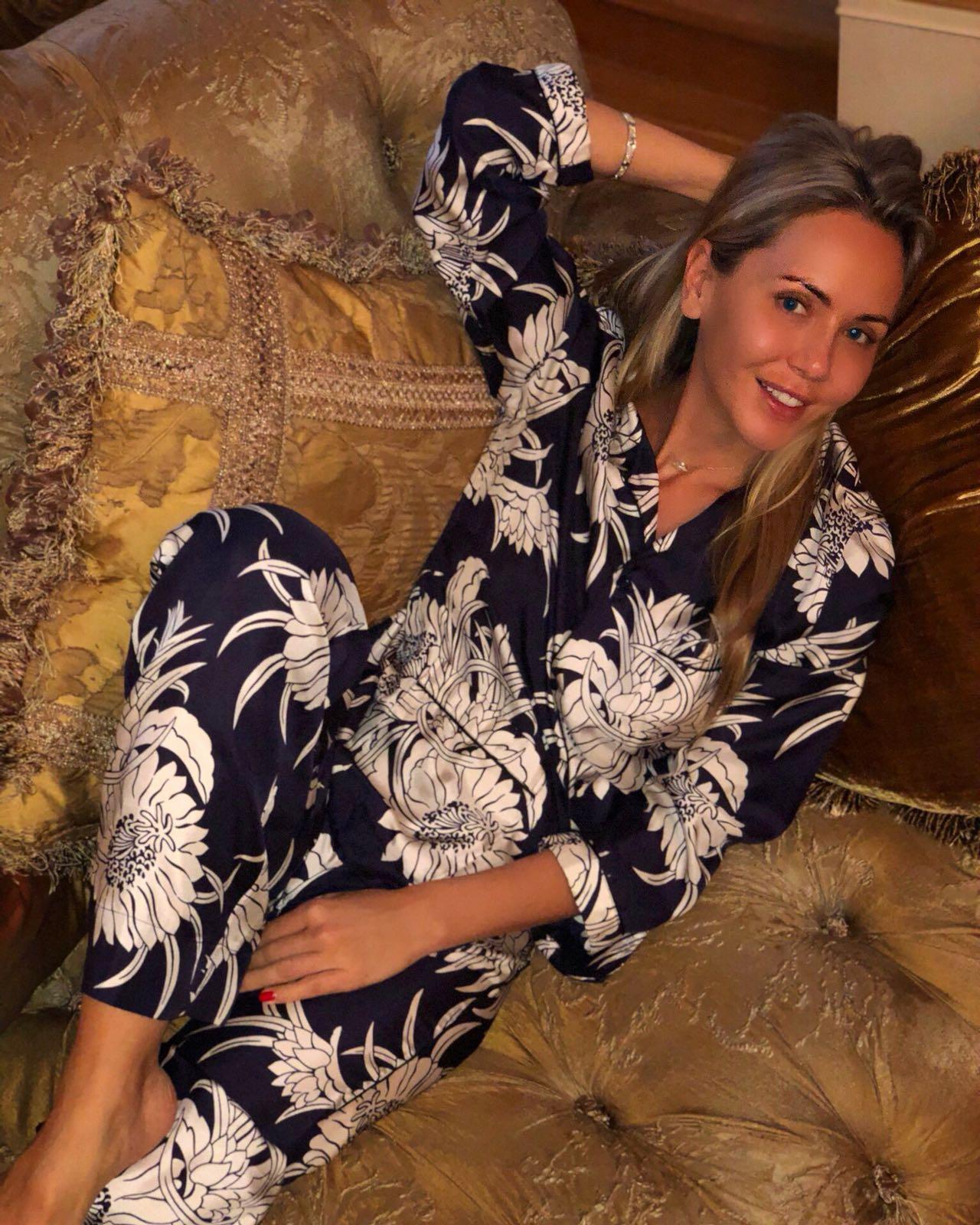 Dear Readers,
Autumn gradually is entering and we have already started the preparation for adjustments. Last week I have mainly described the outwear trends, which is logically the core of basic autumn/winter wardrobe. Those tendencies demonstrate features of haute couture fashion. Some of the designer's creations are shocking and may not be suitable for a daily look. However, being aware of the autumn 2018-winter 2019 trends is important and smart usage of this information will profit your image.
There are three main features that have been identified by fashion critics and three main colors. The main principles are bright colors, comfortable/free and practical in wear. A cloth is mainly made of quality materials, with the use of functional decor: laces, decorative zippers, patch pockets, wide belts, etc. The most fashionable colors in 2018 are actually gray, red and blue. Red color, like a bright flame, attracts the views of others. This juicy, catchy shade red will be a great choice for self-sufficient women. Bright blue/indigo is another core color, which symbolizes stability and refers to a noble group. It is a choice of true ladies. I believe that gray, slate color is universal. It is easy to combine with other shades and looks expensive and prestigious.
So let's dive into the wonderful and crazy world of fashion and find "yours". The first trend is cozy knitwear. Those, who prefer comfy clothes, will definitely appreciate knitwear. In everyday life, knitted garments – dresses, suits, skirts, jackets, tops, and sweatshirts, are an essential foundation. Fashion designers offer interesting options with a minimum of decor. All the zest in the styles is the brevity.
Another trend is turtlenecks cloth: roll-neck sweaters and high-neck dresses are the trends for all time. It also refers to the base of the wardrobe and you can create interesting daily looks with them. It can be worn alone, as well as combined with jackets, cardigans, jackets and is an excellent option for cool weather. This season laconic style, drapery, original sleeves or an unusual shoulder line are the main trends of turtleneck clothes.
The new trend for this season is called "Woman in Black". Black color clothes is a part of sexuality, majesty and grace concept. Dressing the outer clothing of a straight cut with clear lines will turn you into a real lady. Black is one of my favorite colors and it is also believed that one looks slimmer wearing it.
Another new trend is space and futuristic look: plastic, silver parks, overalls and down jackets, futuristic huge sneakers, reminiscent of moon shocks. Designers have prepared a real gift for fans of science fiction. If you are one of them – catch signals from space in a fashionable way.
Accent on the waist is another fashionable trend. In order to visually emphasize the waistline the usual ensemble of a wide belt made from suede, lacquered or matte leather can be used. As well as one of the main fashionable podium trends is the military style. As the result, belts with a rough buckle made of metal are becoming a real hit this season.
I would also suggest acquiring trousers with cuffs. They create a stylish and free image and can be successfully combined with sports shoes, ballet shoes, moccasins, and with the high hills. I would recommend staying in the fashionable range length till the ankle and/or 7/8. In addition, wide trousers can successfully hide excess volumes on the hips. In case you love the urban and ethnic style – pants with cuffs will definitely be a great addition to your autumn look.
A further trend is a dress-shirt that has mainly evolved from the notice that woman look incredibly cute in men's shirts. So designers decided to help the beautiful half of humanity and created a fashionable trend. Today dress-shirt design has both austerity and femininity look.
Denim clothes like dresses, shirts, trousers, sarafans, and trousers are in fashion. The colors vary and the most popular are dark blue, gray and black. You can combine a shirt and trousers from denim and the colors can be the same or cardinally different. Convenient denim clothing is great for urban and dynamic living.
The peculiarity of trends in clothes in 2018 is bold combinations and a free choice of stylistic decisions. To the gratitude of its convenience freestyle and oversize clothing is also on the peak this time. It is actively used to create bright and stylish images. This look is appropriate in the working environment and is also a great choice for meetings with friends, going to the movies, cafes or any other social event activity.
Moreover, a healthy way of life, wellness and sports are being promoted more and more actively by designers. Therefore, fashionable clothes 2018 is endowed with a free cut. It does not fetter movements and is incredibly comfortable to wear. Especially popular is the pajamas style, which can be successfully applied to both dresses and trouser suits.
Hopefully, this short overview of the main Autumn 2018/Winter 2019 trends will help you to look bright, feel comfortable and free!
XoXoLenLenStyle
Thanks for reading me