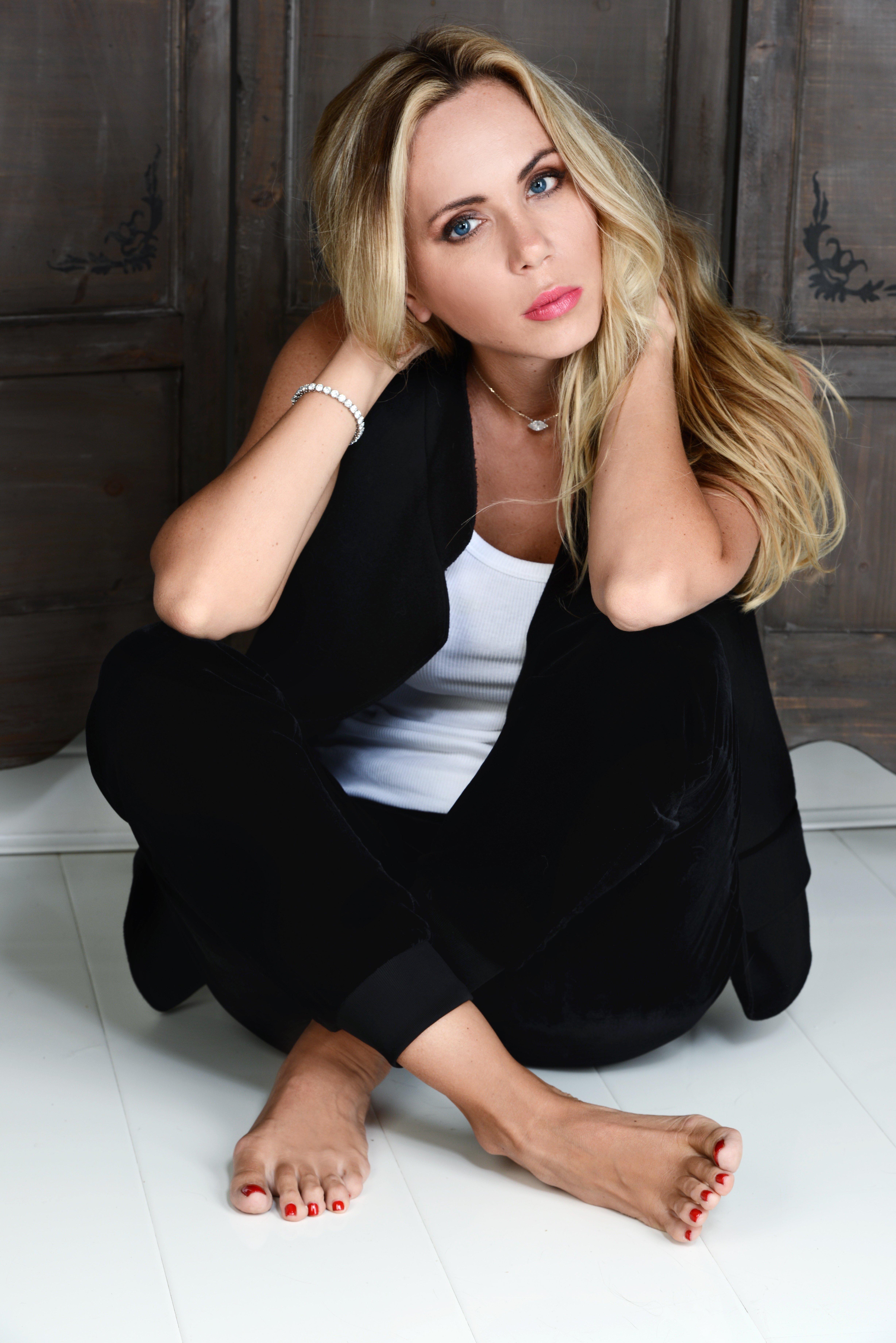 People are attracted to London because of its metropolitan and diverse cultural life, its spirit of adventure and entrepreneurialism, its numerous opportunities… Living in London is the dream of many expat. The city s flair and its multicultural society attract millions of visitors every year there for there is always coming up a new trendy places… where to stay … where to eat… whats in now …
With New restaurants and cafe popping up seemingly everyday it is hard to decide where to go, especially in the capital. I want to give you helping hand with these recommendations, some are well-established, some just started out last year. Most are hard enough to get a seat so please make a reservation in advance to secure a booking.
Celebrity chef Judy Joo opened Korean small-plates restaurant. Joo made a name for herself when she worked under Gordon Ramsay and has appeared on major TV shows including the Iron Chef and Korean Food Made Simple. Jinjuu serve traditional Korean street food including kimchi fires, pajeon pancakes and Korean fried chicken its predicted to be a big hit in 2015)
Novikov Restaurant and Bar combines cool and contemporary interiors with superlative culinary offering.
Located in the heart of Mayfair, Novikov Restaurant and Bar has @ district restaurants and one stylish Lounge Bar.
A real feature of the Novikov Asian Restaurant is its open kitchen. Fronted by an amazing display of seafood and vegetables, it evokes the atmosphere of an Asian food market. The atmosphere here is at once welcoming and relaxing, but subtle enough not to distract from the food itself. The menu uses novel flavours and texture combinations, inspired by Chinese and Pan Asian cuisine.
As soon as you enter in Novikov Italian Restaurant you cannot miss the imposing wood-fired oven, suede wall panelling, mirrors in solid oak frames and the rustic chandeliers. The indulgent menu offers regional Italian dishes with a contemporary twist.
The Lounge Bar is a must-visit destination, with an extensive cocktail menu, live music and performances by some of the world's top DJs.
Italian Restaurant love to go there for lunches as its close to the any shopping area and amazing food.
Serves the finest fish, seafood and oysters perfect place for those who loves the fish. I would say they have a good list of dessert as well)))
Of course the latest offering from hotel magnate Andre Balaz- who owns the luxurious Chateau Marmont in Hollywood and the Mercer in New York- deserves a spot on my list) Best place to stay at the hotel as well.
So hard to get a reservation … so make sure to book it before
For something a little different , head over to Gallery Mess, located within the Saatchi gallery just off Kings Road. Enjoy different menus and surroundings to coincide with special events such as the RHS Chelsea Flower Show which saw exquisite floral-inspired dishes. A fine treat after spending the day exploring the gallery.
London Membership Club Lures intelligence elite . !8th century Mayfaire townhouse is Londons top social club.
Perfect place for dinner and drinks but you need to be invited be members .
Another best place for dinner and night out…but also need to be invited by members.
Here is my outfits I was wearing )
Thank you for reading me
xoxo LenLenStyle