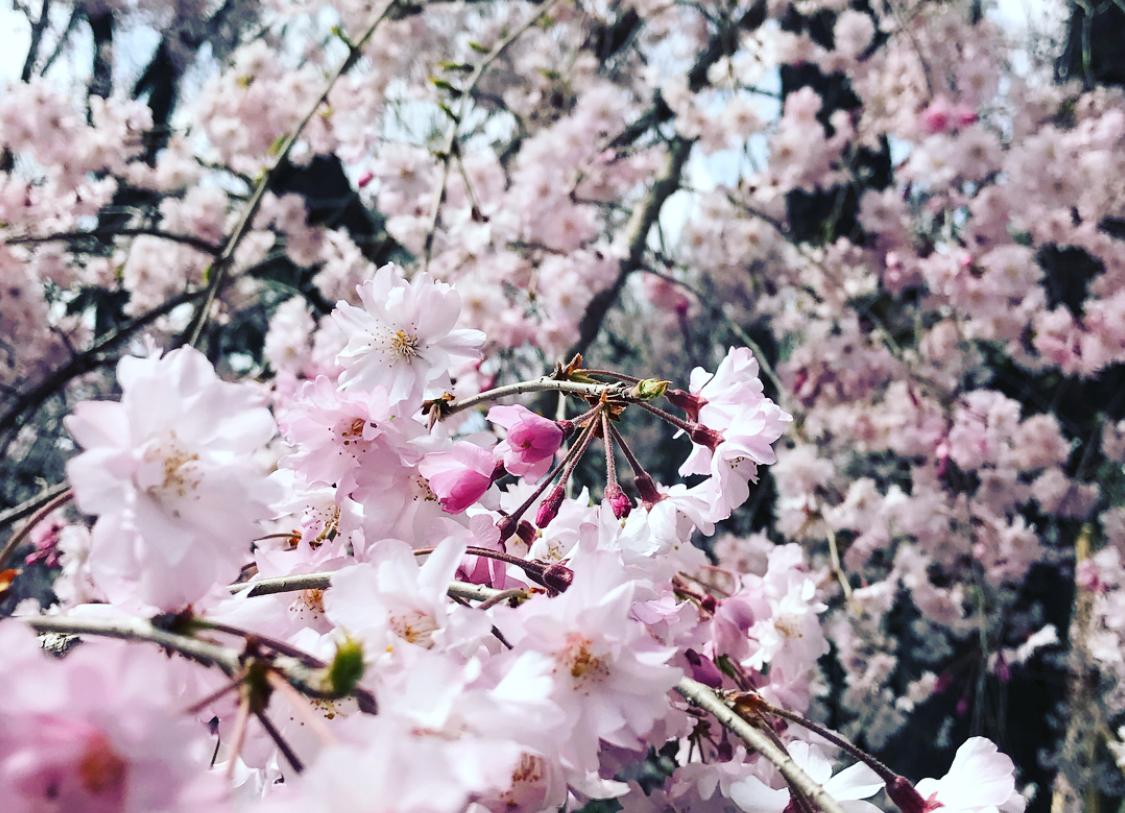 What was I expecting from going to explore the only Asian country that escaped colonization from West and became one of the colonial powers?Historically Japan was avoiding foreign infusion and the feeling of timeliness was saturated in the windy air of the Pacific Ocean once I have landed on this beautiful island.  Japan – the country of cherry blossom trees (Sakura), homogeneous traditional cold culture with the touch of modernism frightened me.Respectful, well-mannered and focused people seem to change their masks in the style we change the sunglasses daily here.  
Admirable cleanliness, discipline and closeness of Japanese people impressed me. The symbolism of it iswidely represented by the existence of establishments(mainly clubs), which welcome only Japanese. However, today highly preserved and protected "Samurai culture" is slightly opening the door for travelers and explores to save its declining population.Modern surface of the island has replaced by the traditional culture connections through my journey. One can experience variety of activities here: from sleeping on futons and tatami mats, learning how to whisk bitter matcha to Kyota geisha dance and simply enjoy the meditation surrounded by the beauty of the a Zen rock garden.  
From the end of March till the mid of April the magic of hanami– the cherry blossom viewing season, is happening here. The fragrance of the flowers fills you with the feeling of love and brings a peace of mind. Kyoto – the spiritual heart of Japan with its over 2'000 temples and unforgettable religious architectural masterpieces inspired my mind and filled my spirit. Kinkaku-ji (the famed Golden Pavilion) and the cavernous expanse of Higashi Hongan-ji are the two main temples to visit while exploring the mystery of the city.
'Kyoto's kitchen' heart is the Nishiki Market and it has all kind of restaurants: Michelin-starred, fashionable cocktail bars, cool cafes and sushi spots to food halls, izakaya (Japanese pub-eateries), craft-beer bars and old-school noodle joints. Eating the well-known cuisine kaiseki surrounded by the traditional environment with the private garden view fills you with pleasure and joy. As the result, knowing the difference between matcha and manga, spending the night in ryokan, discovering the art of Japanese cooking, joining hanami and getting a piece of mind in the spiritual temples of the Kyoto has broaden my horizon and helped me a little better to understand the diversity of life and unique Japanese approach to it.
XoXoLenLenStyle
Thanks for reading me
New Vocabulary:
Hanami – cherry-blossom viewing 
Shidare-zakura – cherry tree
Yozakura – night cherry blossoms
Ryokan – traditional Japanese inn
Izakaya – Japanese pub-eaterie
Matcha – powdered green tea
Manga – Japanese comic
Machiya – traditional Japanese townhouse