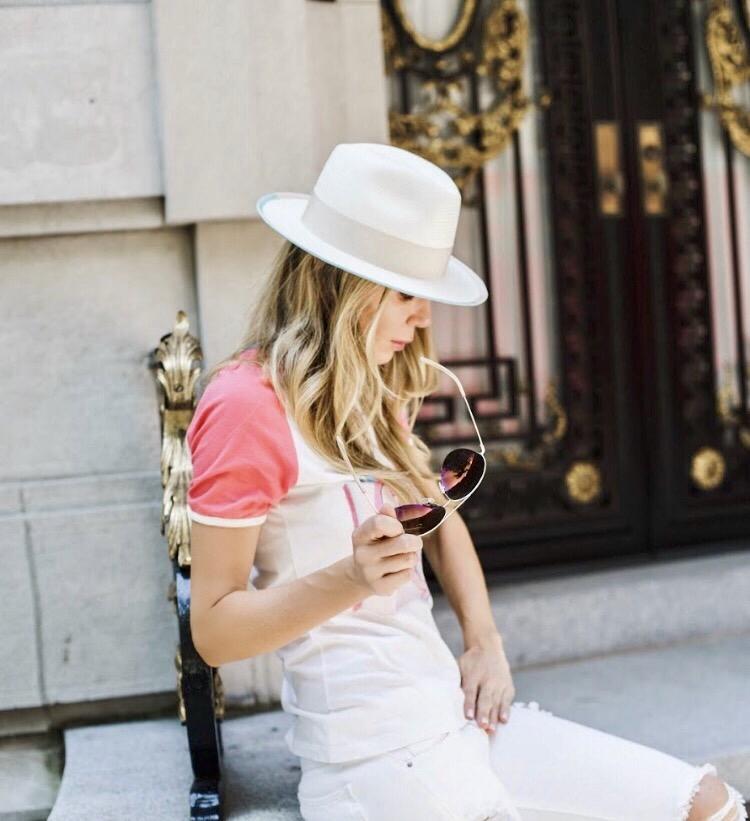 As much as I love New York it can get unbearable during the summer. On weekends, especially, an escape from the city is a perfect cure to those hot humid days. New Yorkers and foreigners alike prefer the Hamptons to any other place for a weekend getaway. Its beaches are beautiful and the towns are filled with restaurants and boutiques that often mimic the streets of Manhattan.
If you're like me and only spend a few weekends out of the summer in the Hamptons I would recommend staying in a hotel overlooking the water. My top three picks are: Gurney's Montauk Resort and Seawater Spa in Montauk, Topping Rose House in Bridgehampton, and lastly, The Surf Lodge in Montauk. All three hotels embody the Hamptons experience yet are different in their own ways.
Gurney's is a perfect getaway from the hustle and bustle of the New York streets yet it's far from boring. It provides a 2000-foot private beach with five different restaurants, bars, and of course their renowned spa. It feels both luxurious and quaint at the same time, making it the perfect weekend destination. Topping Rose House is more of a bed and breakfast rather than a sprawling hotel. The exterior transports you back to the early 20th century yet the interior is modern and warm. Because the hotel only holds 22 rooms there is a certain intimacy that is hard to find anywhere else in the Hamptons. Their home-grown produce is prepared fresh everyday and is served in their farm to table restaurant (which I highly recommend). Lastly, The Surf Lodge. Unlike any other place in the Hamptons or its surrounding areas, Surf Lodge is both a hotel and a place for partying. The weekdays and weekends are beautiful juxtapositions of times. During the weekdays it is a calm resort, and the spa and workout classes are often at full capacity. However, during the weekend there are concerts and constant partying starting from 11am to dawn of next day.
Each hotel has a different feel to it but whichever you decide to stay in, you can't go wrong.
Thank you for reading me
XoXo LenLenStyle