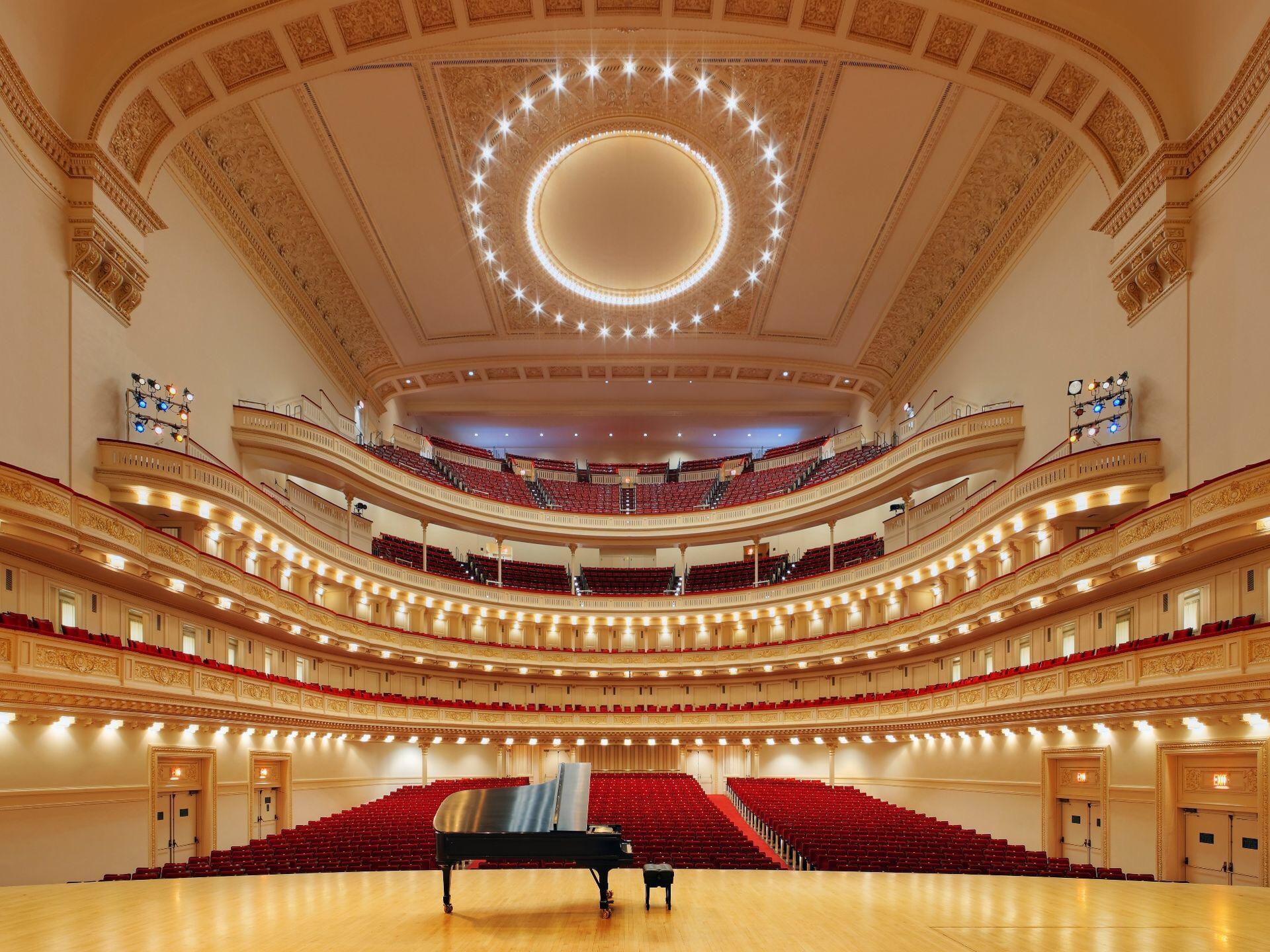 February 22, 2016 marks the 26th Annual Tibet House Benefit – whose highly eclectic avant garde performances have made the event a high brow favorite for New Yorkers and Tibet-sympathetic activists alike.
Held in the Faberge-like jewel that is West 57th Street's Carnegie Hall, the Tibet House Benefit sees some guests arriving in gowns and black tie. It's a night of high couture and high culture.
Always timely and impeccably curated, performers in the past have included Patti Smith, David Byrne, Rufus Wainwright and the Flaming Lips. In cross cultural celebration, traditional Tibetan musicians, often saffron-clad monks, perform alongside to the audience's delight.
That was lineup is expectedly inspired, mixing long term collaborators like Philip Glass with punk innovator, Iggy Pop, and post modern darling, FKA Twigs. Also included are the formidable Sharon Jones, Basia Bulat, and Dechen Shak-Dagsay with Helge van Dyk.
Tibet is the cause. Eclectic is the sound.
Thanks for reading me
XoXo LenLenStyle