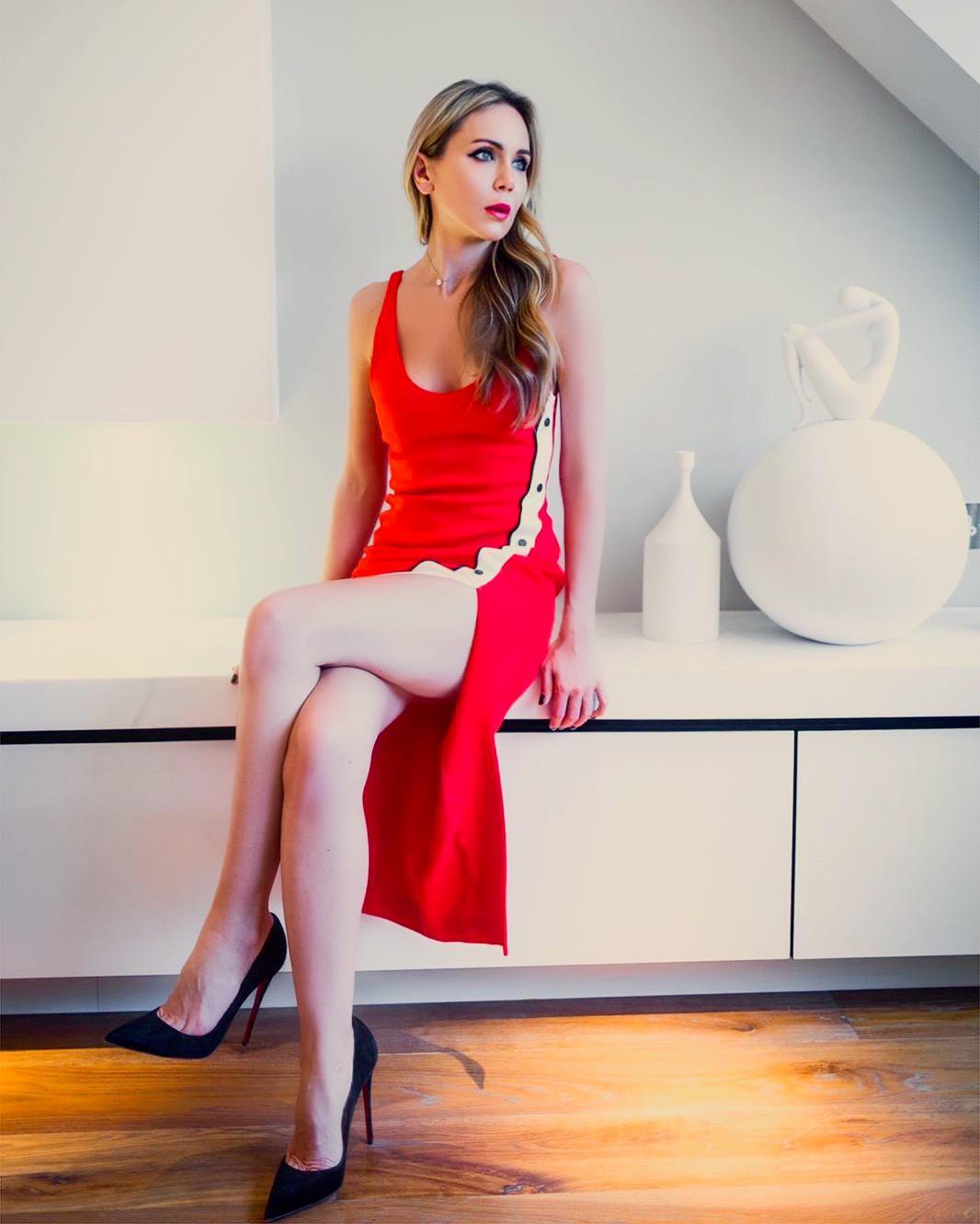 Dear Reader!
December is the magical time of sales and is the best time to shop. Whether you are renewing and/or adding some special clothes and accessories to you base wardrobe or looking for something specialfor Christmas and New Year Eve. In order to look good you just need to know howto match the cloth from various brands and it does not have to be designers'clothes. Therefore, I have prepared several tips of how to shop best in the inexpensivemass marketing shops like Bershka, Promode, Zara, H&M, New Yorker, etc. In such shops, on one hand, there are a lot ofthings, and on the other hand, most of them are of the same type and lookcheap.
Mass market segment stores are specialty brand chains that sell a variety of items at affordable prices. They work on the volume and cheapening of the cost of goods/clothes principles. That means that they produce a large number of the same type of things/clothes, where only some details and colors change (in my experience of researching similar stores in different countries, the range is mostly more or less the same). Cheap fabrics, the technology of tailoring and typical patterns of things are used. The stores have a very large assortment of various items, many of which look fashionable, but not of a very high-quality.
So what should be your strategy of shopping in stores of that kind?
1. Define your style and image in advance. Despite the fact that many people do shopping intuitively and spontaneously, you need to go to cheap stores, having thought out your style and image beforehand. You should think about the image, the feelings and understand what impression you want to make on others. Making a list in advance of items you want to buy, including colors, textures and silhouettes will make your life easier.
2. Deselect those things that you should and will not buy in the mass-market stores.
There is a list of things that should not be bought in mass-market stores due to the fact that the manufacturer saves on the cost of things: chooses cheap fabrics, parts and finishes. One of them is the imitation of leather items. Do not buy clothes from faux leather in mass-market stores,unless these are shoes and bags. Shoes and bags can be made of leathersubstitutes, but they must be of some unusual color, shape, form, etc.
Please try to avoid buying brand imitations. For example, alike material with small logos all over the item like in Louis Vuitton or Gucci. Such things are easily seen as fake and form rather negative opinion about your taste and style.
Belts are almost always mass-produced from leatherette, which is of poor quality. The metal buckle quickly peels off and breaks.
Avoid clothes from synthetic stretching lace and transparent things, through which you can see the underwear.
Clothes and items from shiny materials often look cheap. Keep away from T-shirts with strange inscriptionsor with inscriptions and logos of known and unknown brands. In general, thingswith large logos, even from original boutiques, look pretty cheap. Rememberthat the Dolce & Gabbana lettering on the whole back, straps with largebuckles with the word Gucci emphasize the bad taste.
For a basic wardrobe, a white /black T-shirt is enough; a colored T-shirt immediately makes look cheap. Some more things to pass up: colored hoodies, faded denim miniskirts, leopardcardigans, useless sleeveless cardigans of bright colors that are not quiteclear how and what to wear with, sunglasses (which can also impose vision),colorful plastic bracelets that are in almost every store.
My suggestions: when choosing items in the store, pay attention to their quality. As has been mentioned above, mass-market items manufacturers usually try to choose the cheapest fabrics and accessories. So pay special attention to the quality of clothes: lines should be smooth there must be no thread sticking out of the product there should be no puffs buttons must be intact it is better not to choose things with a large amount of metal trim (zippers, riveting, buttons). Usually, factories choose cheap metal fittings that quickly peel off and break. In case of costume jewelry – no glue or plastic uncut edges should be visible. Some people think that if things are not visible from afar, then the product is suitable. Just because of such details, the whole image looks cheap.
Secrets: Often, manufacturers love to make clothes on elastic band avoiding the customization for the figure. Black elastic black gives a cheap look, so I recommend covering it with a quality belt.
However, usually the mass market produces jeans of a good quality, just try to find the right model for you. Using multilayer can hide the cheapness of things. For example, not a very well-tailored dress looks better with a jacket on top. In case you are wearing individual things (only a dress and shoes for example), they should be made of high-quality fabric and fit you perfectly.
The bigger the size, the greater the risk of looking cheap in mass-market things, because things don't hold big shapes well. Mature women should be more attentive when shopping at mass market stores. It is a fact that in youth the carelessness and untidiness of a girl is forgiven and no longer permissible for an elegant adult woman. Stay warm, choose wisely, and be stylish!
XoXoLenLenStyle
Thanks for reading me