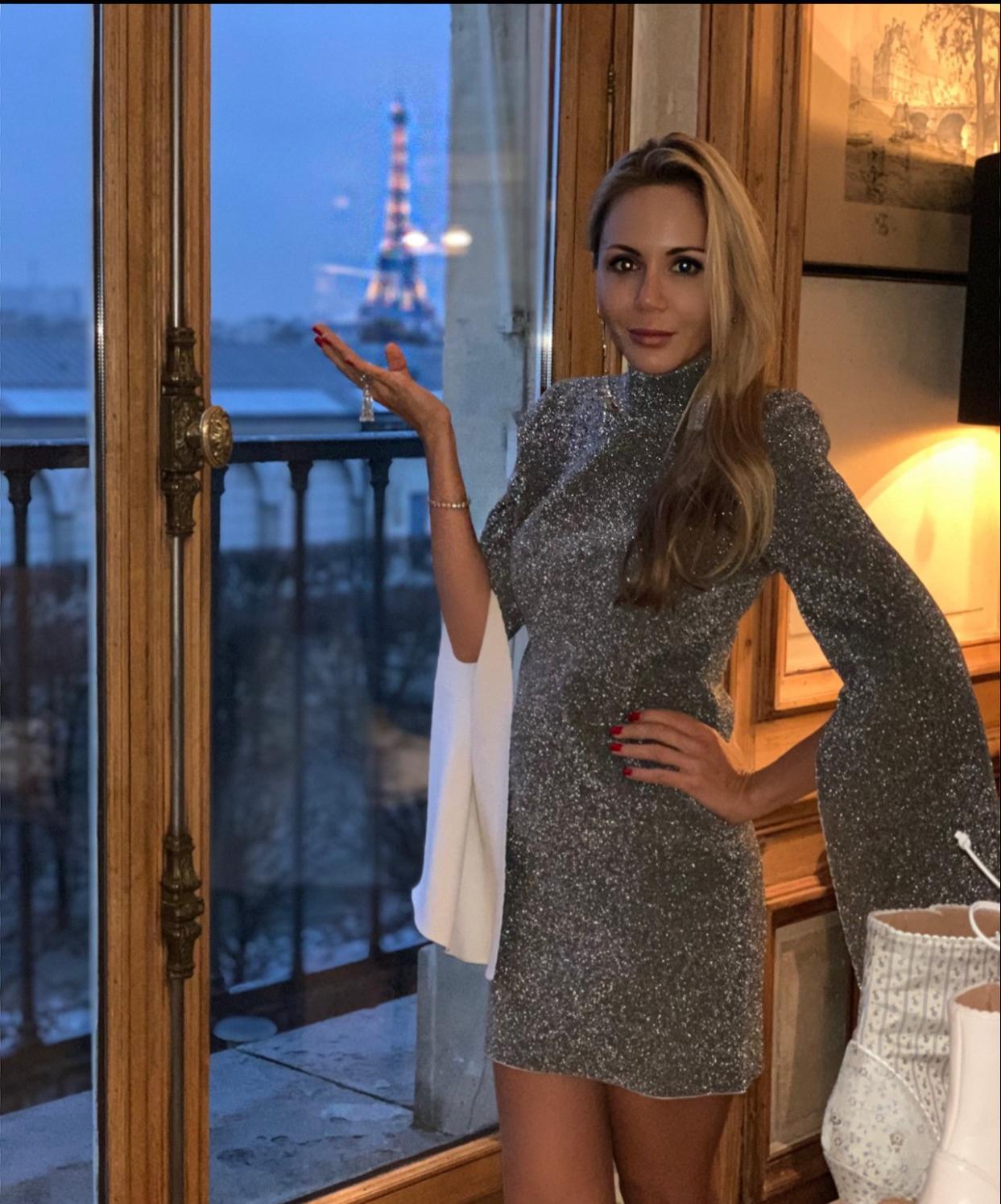 Dear Reader,
As usual, the new cycle of the entire fashion-industry started in the heart of style – Paris. High Fashion Week of Spring/Summer 2019 season took place from the 21st till the 24th of January. This "holy fashion event" is organized by Parisian High Fashion Syndicate. It is held twice a year in the four last days of January and July. High fashion Week (HFW) is the top level in the fashion industry. It is one of the mostly desired events of the celebrities, designers, influencers, brands and fashion lovers.
The remarkable fact of HFW is that about 70% of representations are made by hand and models are sewn in one piece only. The average cost per piece is several hundred thousand American dollars. Therefore the haute couture collections find their owners mainly among the brightest stars and/or the richest population of the modern world.
Moreover, the most famous fashion houses and best designers represent their collections here. Being a regular guest and true fan of the fashion, I wanted to switch the attention and introduce so-called "new names". Those brands have already received significant recognition, rewards and loyal customers.
On the 21st of January Flora Miranda from Antwerp has raised the question about the future of technology in beauty and fashion. Intelligent machines as the basis of modern production process. Demonstration of the Deep Web collection dedicated to the idea of ​​"learning machines". It was combined with an informational presentation by Swiss artist Simone C. Niquille and moderated by American internet artist Signe Pierce. This unusual and thorough work was a pleasure to see.
Celia Kritharioti (Celia Kritharioti) is a fashion designer from Athens and the owner of the oldest Greek fashion house founded in 1906. On January 22, Celia presented her new immaculate spring/summer collection. Magical attraction of her show was a distinctive feature of dresses created by the designer. Among the muses of the brand were Claudia Schiffer, Leticia Casta and Natalia Vodianova.
On January 23 for the first time in Paris the show of the Spanish brand Yolancris took place. Yolancris was founded in 2005 by sisters Yolanda and Kristina. The brand specializes in wedding and evening dresses and is represented in more than 30 countries around the world. Know singers Beyonce, Christina Aguilera, Shakira, Lady Gaga, as well as bridesmaids: Chloe Kardashian, Courtney Kardashian, Kendall Jenner and Kylie Jenner at the wedding at Kim Kardashian and Kanye managed to "light up" in Yolancris.
To end up, I just wanted to share with you that the duration of the catwalks lasts no longer than 30 minutes. The preparation that takes months and sometimes years passes by models so fast that sometimes it is impossible to see the details and understand what is going on. That is why literally everyone is taking videos on their phone, including me. See videos for Paris HFW in my Instagram!
XoXoLenLenStyle
Thanks for reading me