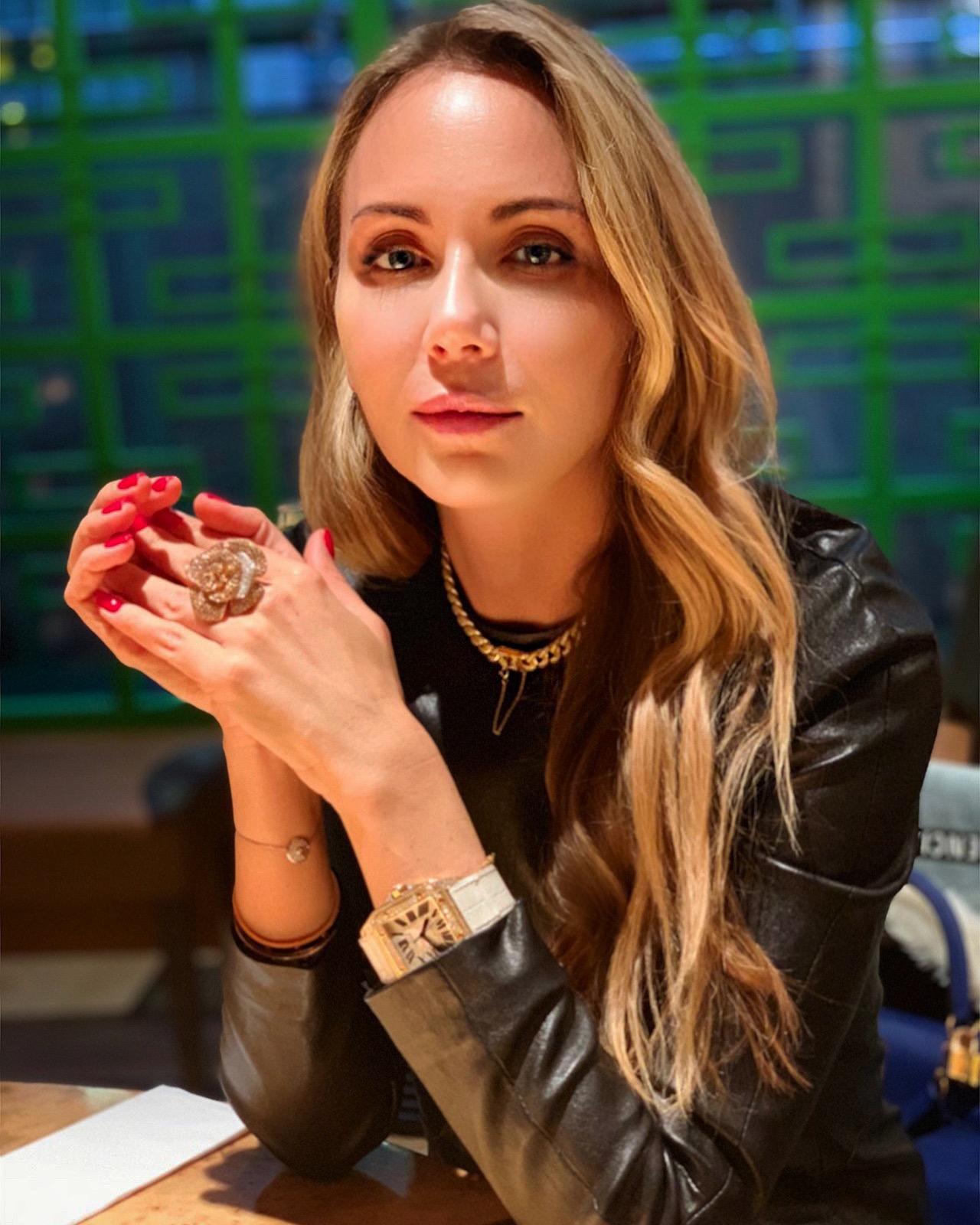 Dear Reader,
Finding your style and/or changing is not as complex as you might think. Indeed, many of you do not use the full potential to complement your personality with your style or you do not have time to buy the cloth, you might hate shopping or give little or no importance to cloth in general. Nevertheless, style is an important attribute of your persona and it can both increase your mood and attract attention and great opportunities.
So, today I would like to share with you how to search for your own style and what you need to do. Those, who currently found themselves in a situation where you need to change your style and/or wardrobe, due to various reasons: exiting from pregnancy period, the birth of a child/children, change of job, career progression, etc. All this requires a revision of the current wardrobe and your image. It is essential not to lose yourself in these changes – your individuality should properly define your own style.
The 1st idea of style selection: Your style is a direct reflection of your lifestyle.
The style search does not start with viewing fashion sites or e-commerce webs, but with an analysis of your lifestyle. An ideal wardrobe should show others not only what a great taste you have, but also be as relevant as possible. The crucial thing is to understand in what image/role your relatives and colleagues will see you, and also how this image will be combined with your life and the goals that you set for yourself. Are you work in an office environment and desire to get a higher position? Then a sexy image and/or romantic style will look out of place. Are you expecting a baby? Then a classically elegant style would not be the best choice, even if you like this look.
So here is the exercise for you: write down all the situations in which you usually find yourself during the week – this is work, university, presentations, lunch and dinner parties, some special events, going to the gym, yoga, walking, church, and so on. After that – use this list when disassembling your wardrobe or going shopping. If a piece of clothing does not fit minimum to 3 situations in which you find yourself during the week than avoid buying it. You need to choose clothes that combine with most items. For example, a white T-shirt may have multipurpose – be suitable to wear it to the gym, with jeans and a blazer or with an appropriate skirt for a party. Shop wisely!
The 2nd idea of style selection: In order to start something new, you need to get rid of the old clothes first. Meticulously look through the contents of your closet and without any hesitations get rid of what you have not worn once during the last year. In case you have sentimental memories associated with your cloth you can sell it online, bring to the consignment shop, give it someone or just donate. So, now you can begin to create a wardrobe that will reflect your personality.
Exercise for you: take a few garbage bags (you can call a friend for help) and mark each one with the tag "Give," "Throw," "Sell," "Take to the consignment shop."
After you remove your closet from unsorted clothes, you will feel ready to look for yourself. You will immediately feel how easy it is to select an image when you have only the most beloved and suitable items in front of you!
The 3rd idea of style selection: Your clothing size should not limit your style searches. I mean, the quest for style should not limit your body size. Completely different images can be created for women of different statuses. The most important thing is your self-confidence. Some women, when they come to the clothing store, buy items marked with a smaller size. The logic is: "I have size 42 (European, 8-10 American), but I will take a dress of the 40/8 size – I will lose 3-5 kg and then everyone will think that I am slim."
Remember, no one knows what clothing size you are actually wearing. After all, loose close looks better and as the result, you will look more attractive than wearing a smaller size. Tide cloth is usually uncomfortable and does not make you confident. It is about how you feel every day and not the figure. When you are sure of yourself, you seem to become taller, you look slimmer and more graceful, and as the result people notice you. Therefore, I would suggest wearing only cloth that makes you confident and you will feel that you are ready for new achievements.
The last, but not least – ask professionals! In case you are not confident in your abilities and image-knowledge, you should ask for help the professionals. When you want perfect pictures on your wedding day, you hire a photographer. When you want to admire your smile, you go to the dentist. The same goes for style. To get advice on the selection of style, you can go to the nearest boutique with your favorite clothing brand and ask for advice from their consultants. You can also write in the online forums on the image and ask the participants to share ideas that you might come up with.
In addition, You can write to me and together we can figure out the best way how to create your personal style. Please, send the request to info.lenlenstyle@gmail.com to know more about my services. And alwasys keep in mind we are not well-dressed unless we smile. Nothing is impossible, be stylish, be you!
XoXoLenLenStyle
Thanks for reading me