Ofcourse the golden period to be in Moscow is Summer … It is considered as the best season to be in Moscow for 2 reasons : weather and traffic. Most of the people left for holidays so almost no traffic its a pleasure to drive around or walk . The average July temperature is around 25C (76F). Warm weather and short nights favor lomg walks around Moscow.
Moscow summer is very pleasant , such a pity the russian summer is so short.
I live in New York so I am used to the big cities, of course after spending most of my life time in Geneva, Switzerland I had to get used to the traffic. Every one is asking me whats cheaper in Moscow compare to New York: drinking , smoking and using public transport, have to say that real estate is cheaper than in New York. Also i had a lot of questions is it cheaper to buy the brands cloths or cars in Moscow as the rate went down… , no its not its all adjusted to foreign currency so no miracles ))
Also here is another difference with America, we have to have large parties at home, though usually people would come for couple of cocktails and then go another place to party. Whereas here , parties at home are more serious affair, it is usually an adventure for a whole night))
In the summer, Moscow is the best place, there is something happening here everyday.
When my friends visited Moscow, they told me it reminded them a quite neighborhood in New York, but for sure Moscow is far from an ideal place for cycling and running .
So what do you do during the summer? in short -everything!!! Summer in Moscow is the best time to go out , have fine and meet friends )
Here is a very beautiful places which you should visit and try as the restaurants:
and of course so many others you can always write me if you have any questions
here is a top selection for a weekend escape to play golf or just enjoy the beach with a family and kids friendly
Agalarov golf and country Club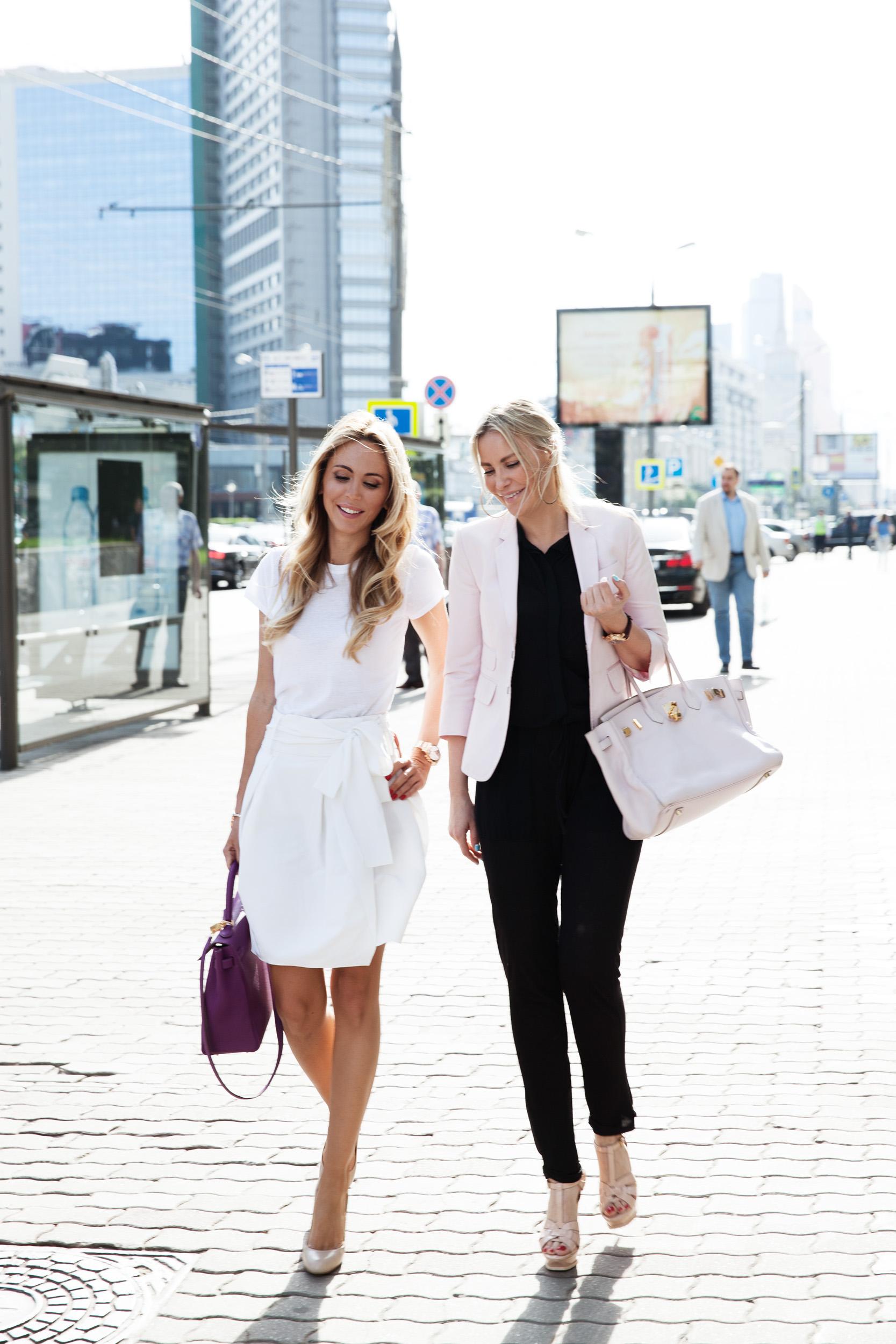 Stay happy )))
LenLenStyle xoxo