Givenchy Spring Summer 2016 show. This marks an important creative in their history, as well as a new chapter in the long-lasting love between Givenchy and America.
Three months ago, Givenchy approached my friend Juliette Longuet to participate to their Fashion Show and invite ten woman matching the Givenchy style to experience a magical night with Givenchy team . I was delighted that i was one of the ) thanks a lot again Juliet!!!
Then they decided to move their fashion show for the first time to NY on a very important day:
September 11th. A challenge? Not at all, Riccardo Tisci is a genius and his collaboration with Marina Abramovic became the creation of a memorable moment. It was such a big success that they upstaged NY Fashion week ; a pier overlooking ground zero turned into the modern-day equivalent of "La Dolce Vita"
30 min of songs mixed with incredible pieces of art, haute couture and fashion wear in silk mixed with beautiful lace and embroidery, Givenchy's new Spring Summer 2016 collection was sexy and feminine, easy to wear and a mix and match to look good right away.
After the show, we had a beautiful dinner at the Standard East Penthouse where the view was a delight to the eyes …
Then the after party! A rave in an empty garage in the Lower East side with animations and a crazy decors!
The new Givenchy store (747 Madison avenue/65th st) is beautiful with high ceiling and very bright light. You simply want every product on the display. The shoes and accessories are easy to mix with the Fall/Winter 2016 collection mainly black with incredible details of embroideries and stitching techniques.
Juliette helped to Givenchy team to organize a magic night to all of us!!!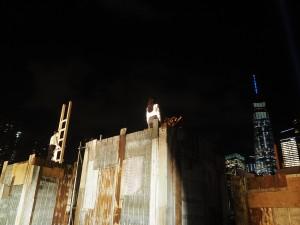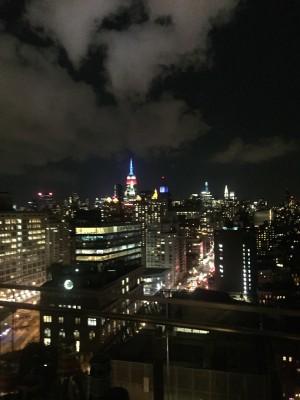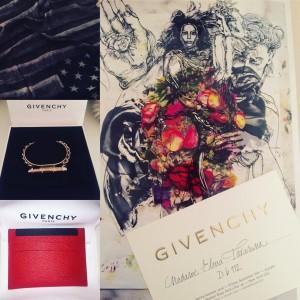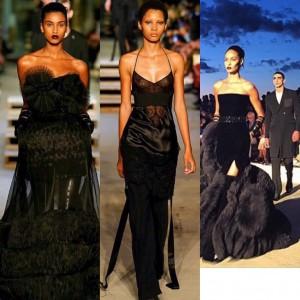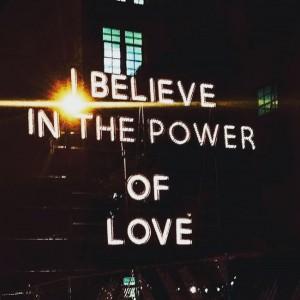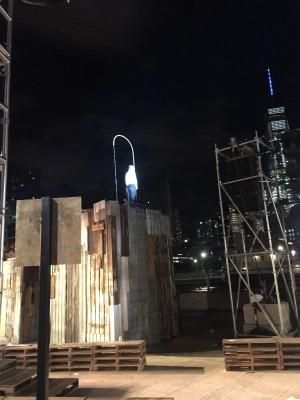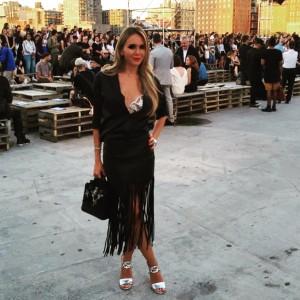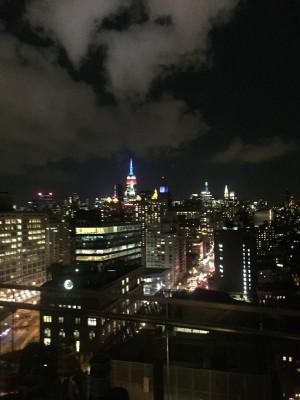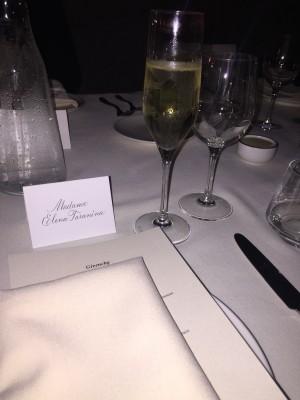 Thank you for reading me ))
xoxo LenLenStyle