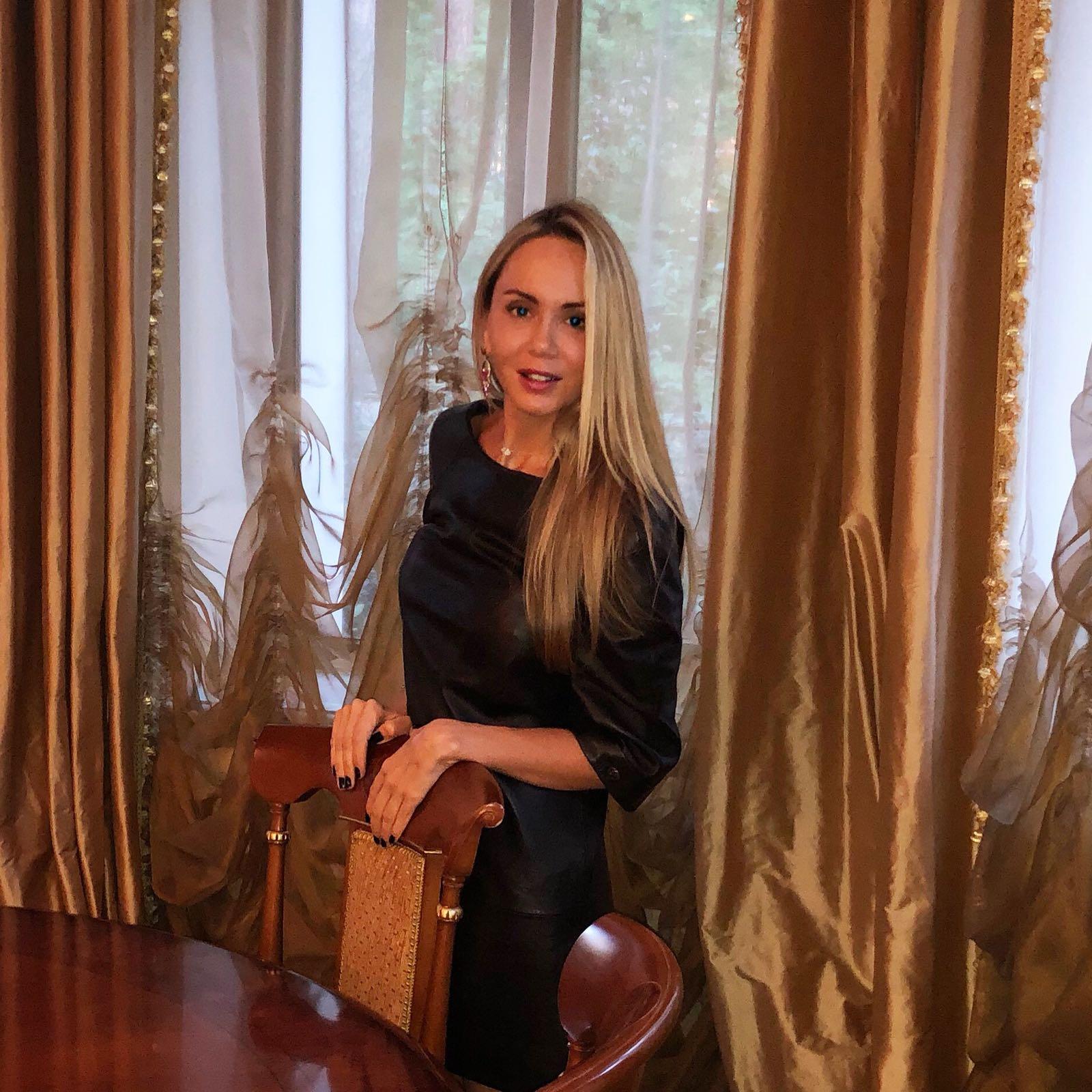 Dear Readers,
Majority of us usually take a lifetime to form their wardrobe. However, one day you might face the situation when you come to choose something special and you realize that there is nothing that you would desire to wear. In front of you is the diversity of many cloth and materials and there is nothing that matches your mood today. So you start feeling like throwing at least half of the things. Suddenly, it becomes an urgent issue and the priority in your life. However, something is holding you back from getting rid off everything all the cloth that you have not even touched for at least a year. What is it?
I would recommend not hurrying in doing so and the solution would be reviewing the composition of your daily wardrobe based on you today's occupation and status. You should have about 15 core items and add them with various colors, accessories and I believe that after that you will be again happy with what you have. In addition, I promise the return of your excitement and inspiration for dressing up to work or anywhere else the next morning.
So, the following things need to be done:
The revision of your present composition of cloth for each season;
Structure of sets and costumes based on your employment capsule;
Choosing the right cloth styles based on your individuality;
Creation of shop-list – the things that have to be purchased in order to make complete images and look for the rebirth of your wardrobe;
Editing seasonal accessories, including tides, shoes, bags, jewelry, sсarfs, etc.
There is a special system that you need to follow in order to create diverse compositions of sets and looks from casual to fine. Logically, your base wardrobe should represent your occupation, expresses your individual values and ideas, and underlines your personal style. In simple, the base of the wardrobe is your core clothing. It is like the background of your artistic creation and its frame. The recent formula for the best basis wardrobe is 70% of simple classic cloth and 30% of bright design things. It has to be chosen correctly and in accordance with your future goals and objectives. Moreover, a properly selected base wardrobe together with accessories and additions creates an integral stylistic complex and tells about your personality a lot.
So, the basic set should consist of: light blouse (2), pencil-skirt type, jeans, beige shoes, black or dark blue classic blazer, petite black dress, black trousers, flat shoes, elegant jacket, a bag, black boots, cardigan, and coat. I will shortly describe some of them.
Light blouse or batnikov (male version of the shirt) you should have at least 2: when one is washed the second is ready to be used in an ensemble with a skirt or trousers. One blouse has to be white (it is important to determine correctly your white color – from pearl to melted milk. The main secret is that your blouse is not whiter than the shade of your tooth enamel. The second secret lies in the correct definition of your color type. It is also important to match blouses or batniki in color, material and style with pants and/or skirts.
Pencil skirt is extremely effective and feminine detail of every woman wardrobe. This narrow skirt perfectly fits the figure, with a high waistline. It is designed to emphasize, but not to increase the hips and visually adjust the silhouette. Together with blouse and high heels it visually pulls the figure and serves as a classic look. It is vital to individually determine the correct length, height and size of the waist before the purchase. A pencil skirt can be worn with all kinds of blouses and batniki, tops, pullovers and jackets.
Another must is jeans. In the past, it was considered as a working cloth. Today it is a necessary item of the minimum of any basic wardrobe. With a pair of jeans, you can create countless interesting and stylish sets. They will save you on a date and at a meeting (if your company's dress code allows freestyle or Casual Friday). Jeans can be worn with flat shoes, sneakers, and any shoes on a flat sole, or can be combined with heels – and create an evening image. My advice is to buy good and expensive jeans! Cut off jeans depends on the type of your figure and pay attention to the location and shape of the pockets. I urge you not to follow blindly fashion trends and not to buy jeans of "skinny" models if you understand that you do not have the longest legs and wide hips. They are created for lean lanky young ladies. If you are a lucky owner of an impressive volume than consider a variant of flare or straight jeans. The ideal color for the jeans of the base wardrobe is dark blue and dark indigo. If you like black jeans, then you better buy classic black trousers – they will look much better on you. In addition, give preference to models of jeans without screaming frills, the presence of rhinestones, decorative holes, large inscriptions, embroideries or bright scuffs.
The secret of petite black or so-called "Chanel" dress is known to all successful women, who follow the simple rule "always to invest in the actual classic". It is as if by magic, appropriate always and everywhere, and can become the basis for a great many of your images – from everyday to evening. Complementing it with a variety of accessories (beads, topical now large necklaces, brooches, neck scarves, belts, etc.) and you will always look different. The black dress can be worn with shoes of unusual color, print tights (excluding overdoing it), together with matching and an expressive ornament on the neck (necklace) or fur boa. Another advantage is that the black color makes you look slimmer. To get the maximum effect, choose a laconic, clear-cut dress that will sit on the figure. Give preference to a black dress of laconic, clear-cut, well seated on your figure, for example, "case".
There is a saying that clothes do not make the man. However, the basic wardrobe is the essence of your look. It is like the alphabet – if you do not learn it, you can forget about reading books and writing. Creating it will help you to understand yourself better and bring the confidence needed for the important life events. Be happy, be stylish, be yourself!
XoXoLenLenStyle
Thanks for reading me