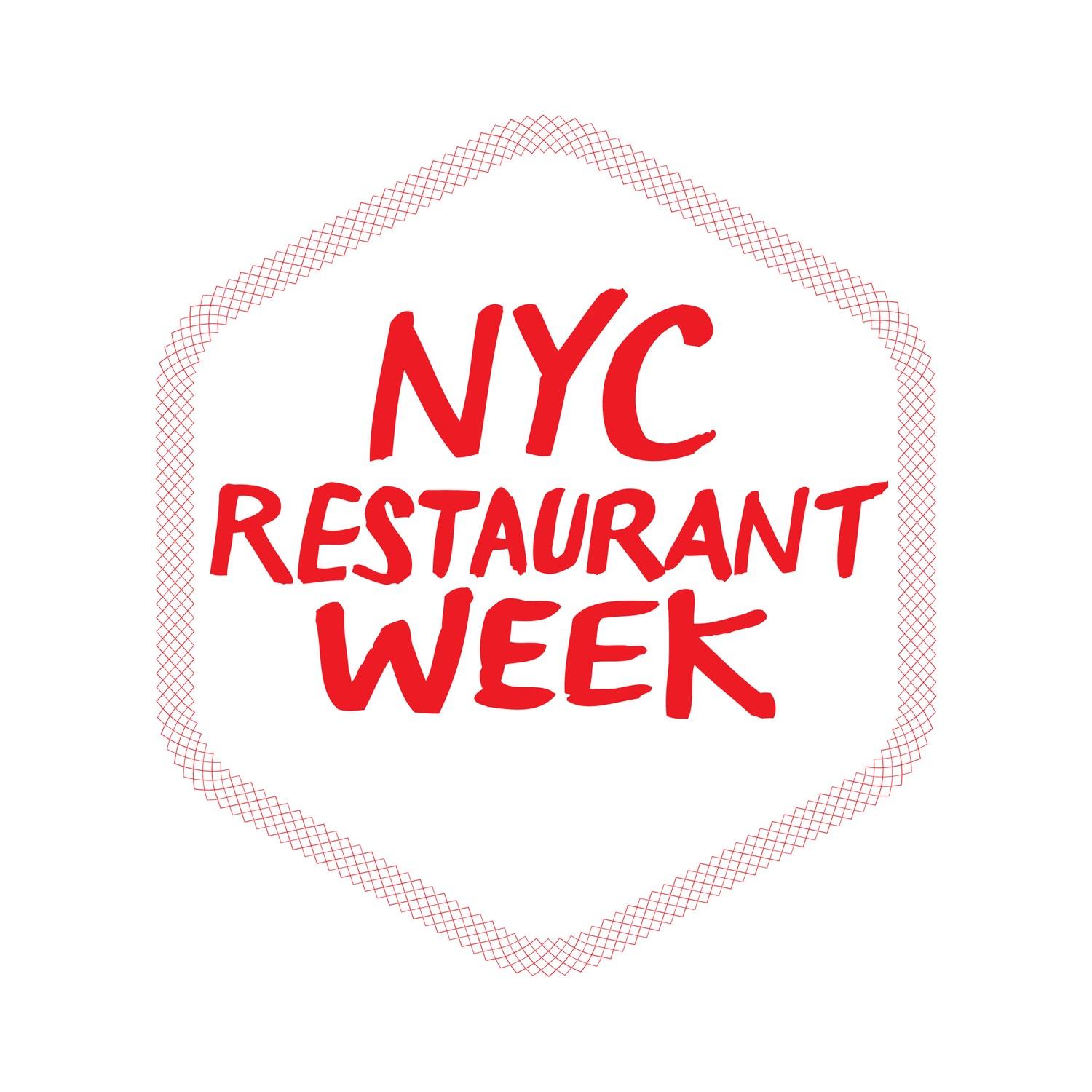 "As the sartorial elite prepare for Fashion Week, it's easy to forget: There's ALWAYS something to do in New York!
Be it theatre performance, art openings, or swanky new restaurants with unlikely addresses, New York is always evolving.
What caught my attention for this weekend? A little bit of everything ; ))
Fri:
A familiar favorite is back again. NYC Restaurant week, held twice yearly allows diners to explore new cuisine around the city, and illuminates the talent and vision behind some of the city's lesser known restaurants.
From January 18th to February 5th, restaurants spanning five boroughs have open-house like tasting menus – made easily by reservation.
This year, 372 finer New York culinary destinations have partnered with the event, making the variety of cuisine that much broader.
3-Course Dinners for $40? Find out more at http://www.nyc.go.
Sat:
At the Museum of Modern Art this weekend, Jackson Pollack's iconic American artwork is being celebrated. The exhibition carefully follows Pollack's evolution as an artist – his early work presenting with mythical themes in the 1930's, and ending two decades later with the paint drip-and-spatter works that have come to most popularly summarize his tumultuous life and career.
More info at www.moma.org.
Sunday:
Nestled within the illustrious ABC Carpet + Home is Jean-George's leafy underground bistro – sprawling and modern as it is intimate and green. And by design, ABC Kitchen's menu – with all ingredients sourced locally – is as cozy and wholesome as the restaurant itself.
Enjoy a rich brunch with fluffy French toast, good friends and a decadent cocktail or two.
And after brunch, pop upstairs to browse a wonderland of luxury and home decor ; ))
Make reservations at www.abckitchen.com.
XoXo LenLenStyle