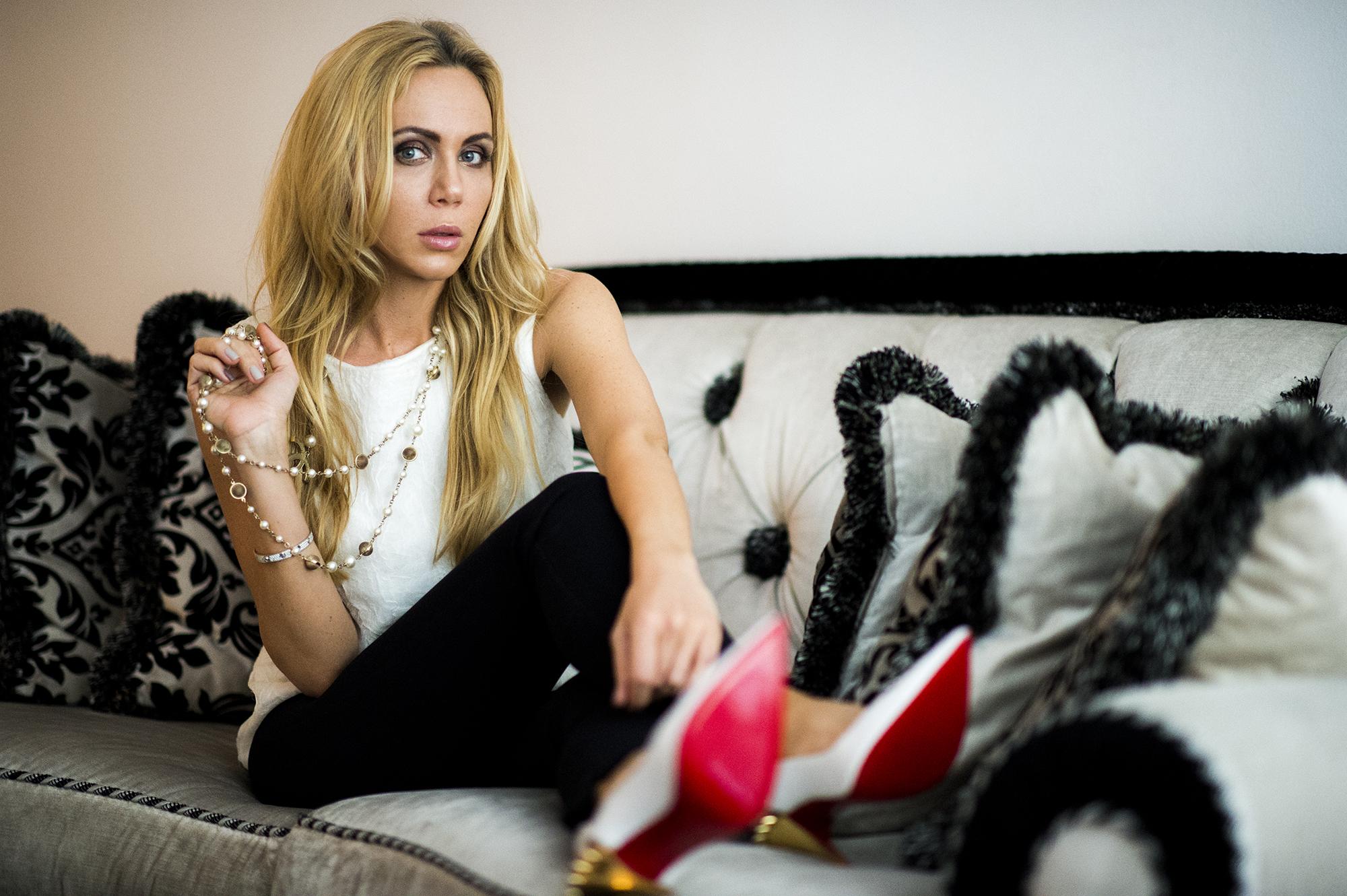 What to wear for any occasion… dress pants, paired with a silk or button-down top and high heels. By adding a pearl necklace for more glamour look. 
Now the Cocaine Chic look is back this season , we all remember Kate Moss was sported that famous look. The "cocaine chic" is a run-way model trend wherein a woman gets so so thin ( as she is on cocaine) that her cheek bone stick out. Now days we call it also contouring and we can make our body more skinny by wearing a bigger size cloth. With years of fashion experience we learn how to trick and look fabulous.
This trendy look is easy to make, the style by adding more dark bags under the eyes, bed head, over-size clothing , despite looking a bit snob , these gives off an air of confidence and glamor. Life is easier than we think we just have to take it easy sometimes and just let it go… So couture undone with a street look and no time to sleep in New York city .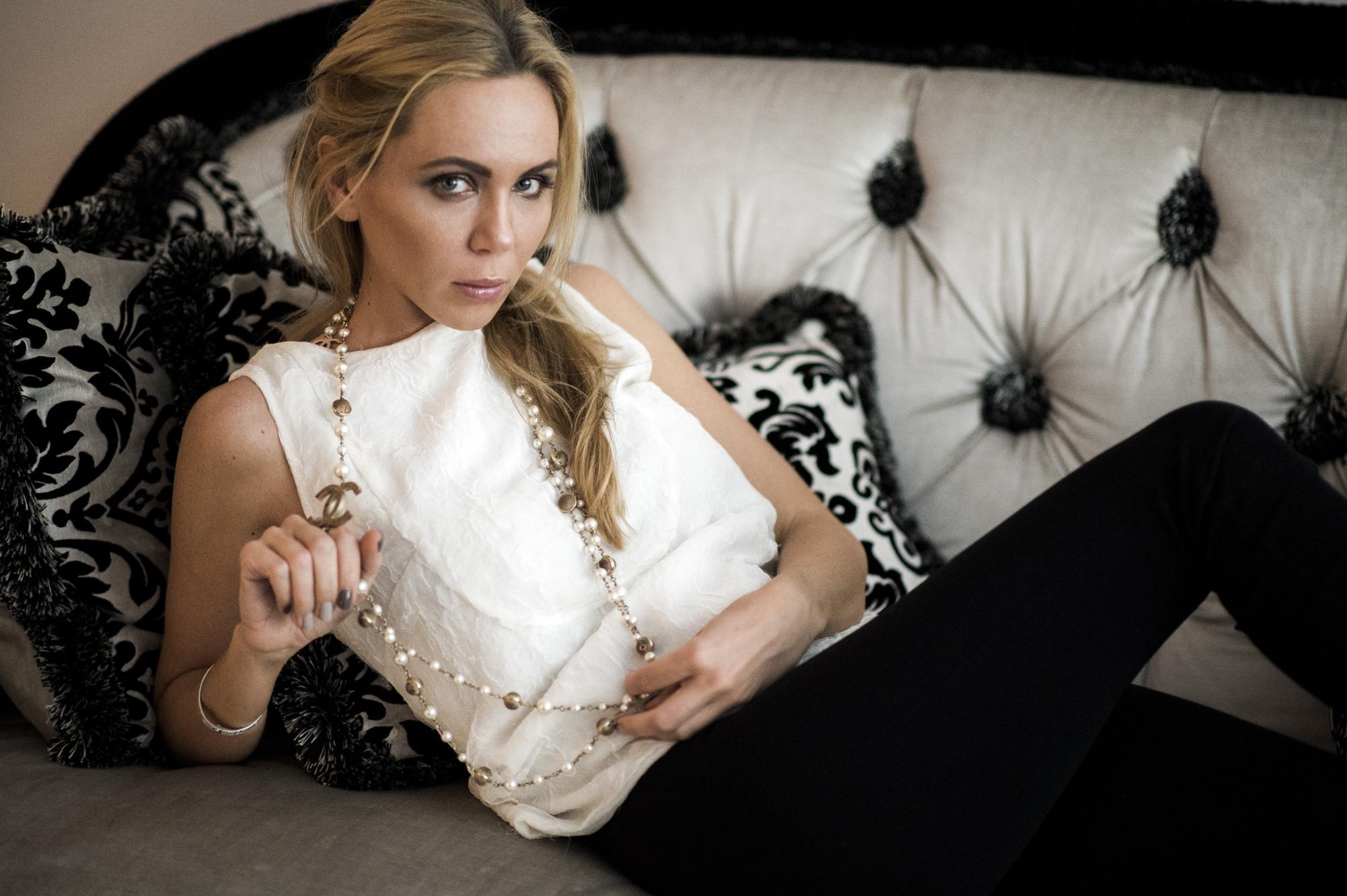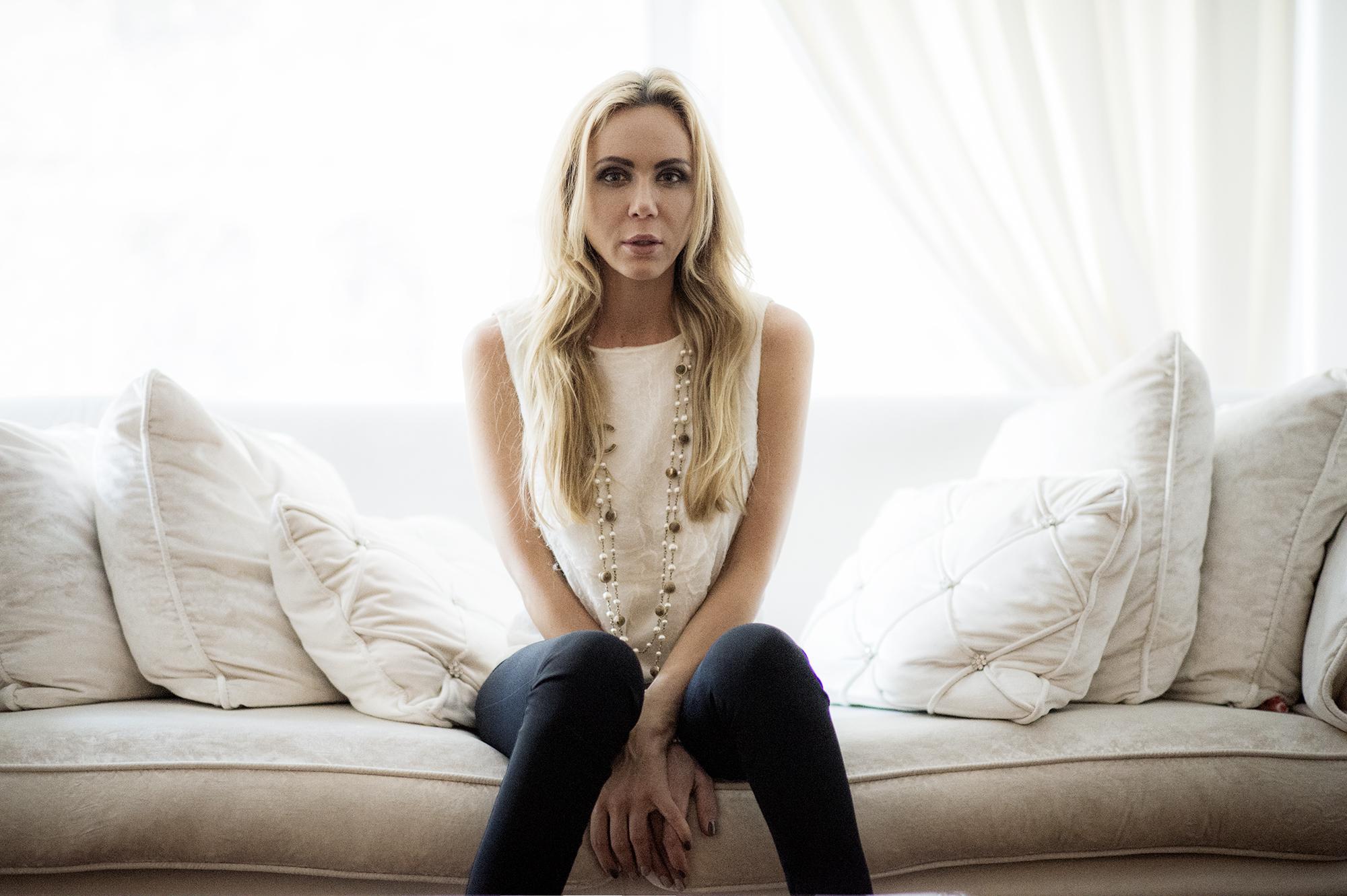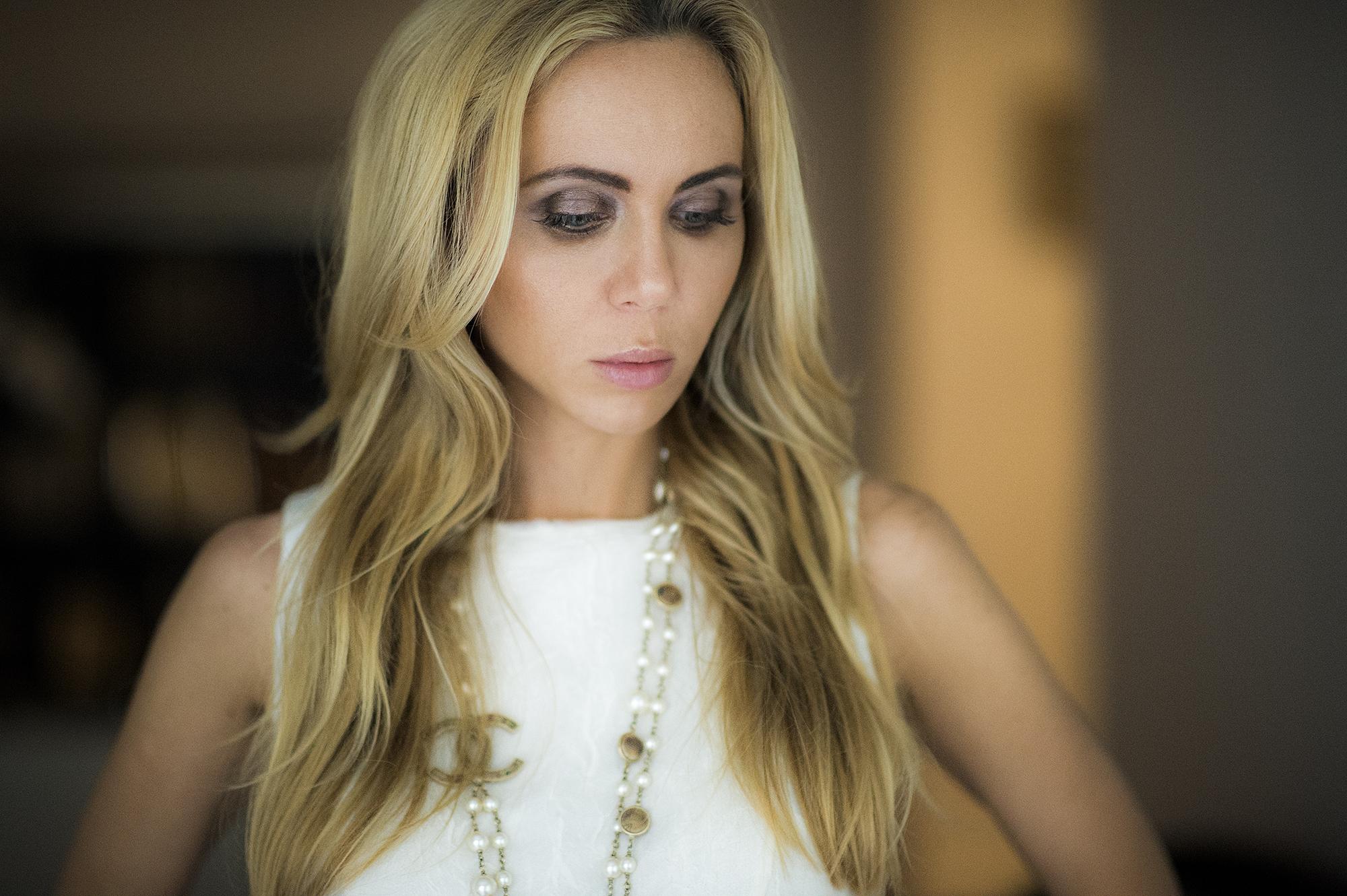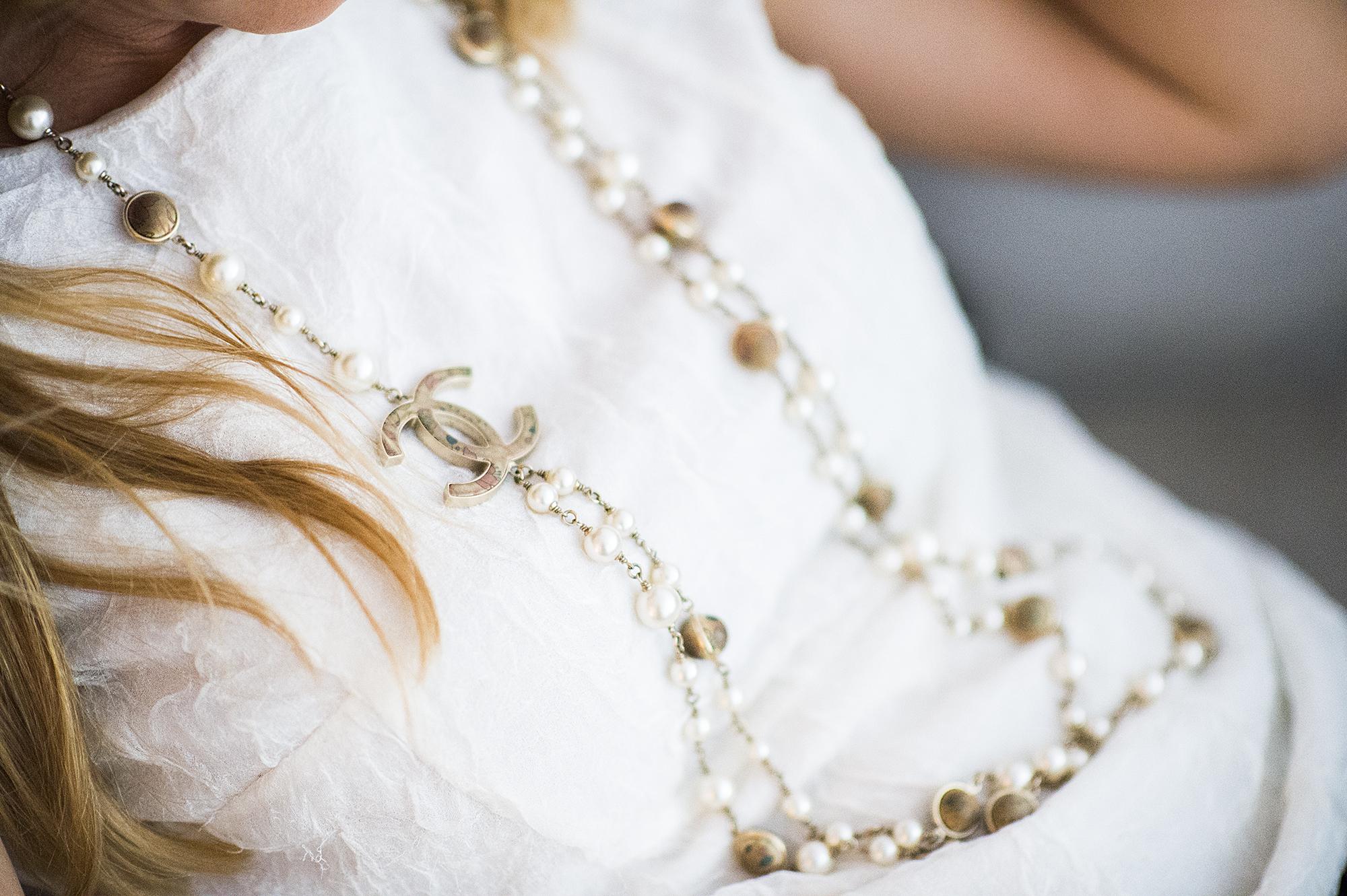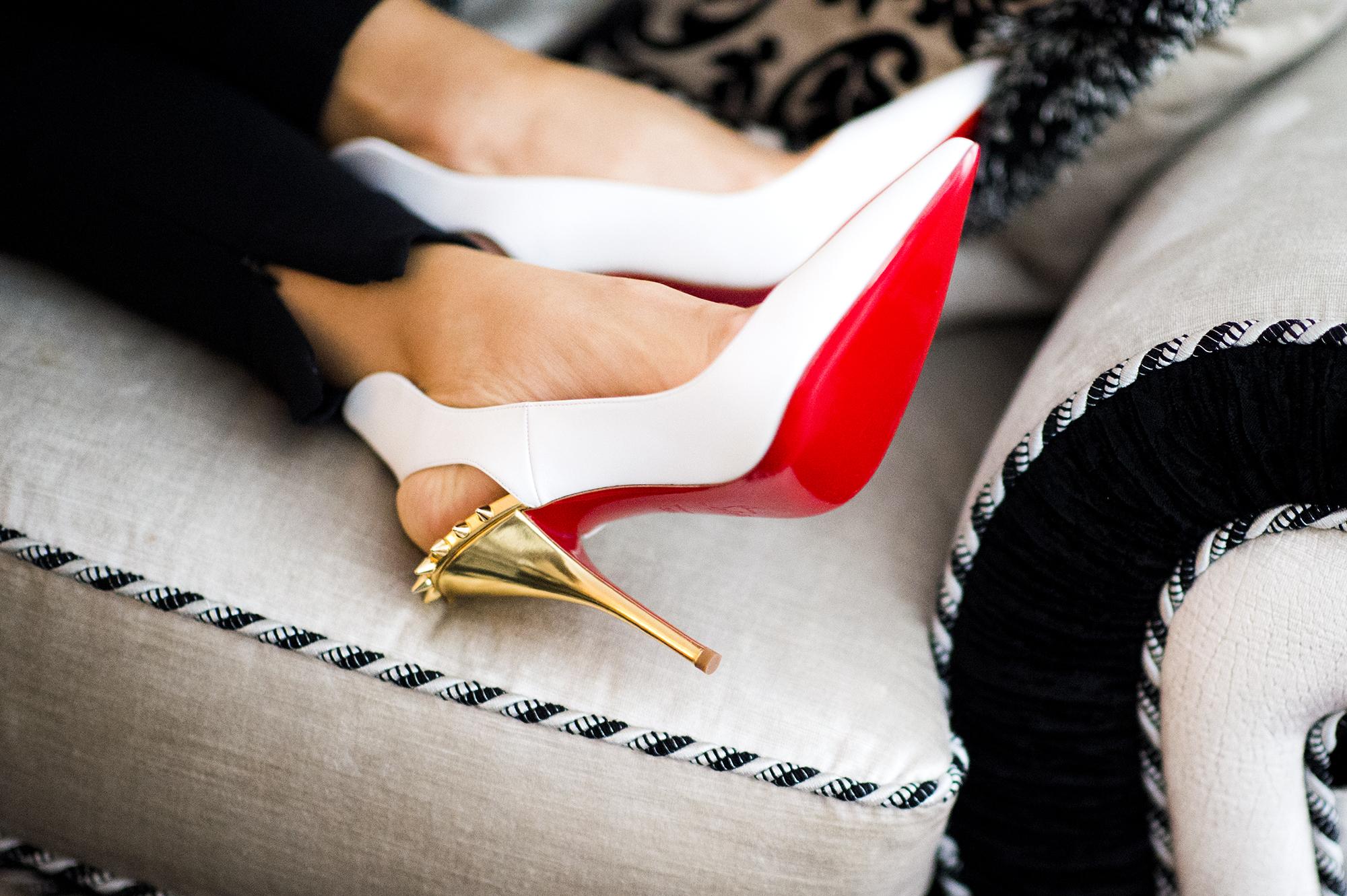 Make up credit  @theliquid_pill
Photos credit Egor Tsodov
What I am Wearing
Silk Top and Necklace:
Pants:
Shoes:
Similar Look
Silk Top:
Pants:
Necklace: