Why Paris is still  the most magical of fashion week?
If New York is mostly about the commercial, London about experimentation, and Milan about craftsmanship , Paris is about all of those things and more. It is where everything ends, but also where everything begins. The industry expects a lot from Paris, but did not deliver this season? )
There was a fashion with capital F . Nicolas Ghesquiere delighted at Louis Vuitton, while Phoebe Philo equally attracted and repulsed at Celine. Miuccia Prada brought magic back to Miu Miu and Jonathan Anderson dazzled at Loewe. By the week's end, it was easy to feel inspired.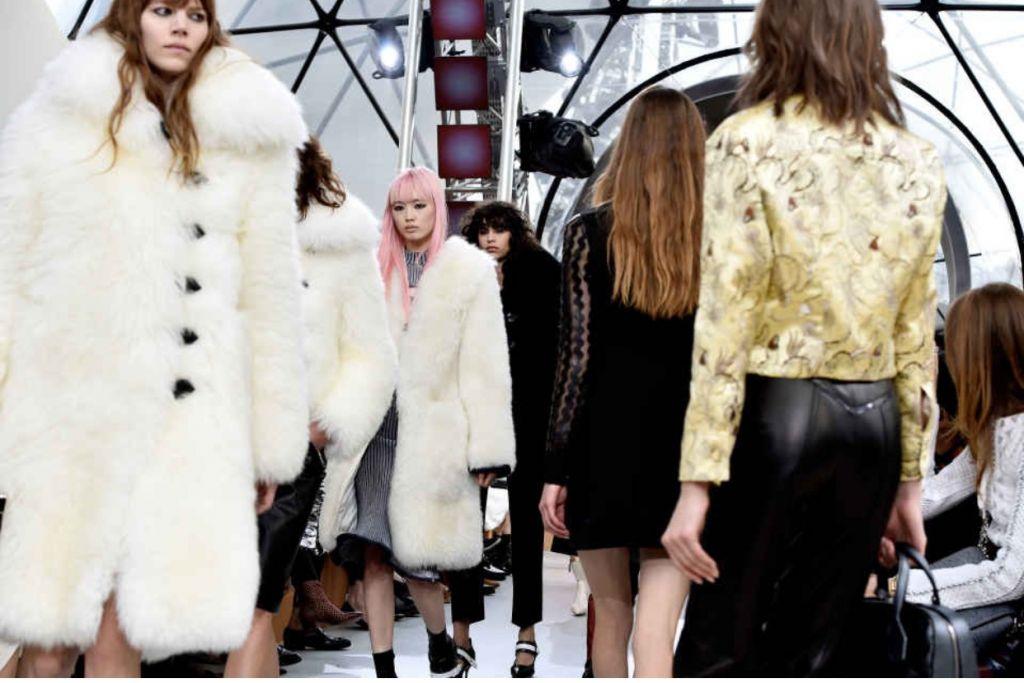 Louis Vuitton fall 2015
Celine's fall 2015 collection show
MiuMiu fashion show 2015
Loewe pfw2015
There was showmanship. Karl Lagerfeld's Brasserie Chanel was charming, but Valentino's Zealander-cast stunt won the week in terms of using something other that clothes to garner attention .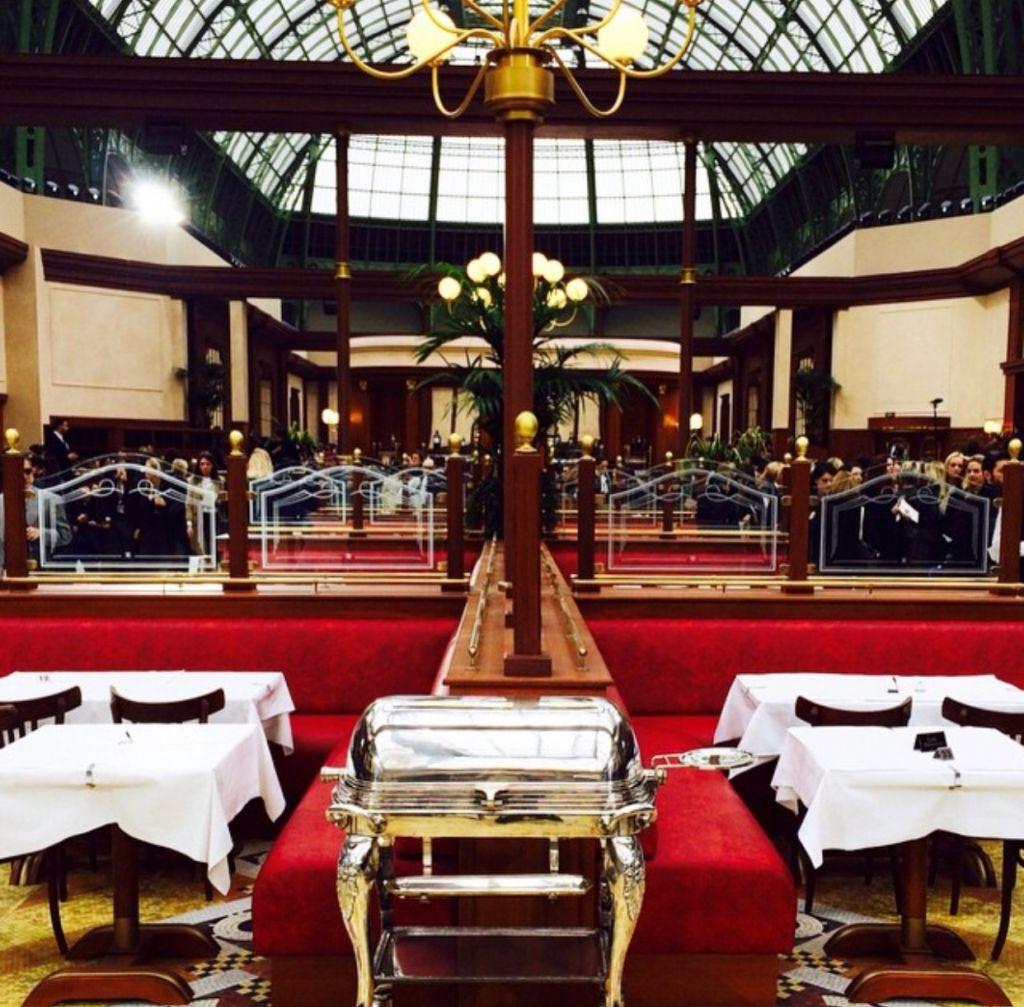 Chanel pfw 2015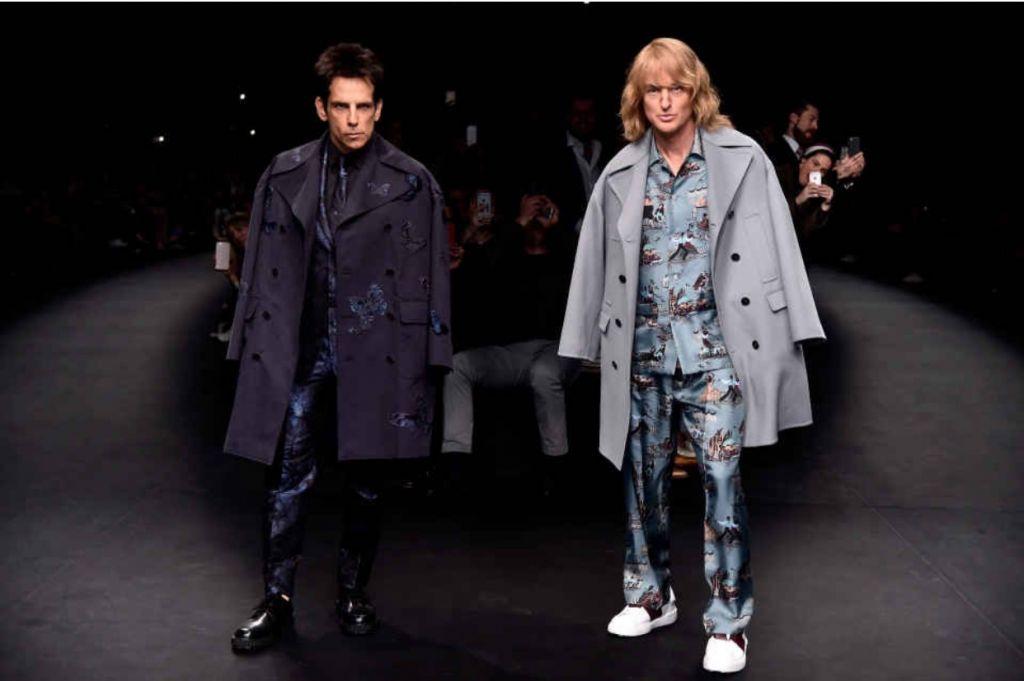 Valentino pfw 2015
There was celebrity :  Kanye and Kim may have dominated, but even without them , the star quotient was high this week. A celebrity at fashion show only thrills  when she's very special to unexpected, like Michelle Williams at Louis Vuitton or Miranda July at Miu Miu great gets.

There was desire. Lemaire's cone-heel mules, Hermes's mink sweatshirts, Loewe's wide-leg trousers, Celine's coat with Half-unbuttoned sleeves. There are the things people are going to want.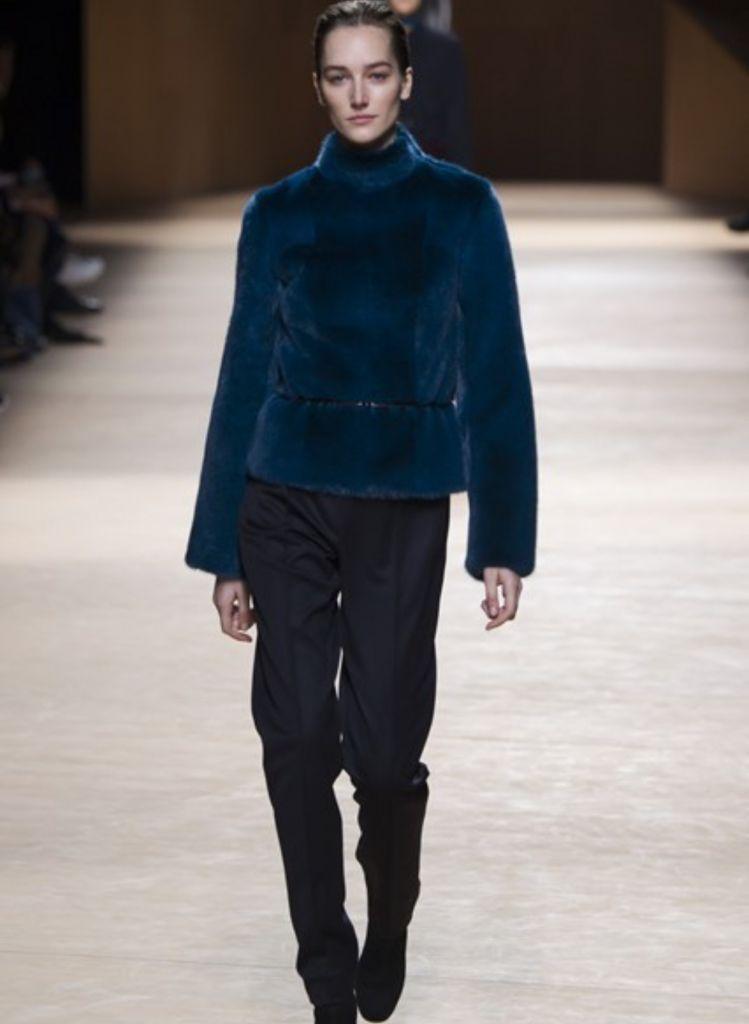 Hermes pfw2015
There was raw emotion. From John Galliano's vulnerable first-to-wear collection for Maison Margiela to Rei Kawabuko's though- provoking, tear-inducing Comme des Garson show, there was something real on the runway this time around.
John Galliano-Maison Margiela pfw2015
Drawing from that , here what I think: Its easy to complain about fashion, but its also easy to believe in it. Because we will always have Paris.