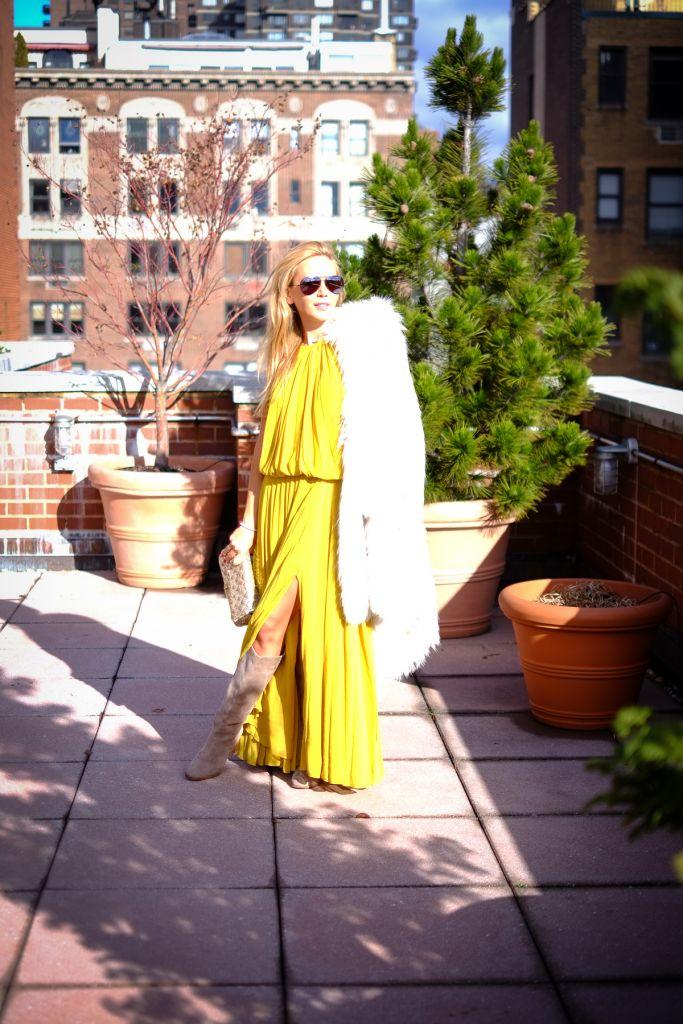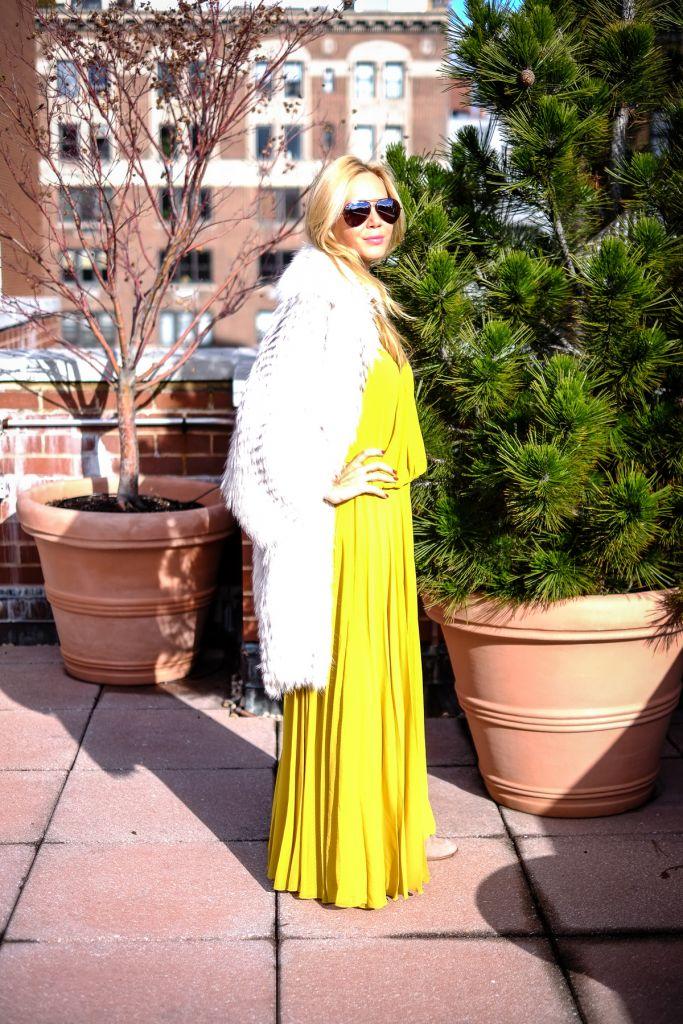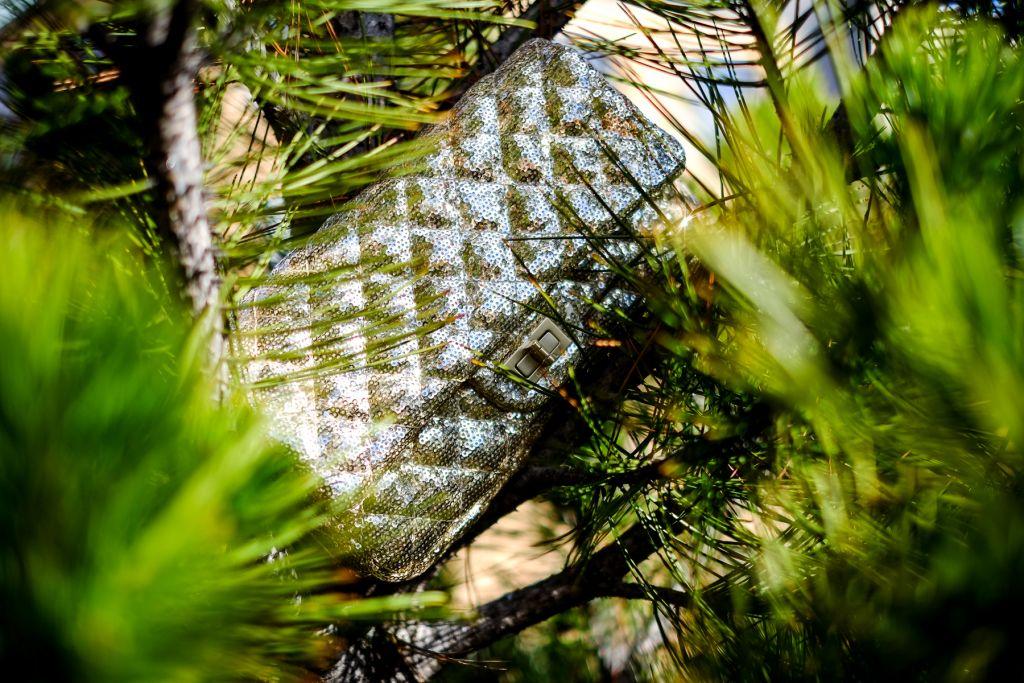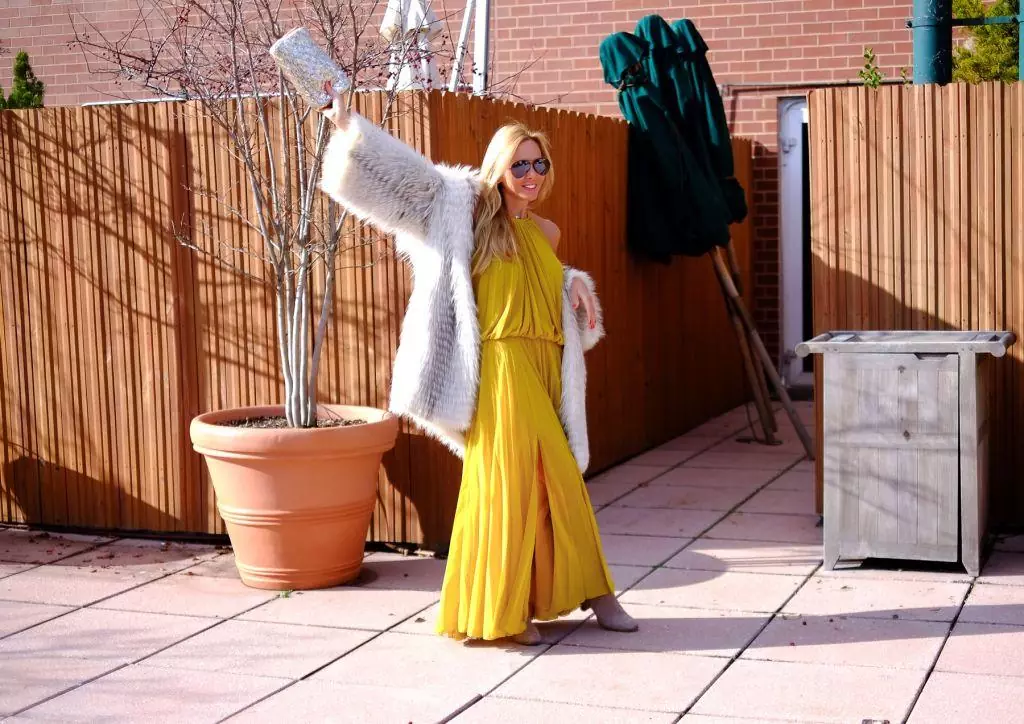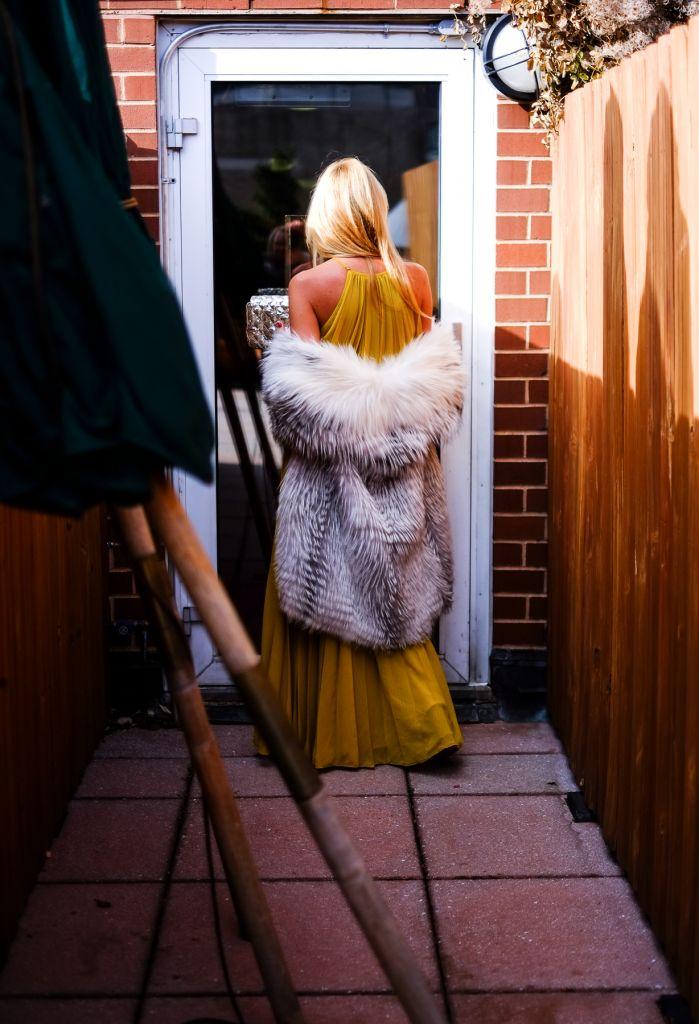 The last week before Christmas… Every girl wants to walk out and feel her best. It gives us more confidence at work and how we communicate with people.  Above is a look  to inspire and give you ideas). I know so many girls don't have time to change before a corporate party, a nice accessory makes all the difference and will complete your look for a night out, which you can just drop to your work bag. Here is a mango dress that I know you will feel amazing in, and you have so many options in terms of color and cut.
My coat is Christian Dior, but as usual I always choose an alternative for you that is similar to the designers. We all know now is the time of sales so its time to shop))))
Boots are the most important part of our day and therefore should always be comfortable. Our legs will feel light and we can walk everywhere in the city.
Dress
Vest
Boots
Special Thank you for a dress to Factory PR