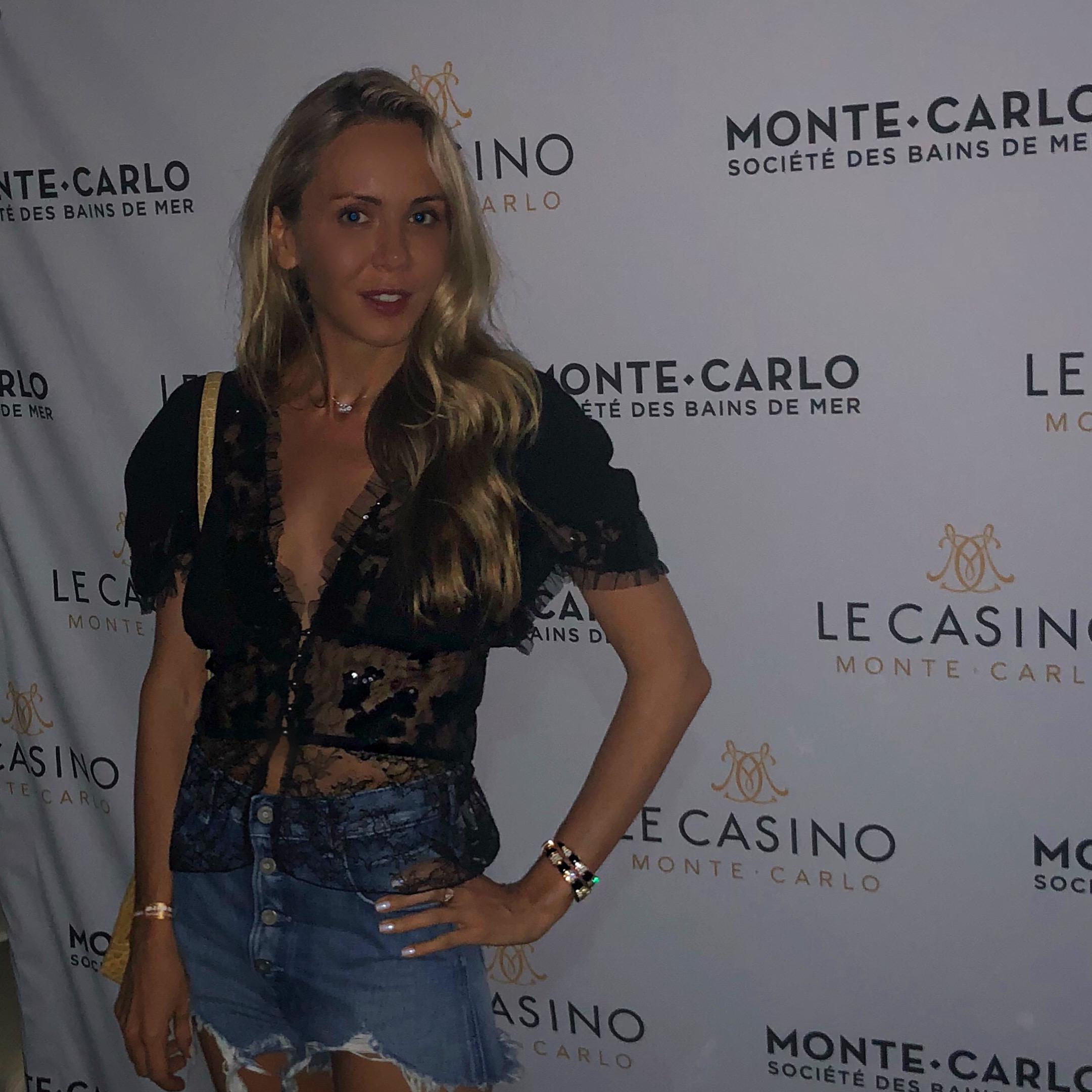 Dear Readers, Happy Sunday!
With appreciation to You – true friends, loyal followers, sympathetic human beings and/or just random visitors, who daily reflect the rays of light and love by liking my Instagram posts, stories and reading my blog which are specially created for you! When I first started in 2014 opening my life I did not think about the outcomes much. Since what really matters is the journey! Today I feel that our daily interactions for more than 4 years make me happy and complete, help to stay curious and enthusiastic about life. Thank you for becoming a part of my life!
Moreover, I believe that by sharing my perception of the world, giving you the vision of the style and fashion I give you the keys to open the potential to yourself in finding and expressing who you are. I hope that I am motivating you and I sincerely wish each of you to become stronger, better and happier human being! That is what I believe the true influencers should do – give the best of him/her to contribute to the development and universal peace and love.
Today, as a result of your support and care I am a part of the best Influencers around the world! This wonderful event will take place in Monaco on the 7th of October 2018. At this moment, I have been chosen as a nominee in the Fashion category. There are more than 50 best worldwide Influencers including me in this segment. The procedure of voting has been opened on the 27th of July. So with this message I would like to reach those of you, whose life was positively influenced by my existence. As a little favor, I am asking you to devote 5 minutes of your time and vote for me.
In order to do so follow this easy procedure:
Go to the link https://trustinfluencer.com/
Go to Influencers, choose Category: Fashion
Scroll down and find my photo (it is in the 17th row from the beginning in the middle, I am wearing the green jacket)
Click on my photo to give your vote!
I really appreciate your support and love throughout these years. I strongly believe that by giving we are becoming richer and by caring kinder!
XoXoLenLenStyle
Thanks for reading me