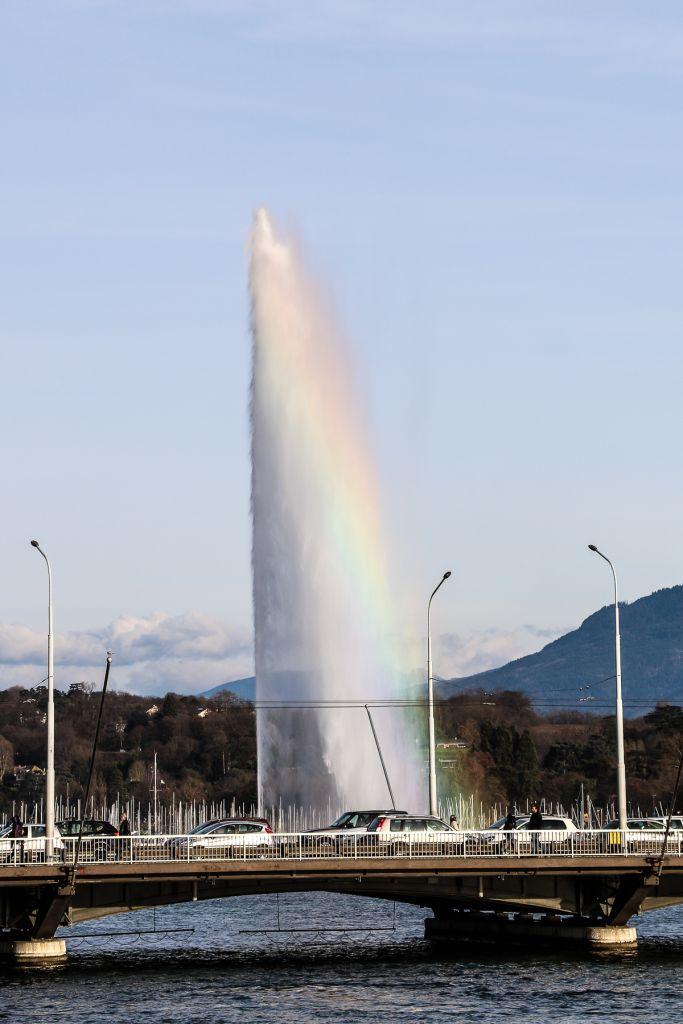 Geneva is my second home. I came for boarding school and lived here until I left for University… The best part of Geneva is that Paris is not far)
Geneva is the center of Europe. Everything is next to it so it's very practical to live here. The nature is amazing and I can easily travel by car and enjoy the beauty.
Geneva has fantastic hotels, restaurants and night clubs! There is so much happening all the time such as conferences, Christie's and Sotheby's auctions as well as UN meetings. The most prestige's boarding schools are located next to Geneva…in Lausanne, Rolle and Villars.
We truly have it all here…the reason I left Geneva was that I needed a new vibe and that's how I ended up in NYC. Everything depends on what we are searching for during certain phases of our lives. We need and want different things and grow in many directions.
No matter what I always like to come here and walk next to the beautiful Geneva Lake. This is where I have some of my best memories and friends who I always miss…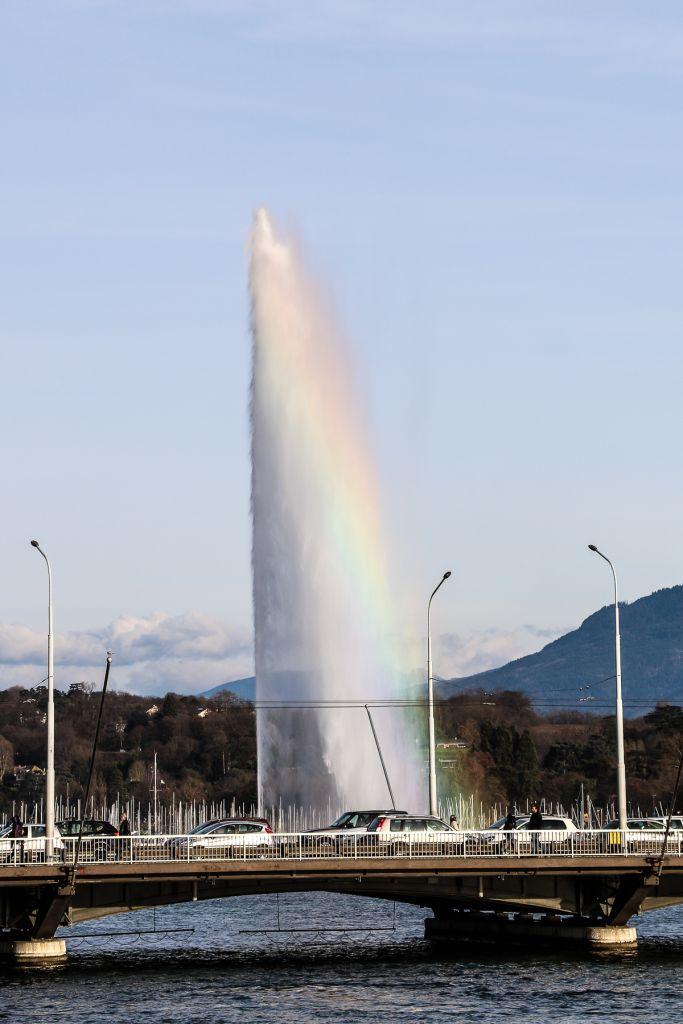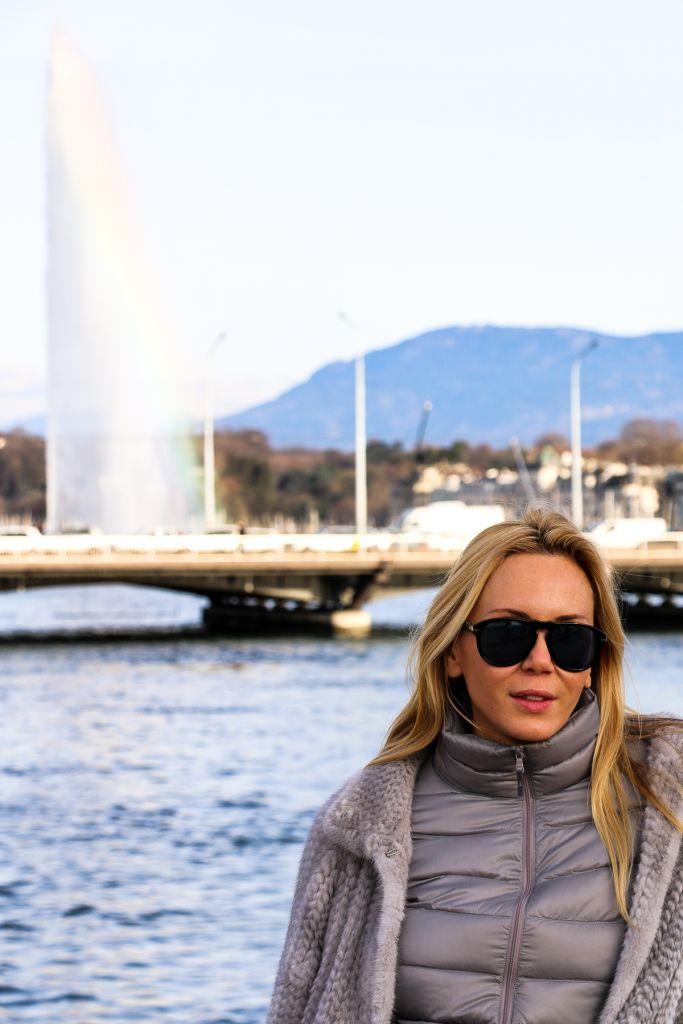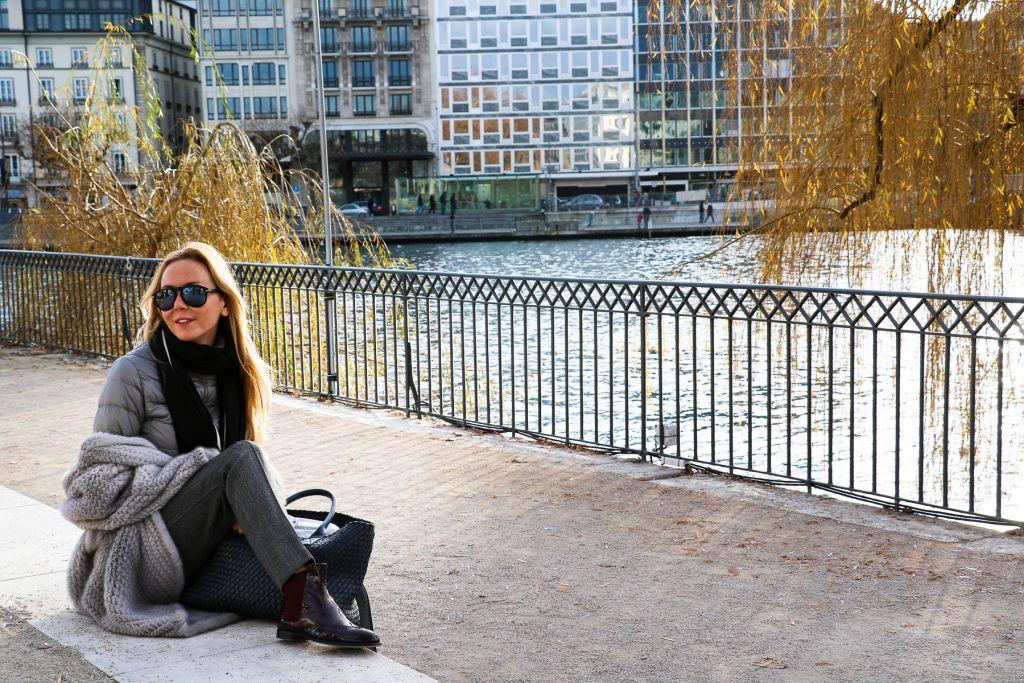 Jacket
Fur long coat
Pants
Scarf
Shoes
Bag