Columbus Circle is a magnificent, and spectacular square between Upper West Side and Midtown. Columbus Circle shows an epitome of cosmopolitan world class optimistic version of globalization.
There is avant garde modern high rise architecture around Columbus Circle, and amazing area to take in wonderful visual scenery of architecture.
I especially like how Verdi Square around 10 blocks away shows representation of historic classic meticulous intricate details of building design. Columbus Circle shows an extremely different and equally impressive collection of unique modern versions of Architecture.
It is pretty spectacular.
Major traffic hab, Columbus Circle still holds its charm in the middle of all this hustle and bustle. Even backdrop on modern buildings (Time Warner and Museum of Art and Design) just adds to this architectural treasure.
Granite, bronze & marble monument is grand, fountains are simply beautiful, especially at night. There is something about it timeless design… Wooden benches around to sit on and people-watch… And Central Park peaking in across the street…
Relax on the bench, enjoys fountains, get some shopping done or visit many or restaurants and cafes, and of course, take a walk at park…
There are a ton of things to do over here. A huge shopping mall, great park, lots of delicious restaurants and food carts, a ton of people, lots of subway options and beautiful views. I love to walk around here.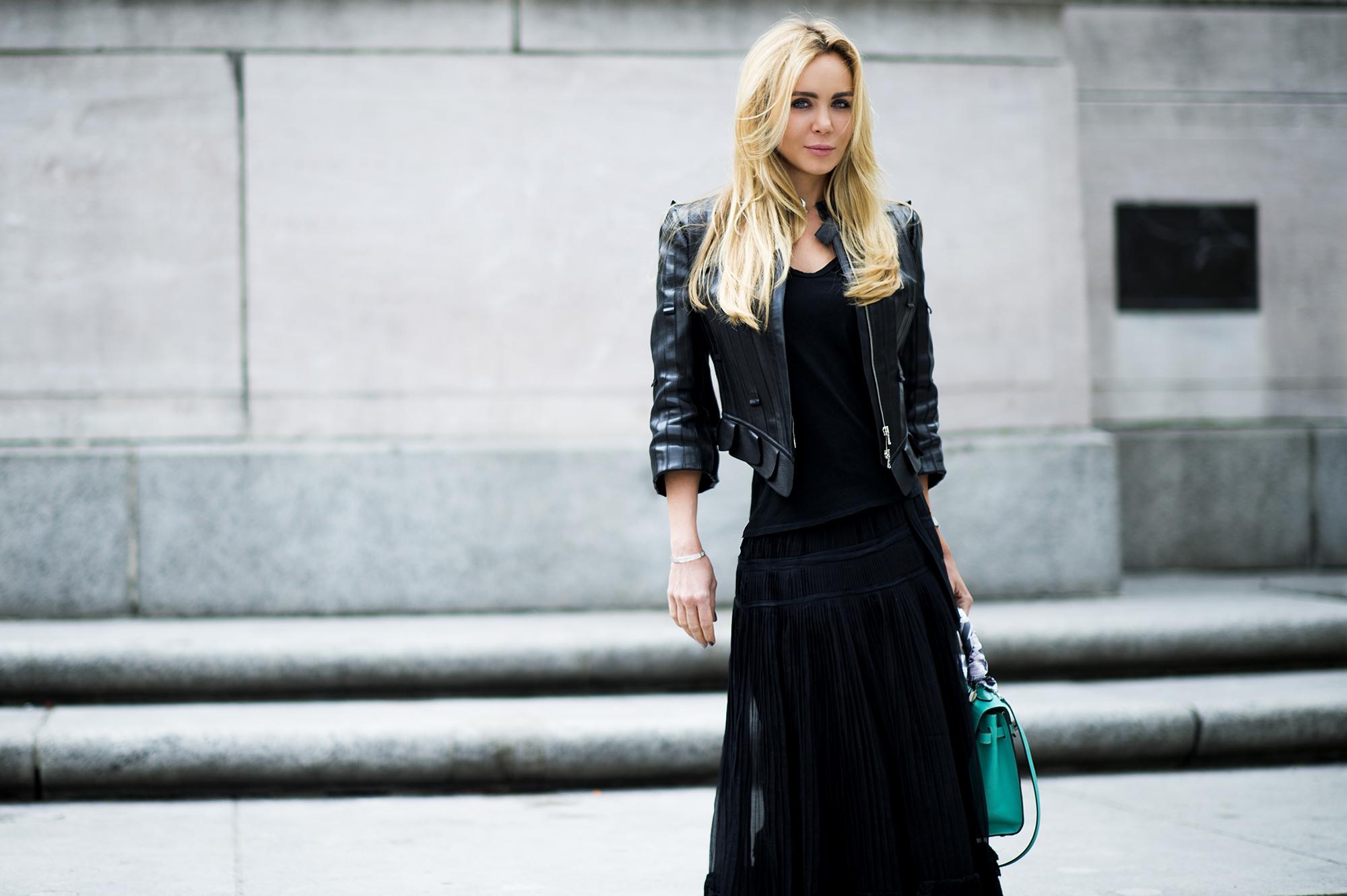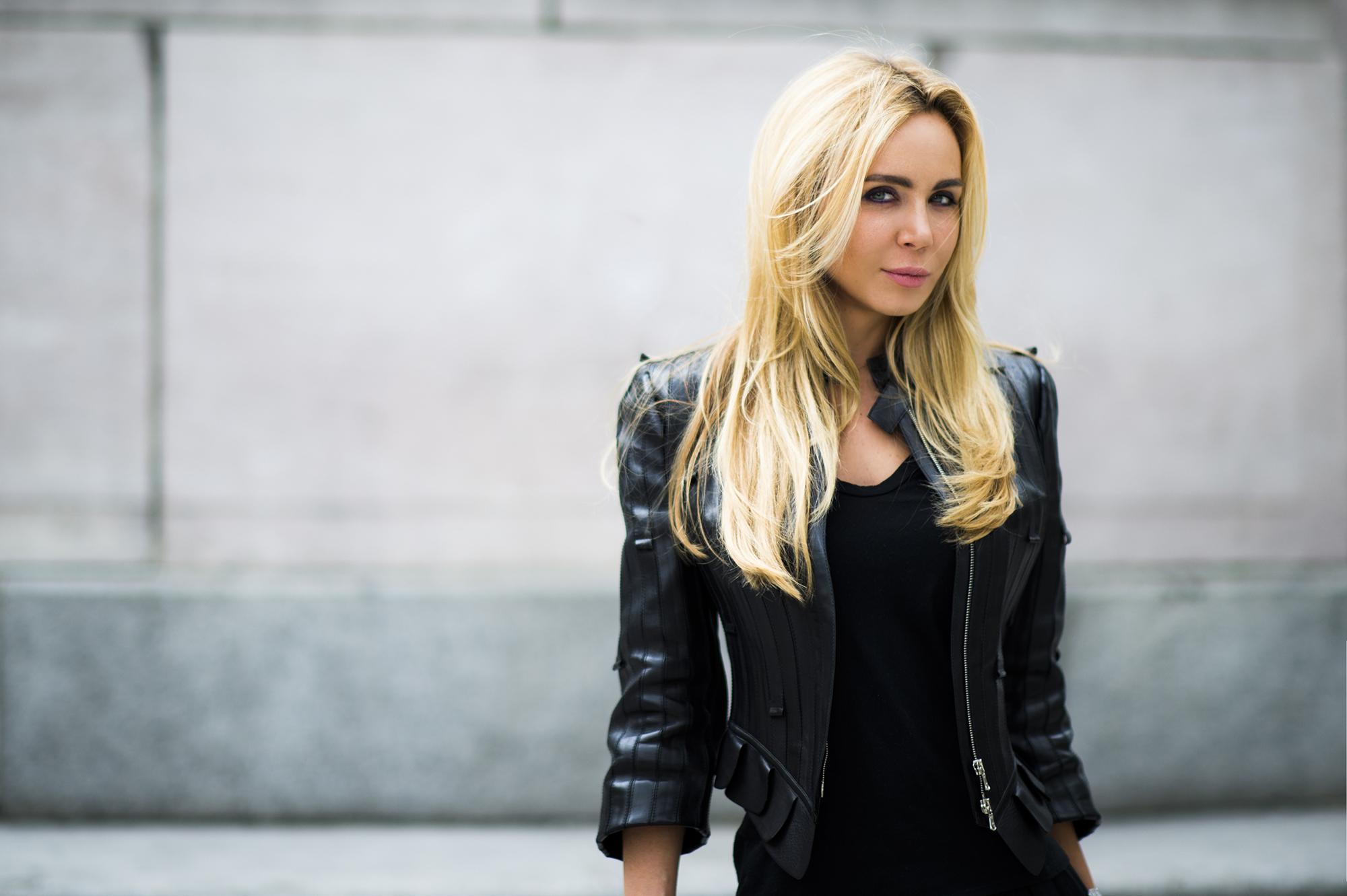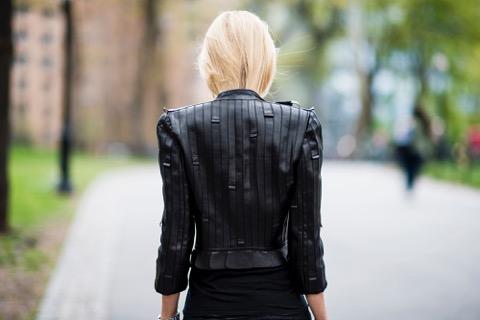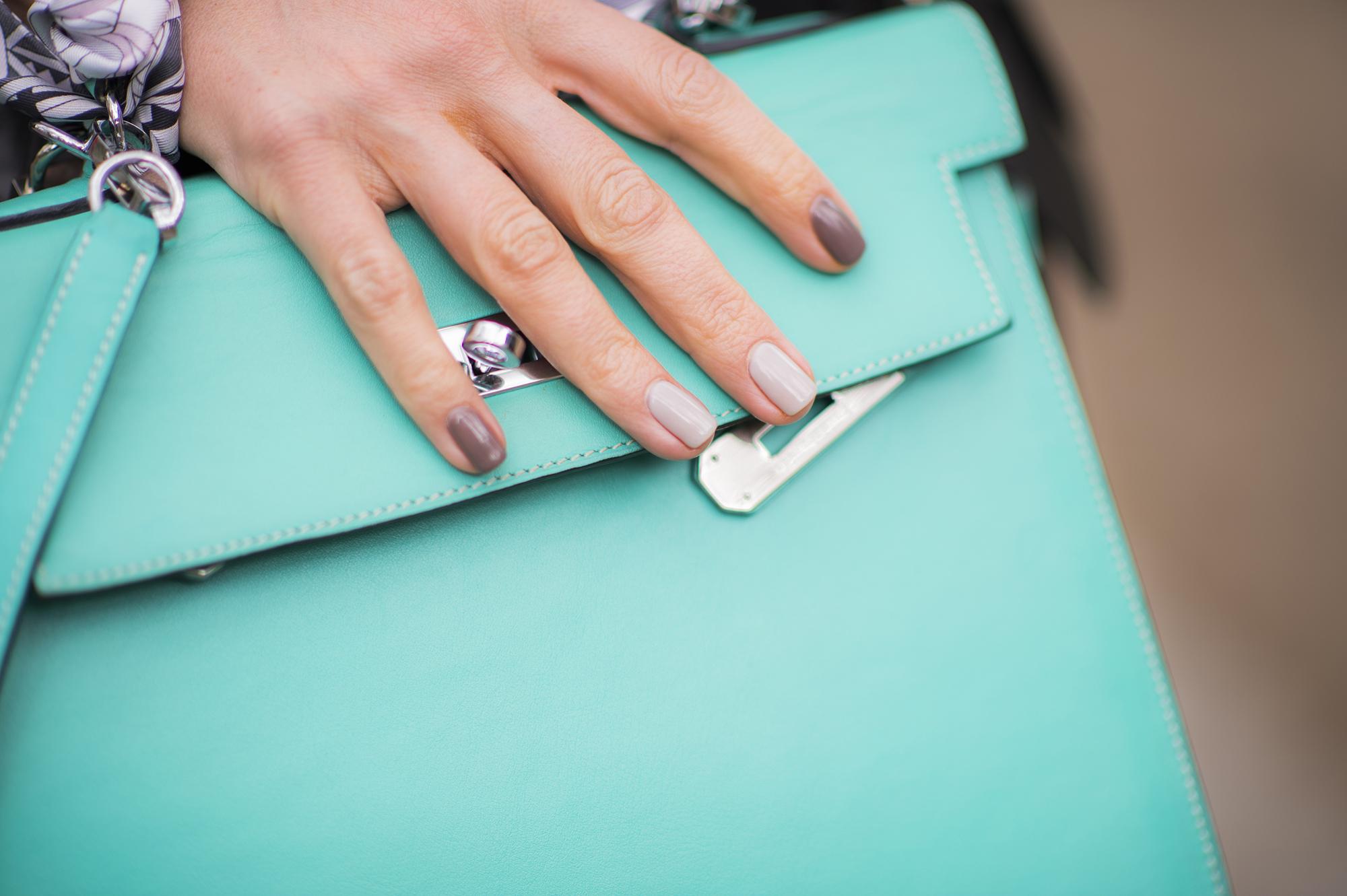 I am Wearing :
Long Skirt:
Leather Jacket:
T-Shirt
Boots:
Bag:
Similar Looks:
Leather Jacket:
T-Shirt:
Skirt:
Boots :
Photos by @EgorTsodov
Make up by @theliquidpill