New York does not need Fashion Week to make it fabulous. This buzzing 24-hours city already one of the worlds must-see destinations thanks to its intoxicating mix of food, booze, fitness, culture and style.
Fashionable Soho is so packed with shoppers, especially on the weekend . Its a place where we can see the most fashionable people along the fashion-intensive blocks on Broadway and intersections of cross streets, at Prince and Spring Streets. Best destination for people seeking fashionable clothing .  Stylish Soho shoppers generally gorgeous people boozing and brunching.
Crosby Street Hotel
, is a slice of boho British style in Soho, this hotel is a place to see and be seen for those in the music and fashion industries. The best place to go-quite literally -strike a pose is
Strala Yoga
. The studio is sunny and bright, and the music play list is always fantastic. They even have a workout to ease champagne hangovers, it does not get more fashion than that) . They have a great blog with a healthy articles check
it
out guys !!
Spring is a prime people watching season in New York, with the city's finest shedding their heavy coats to flaunt their true colors.  It's not polite to stare, but with street fashions ranging from haute, the best way to discover the season's trendiest look is to, well, take a look… Of course, Soho is an area where we can catch sight streets who treat the sidewalks like their personal runways.
The intersections of Lafaette Street, have been called the most scenic in America, that's not because of the architecture. At Petrosino Square, it's not unusual to see stunning models flaunting the latest looks. For the fashion forward, this swank neighborhood provides inspiration. When you think about all the different cultures here in New York, this is place to see how people create a personal style by taking a little  bit from each other.
Be yourself and  Do not be afraid to mix and try a New style girls, as we have only one life so use it Fully)) and lets inspire each other!!!
XoXo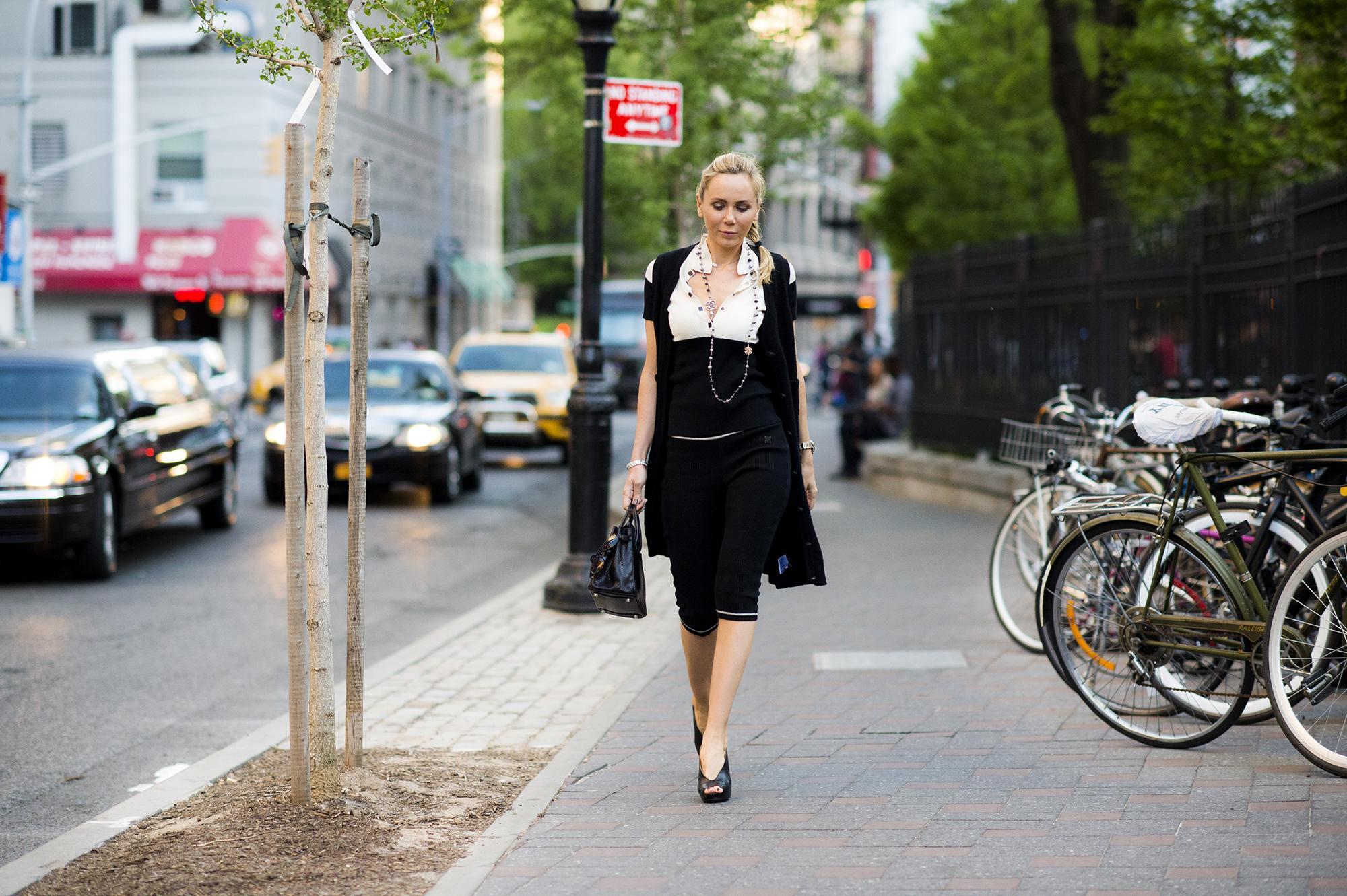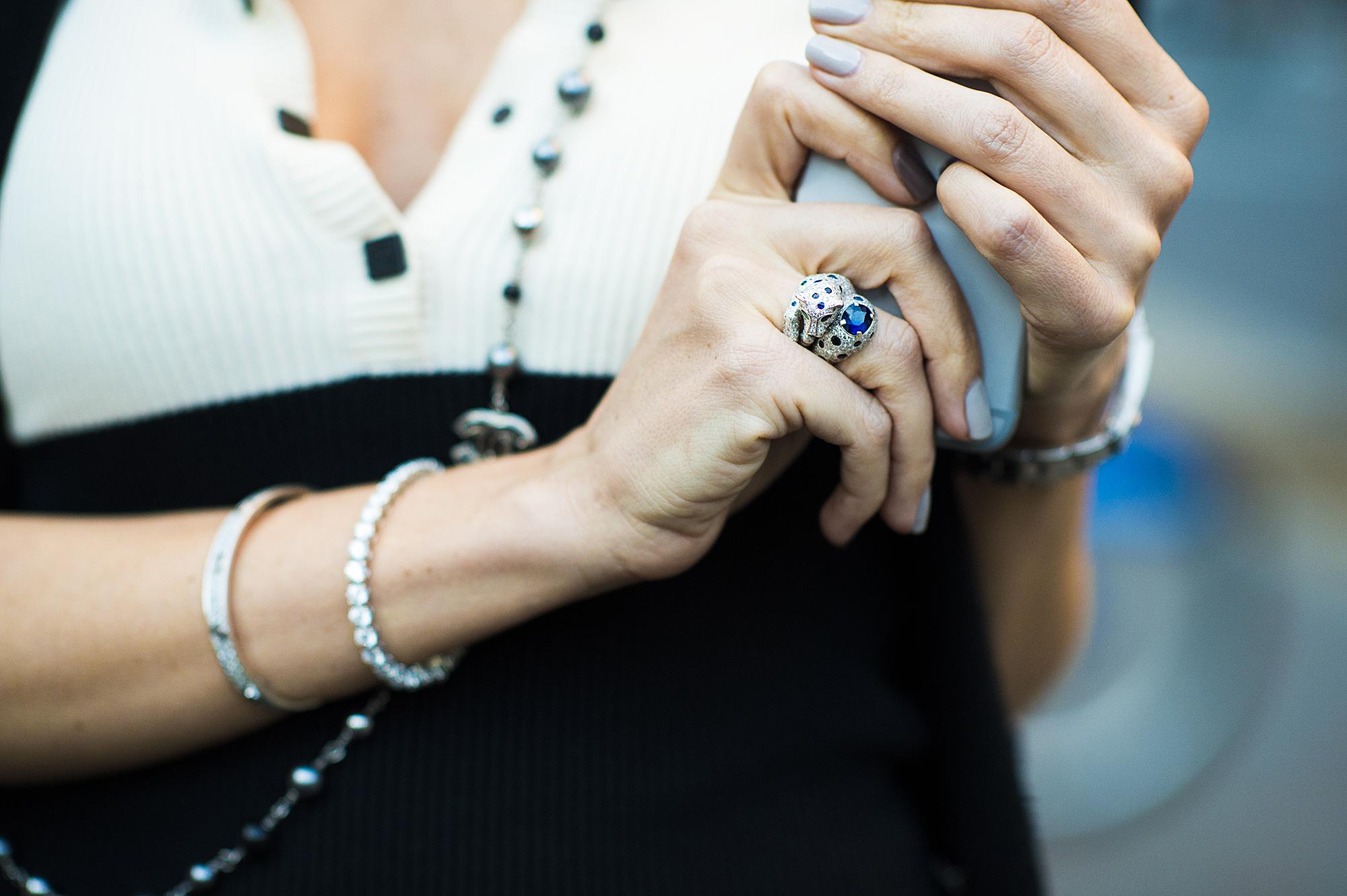 What I am Wearing
Cloth : Chanel
Shoes and Bag: Hermes
Similar Look:
T shirt and Leggings:
Shoes: