It's not as cold as it was… yesterday ,but it's certainly far from the spring!
The groundhogs have burrowed away for the winter, but that doesn't mean your sartorial sense should be in hibernation.
Despite the snow and sleet that may weather your cute booties and the strong wind that leaves you with haphazard hairdos, believe me, your wardrobe does not have to succumb to the winter blues.
I've put together a street style outfits that will give you a reason to warm up to winter and stay always fashion.
When you think of winter headwear, chances are your mind goes straight to those warm and snuggly beanies. I think the beanie a bit too heavily during those chilly winter months. In freezing temprature it may not seem like it, but you have other headwear option. Switch things up this winter – as temperatures continue to drop, forget about the beanies and try one of these classy, felt hats instead.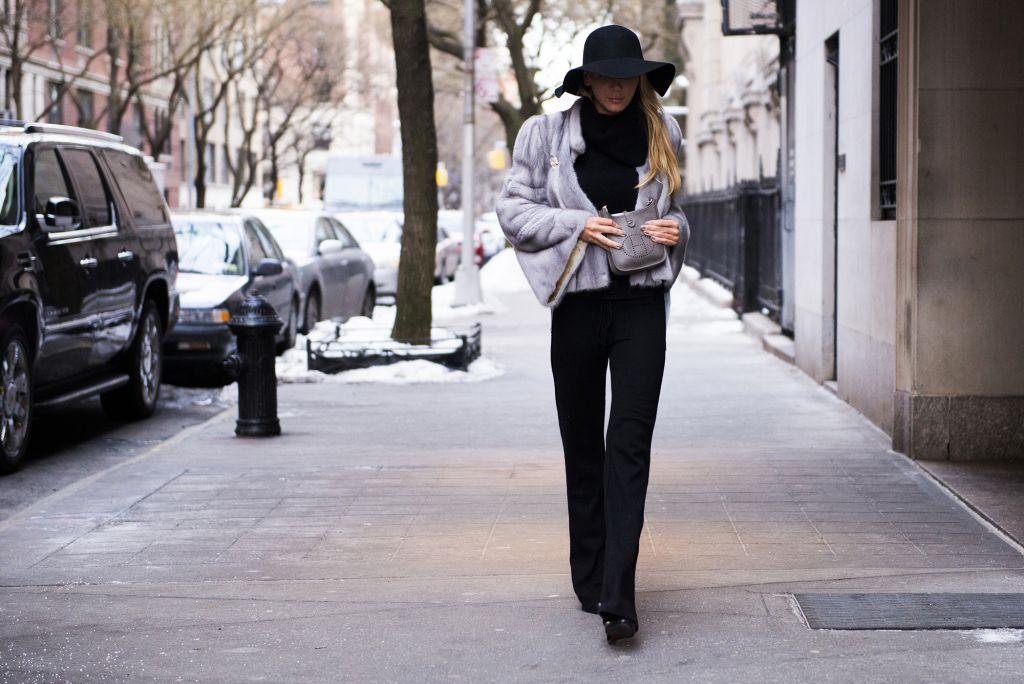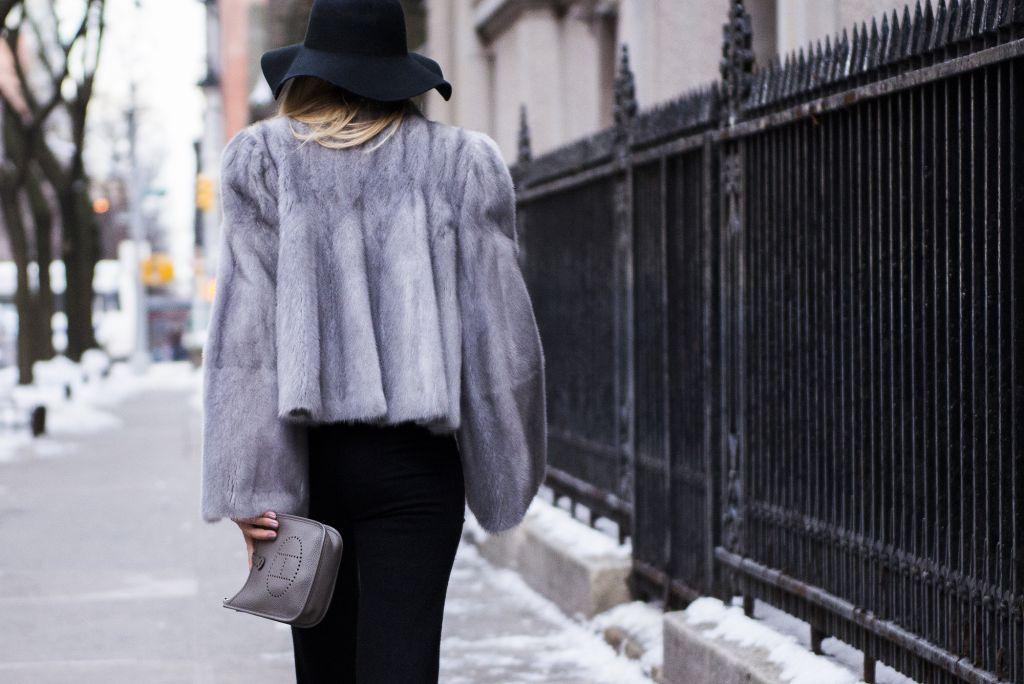 Photos by Egor Tsodov