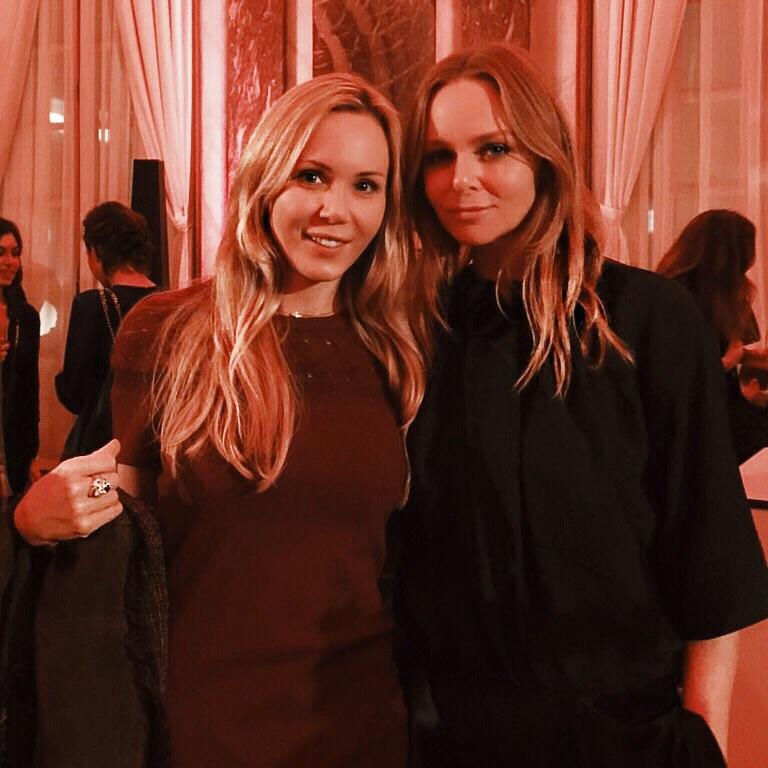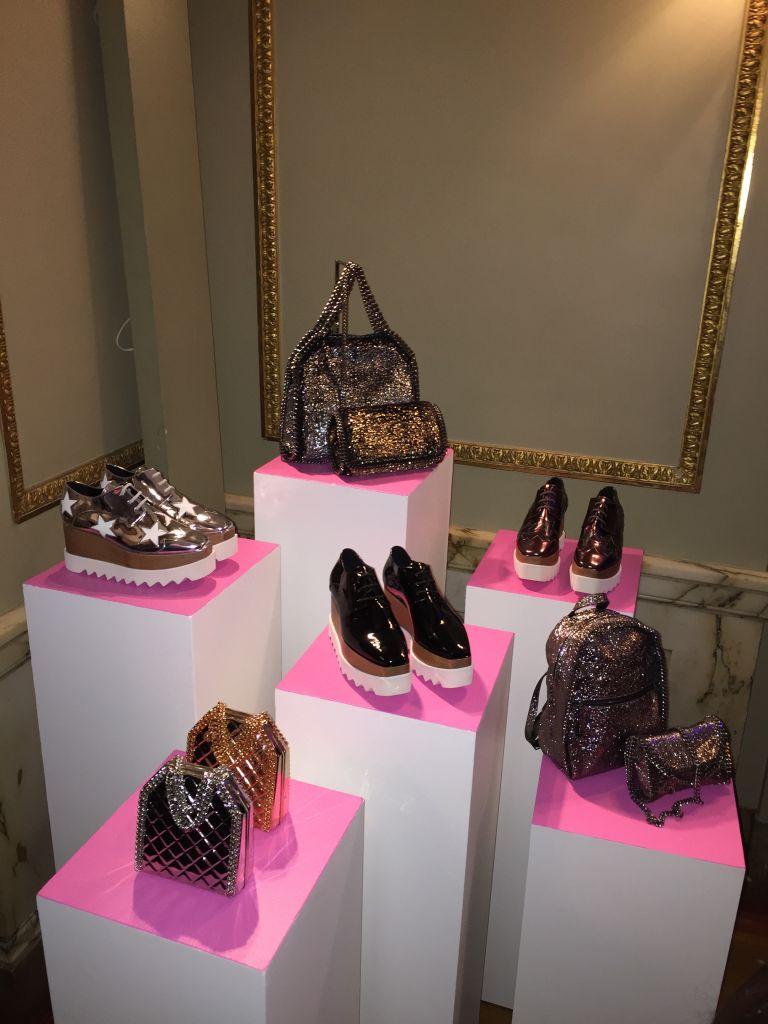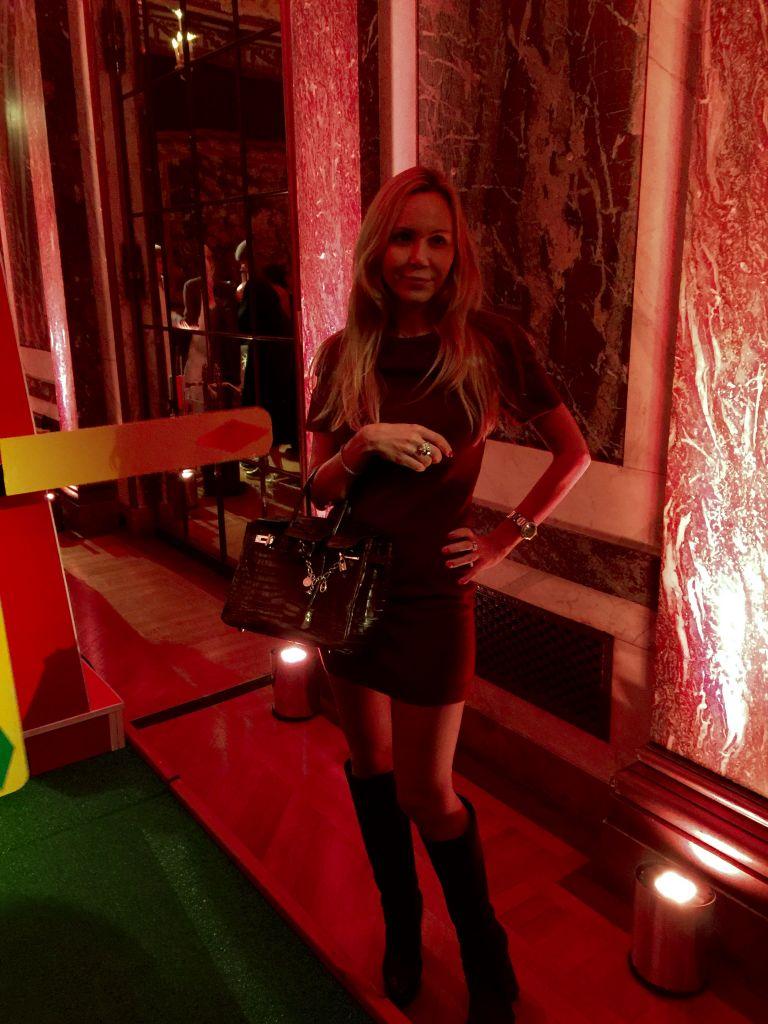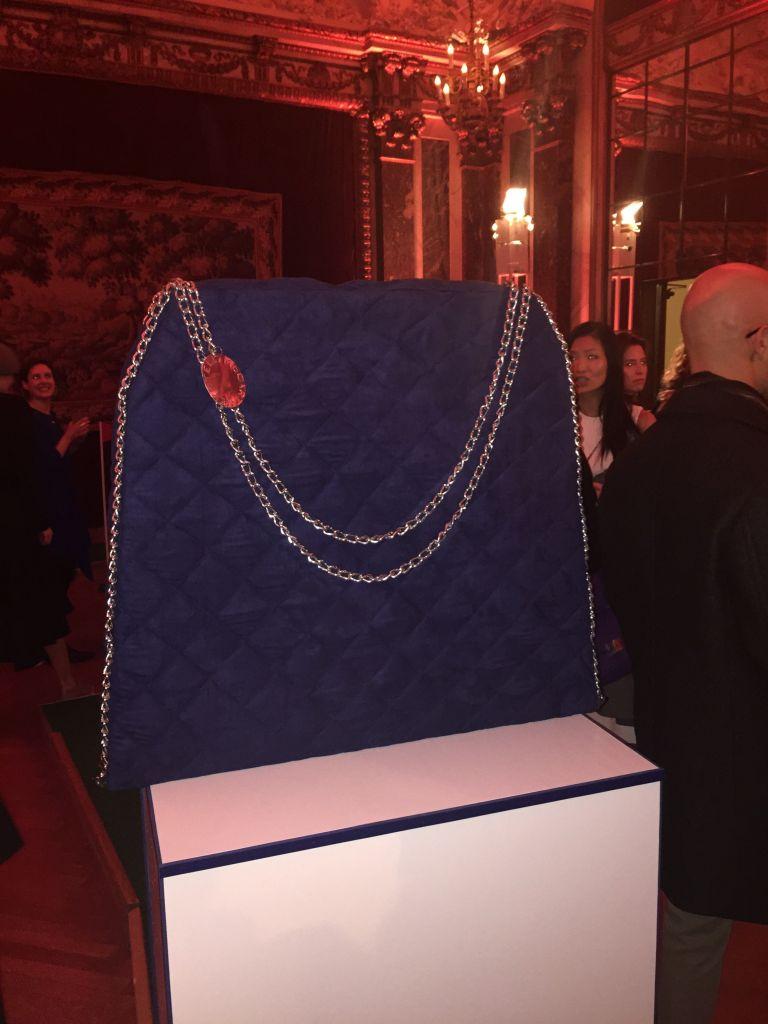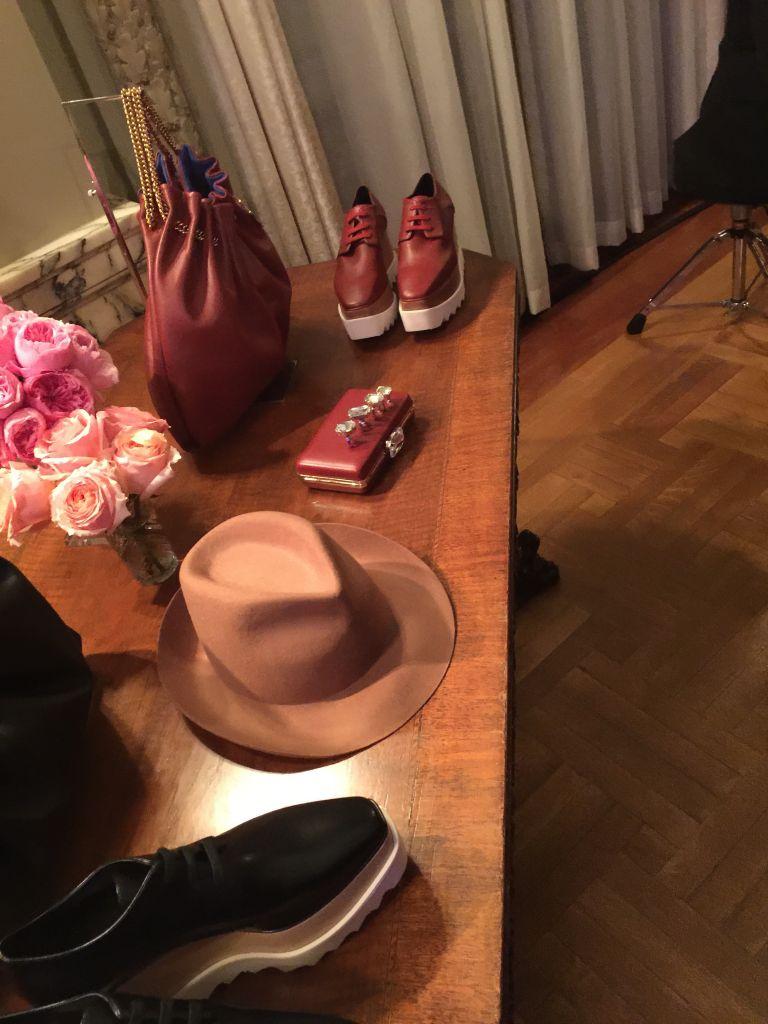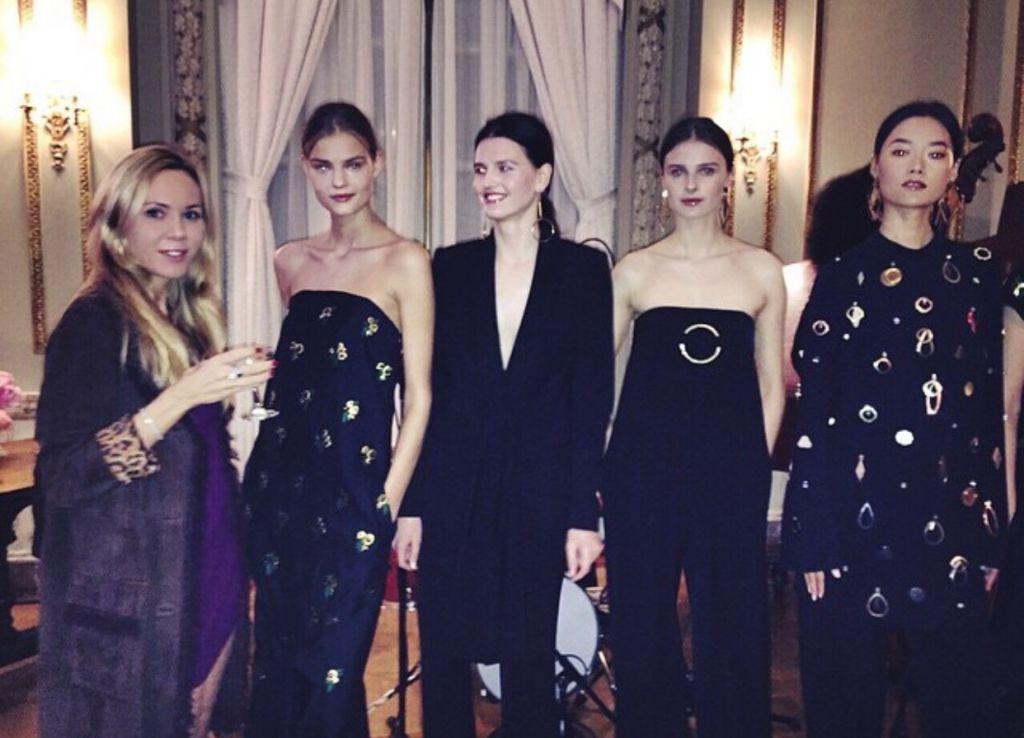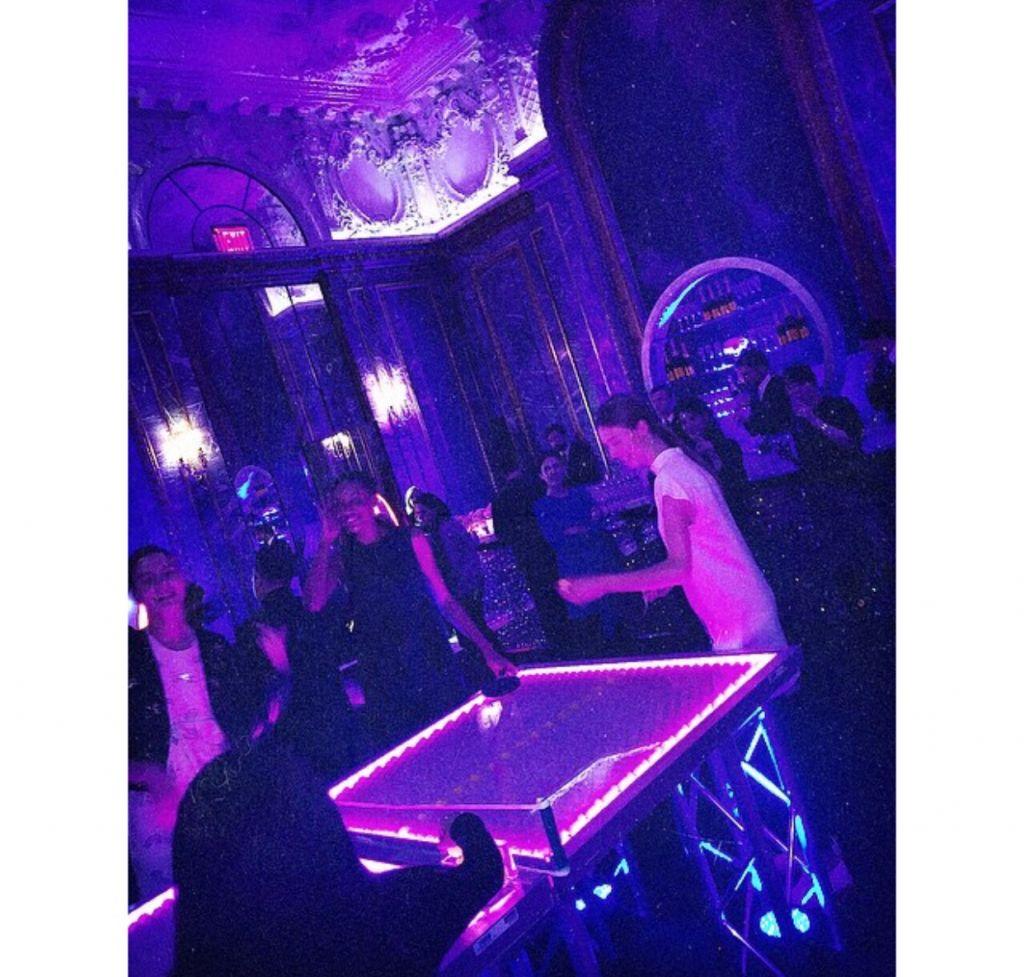 Great pre-fall show 2015 by Stella McCartney was at the play and healthy mood the models were playing gold, tennis , so it was a fun to watch)
The collection embraces effortless with quit confidence combined with textures, opulent prints and adornment.
Relaxed urban luxury with liner tailoring streamlined knitwear in a natural color palette. An elongated double breasted coat in a pure white wool melton with metal and plexi disc buttons is a worn over black cropped kick flared trousers and a wood felt beret. A fur free fur statement in a camel crimped long haired jerkin, cinched and belted at the waist layered over a fine ribbed knit turtleneck. Knit on knit dressing with refined ribbon dresses and jumpers are reconstructed from the mixed weight panels re-worked together into unexpected silhouettes .
Inspired by an undone tuxedo, a bow motif unravels from pattern to texture in day to evening looks. Cutwork embroider bow encrusted on a stretch candy tunic dress in  a pure white is paired with black wool gabardine trousers. Fur free fur pompoms decorated a black wool melton coat worn with a bow encrusted silk crepe de shine blouse.
Evening plays on masculine and feminine including deconstructed dresses and tailored pieces adorned with metallic  detailing.
Shoes are masculine and sporty in a lace-up or monk strap derby shoe with seated rubber soles that create a statement attitude. Pumps and mules are lifted with a sculptured and constructed heel.
The new Noma bag joints the iconic Falabella bag this season. Soft in  shape with luxurious double braided gold chain strap into the rushed top closure and oversized Stella medallion in alter nappa black and camel.
Sustainability is featured across the collection including Patagonia sustainable wool and wood, organic fabrics, biodegradable rubber soles and eco alter nappa, with the coating made of over 50% vegetable oil.