Brrr… winter is looking chilly , but it does not mean your skin needs to suffer, here are my tips how to keep a warm glow during the bitter cold.
As the temperature drops, skin tends to get dry, red, flaky and blotchy . The face suffers because it is unprotected from the all winter elements. The low humidity, wind and indoor heating dehydrate the skin because of  moister evaporates.
Here is my solution:
Boscia Mask – Tsubaki Deep Hydration sleeping mask, for a sleeping beauty) For a better result use the gentle exfoliate and FAB FIRST AND AID BEAUTY face cleanser, of course.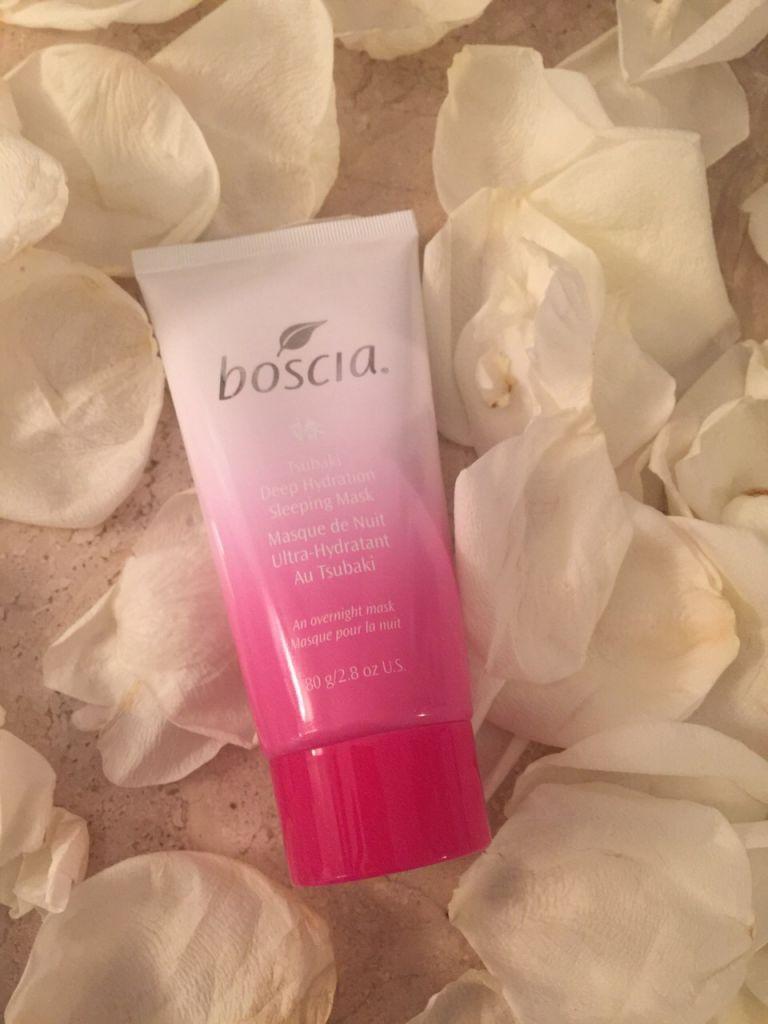 Problem with Chapped Lips
The skin on the lips is super thin and does not have a lot of oil glands, so the lips tend to dry out and crack in the winter.
The magical product I recently found is Kaplan MD Lip 20 Mask, you put it on the lips, wait for 5 min (you will feel a bit of burning as it's an exfoliate mask) after wash them and put a lip 20 Balm . You would be amazed by the result)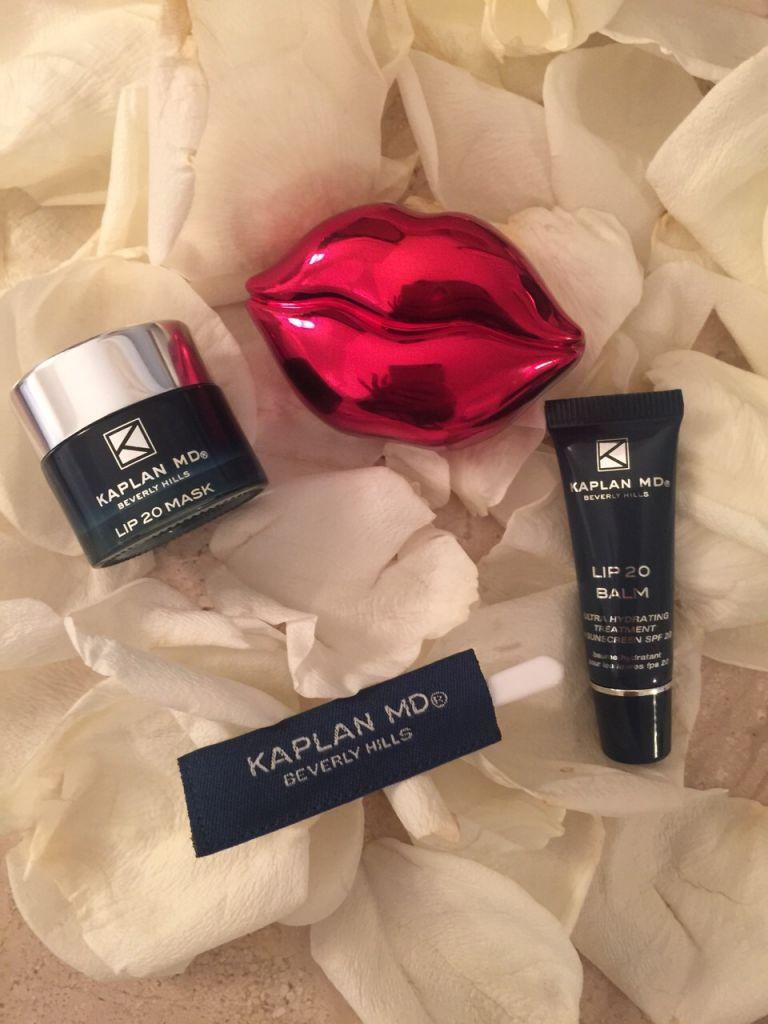 Body
Long , hot showers are the big culprit when it comes to dry irritated arms and legs. You need to shorten your shower time and use FRESH Sugar Shower Lychee Gel and then apply the FAB AID BEAUTY ULTRA REPAIR Cream  moisturizer. That's a super cream I discovered this season, we can use it for body and face, it has a zero smell and your skin glows from inside !!!)))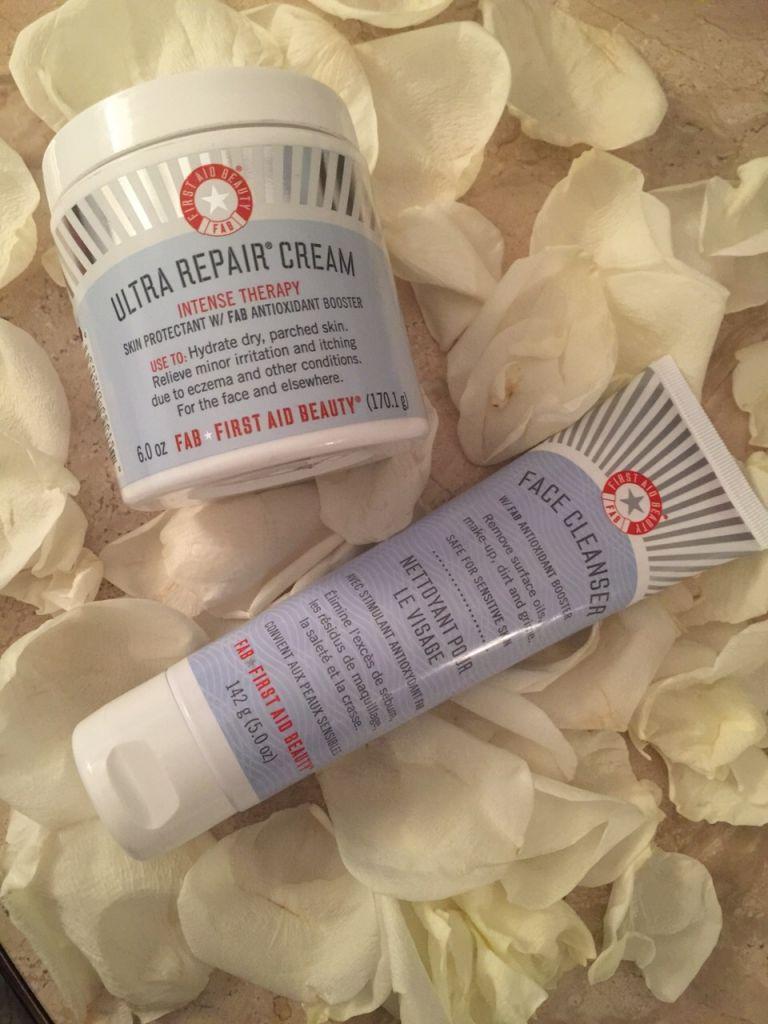 Morning tips
Cucumber de-tox by PETERTHOMASROTH mask for eyes.
We need to store the liquid eye-cubes in the freezer (until it's frozen) at night before we go to sleep. In the morning peel back the seal and pop out the frozen eye cube from it's pod. Insert eye-cube into the gauze pouch, you need only one for both eyes!! On the clean skin the best to do the 5-10 minutes morning BB Mask by ERBORIAN perfect morning , energy blast Mask for perfect skin effect. So the skin is clean and fresh, starting with the right eye gently massage around the eye contour in the circular motion. Repeat process on the left eye as desired – for up to 3 minutes. With a ring finger pat remaining product onto skin. Put the Eye cream Age Delay by FAB FIRST AID BEAUTY. This season I am in love with these products .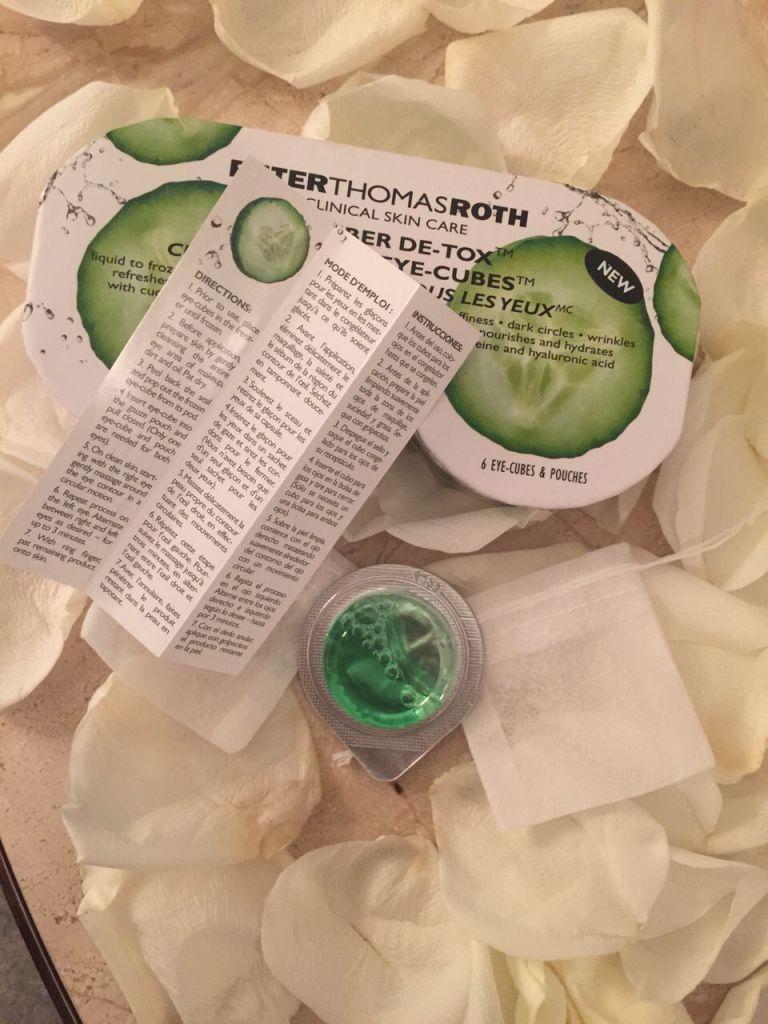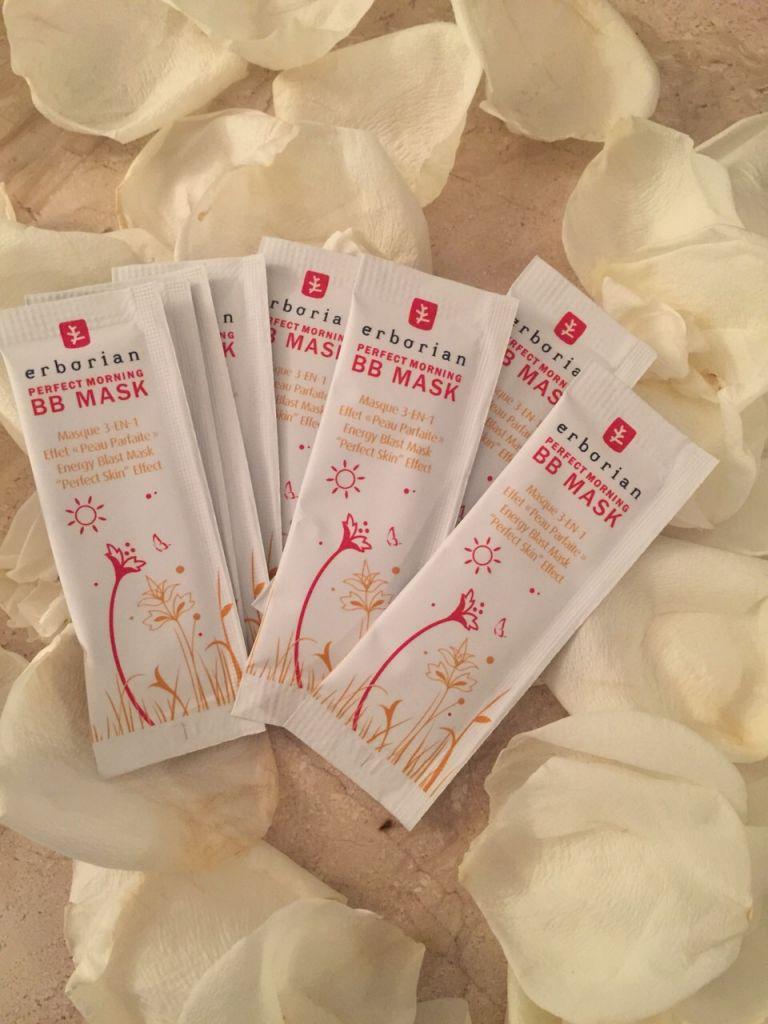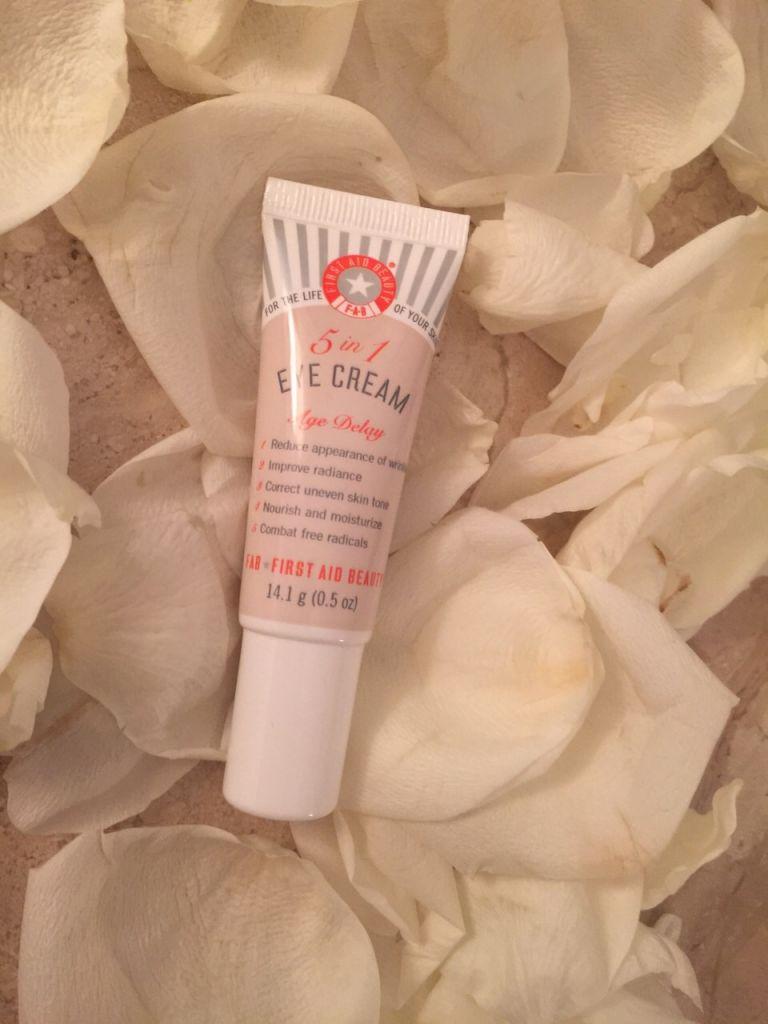 And, Yes, lets do not forget about the Hair 😉
Overnight Mask – leaving hair mask on overnight by Overnight Hair RESCUE repair while you sleep by Caviar Anti Aging mask and gorgeous hair in the morning guaranty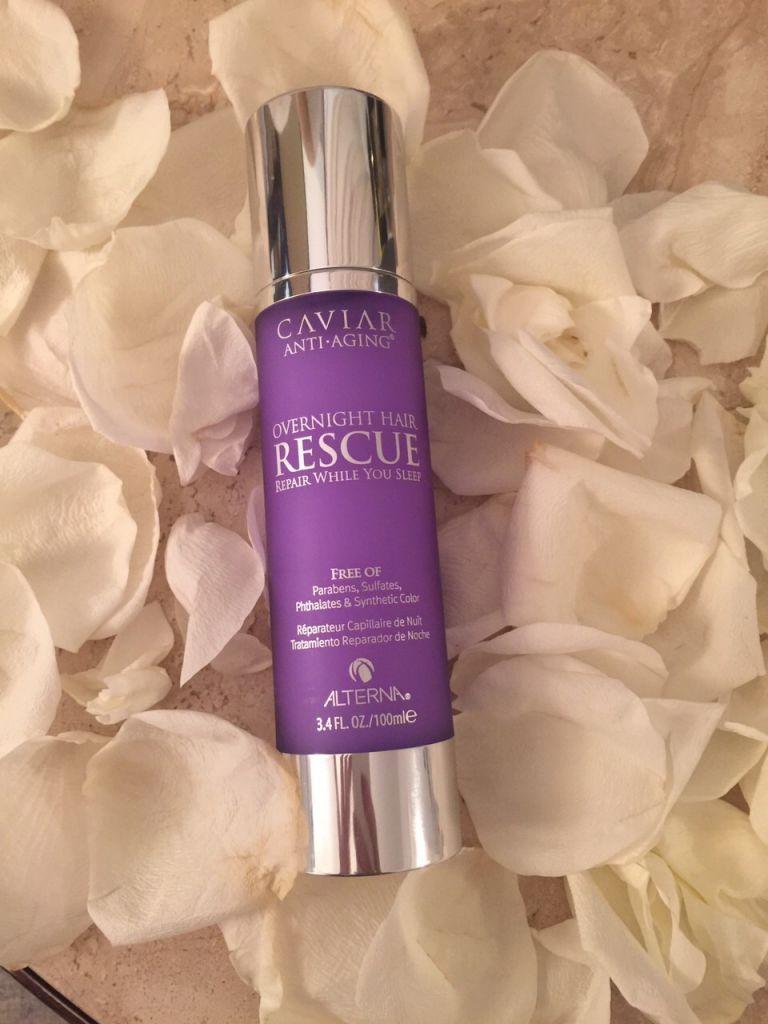 Wash your hair with a Living Proof Perfect day shampoo and conditioner and enjoy your silky hair!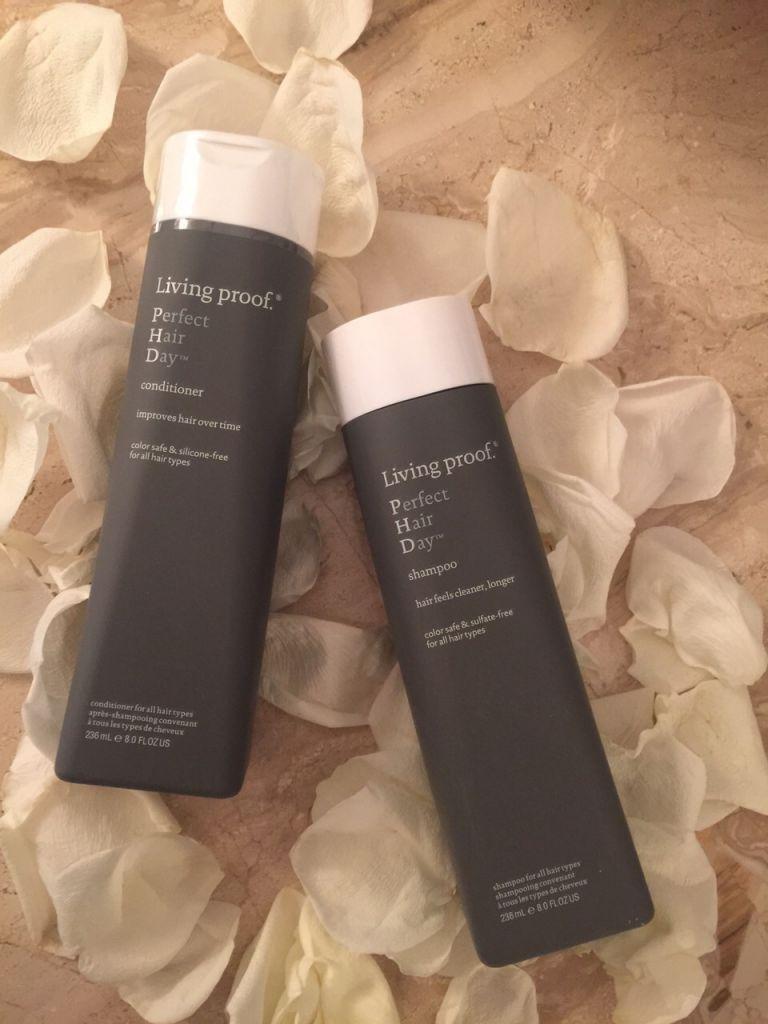 Stay Beautiful Girls and you can always ask me any questions )